Press Release
Defining Lakefront Vision Moves Forward
Sale of Couture Development Approved
MILWAUKEE – The Milwaukee County Board of Supervisors approved County Executive Chris Abele's Lakefront development proposal today that will have a long-lasting impact on Milwaukee County: the development of the $122 million Couture high-rise. The County Executive thanks the County Board for their approval and hopes they will continue to be willing to work with him on future projects that will improve Milwaukee County.
"This project is truly historic and I'm grateful to the County Board Supervisors who voted to support this plan. The Couture project will change the skyline of Milwaukee, while also putting thousands of people to work and greatly improving the public's access to our Lakefront," County Executive Abele said.
The recommendation of the Couture project to the Board came after careful analysis of all options that would further economic development in Milwaukee County, improve the County's fiscal situation, as well as improve County core services.
"For the past 4 years we've been making significant progress towards a better Milwaukee County and this project is a big step in the right direction," County Executive Abele added. "We must, and will continue to look for strong partnerships like this."
Specifics about the Project
Once it's built, the 44-story, $122 million Couture will be one of the tallest buildings in Wisconsin. The Milwaukee Journal Sentinel called the building, "an instant landmark, the kind of project that could reshape Milwaukee's sense of itself". Located in the heart of downtown, this site currently holds an underutilized transit garage. The project will create thousands of temporary and permanent jobs and put millions of dollars back onto the tax rolls. Once completed, this development will provide:
81,560 square feet of public space

Rooftop park, public transportation concourse, streetcar stop, walkway to lakefront, bike sharing station, public parking and public plaza

$17.5 million in other public improvements
$68 million in property tax revenue over 30 years, compared to $0 currently
2,074 construction related jobs
150 permanent jobs
Protecting and Improving Parks and County Assets
Since taking office in 2011, County Executive Abele has increased park land across the County by nearly 150 acres while at the same time tackling long ignored deferred maintenance issues at parks countywide. In the 2015 Budget alone, he added more than $19 million in repairs and maintenance in the Parks, Cultural and Recreation Budget.
In his first four budgets, County Executive Abele has invested $309 million in County capital projects, including $65.2 million in cash financing.  The cash financing plan for the first four budgets is about $20.3M above the County's stated goal of financing 20% of projects with cash.  County Executive Abele has also focused on turning off the County's debt faucets but selling unneeded and underused properties that are expensive to maintain like the Transit Center and City Campus.
By continuing to expand County Executive Abele's plan of using cash financing and consolidating county facilities, the County is able to put more money into deferred maintenance at parks and other properties without incurring more long-term debt, a practice County Executive Abele plans to continue to pursue.
Renderings
Mentioned in This Press Release
Recent Press Releases by County Executive Chris Abele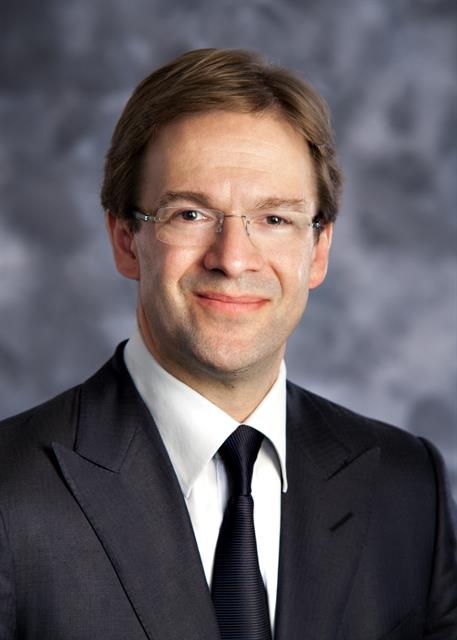 Apr 29th, 2020 by County Executive Chris Abele
Milwaukee County leaders commit to eliminating institutional racism by addressing County polices, practices and power structures through a racial equity lens