Press Release
Great Plan Gets Even Better!
1.9 Acres of Public Space and Direct Access to Lakefront Highlights Updated Couture Plan
MILWAUKEE – Milwaukee County Executive Chris Abele and Mayor Tom Barrett announced today an updated plan to redevelop the underused Downtown Transit Center into a vibrant public space that improves access to the lakefront, creates thousands of jobs and adds another signature building to Milwaukee.
The updated plan for the Couture and surrounding space (renderings below) comes after nearly two years of negotiation and dialogue with residents, elected officials and stakeholders from across the County. The result is a partnership that prioritizes public access and sets an example for future development.
"When Milwaukee County first chose Rick Barrett's Couture project, we saw an amazing opportunity that would be hard to top. This updated plan is even better. We are working hard to coordinate with our friends at the City, as always happens when partners work together, and we've taken a good project and made it great," said County Executive Abele. "Not only are we adding and improving public space, we're replacing an eyesore along our lakefront and creating thousands of jobs, including a significant hiring focus in our underserved communities."
"The Couture and the public investments at this site set a new standard for access, amenities and connections between the lakefront and the rest of the city.  The plan we are sharing today makes the public's interest a priority with its open spaces, its pedestrian access, and the transportation connections," Mayor Barrett said. "With the Couture, we are opening a new entrance to our cultural institutions, our recreational sites, and Milwaukee's beautiful lakefront."
The Couture plans include a transportation hub that increases bus connections and adds a streetcar stop.
The developer, Barrett Visionary Development, has committed to 25% DBE participation and 40% Milwaukee County Resident Hiring as part of the project.
"We are tremendously excited to be moving forward with this transformational project," said Rick Barrett. "We are proud to be bringing significant new investment to Milwaukee, growing our community's tax base and creating thousands of new jobs."
Highlights of the updated project include:
81,560 square feet of public space
Rooftop park, public transportation concourse, streetcar stop, walkway to lakefront, bike sharing station, public parking and public plaza
$17.5 million in public improvements
$68 million in property tax revenue over 30 years, compared to $0 currently
2,074 construction related jobs
150 permanent jobs
$122 million project
44 story tower, one of the tallest buildings in Wisconsin
Renderings
Mentioned in This Press Release
Recent Press Releases by County Executive Chris Abele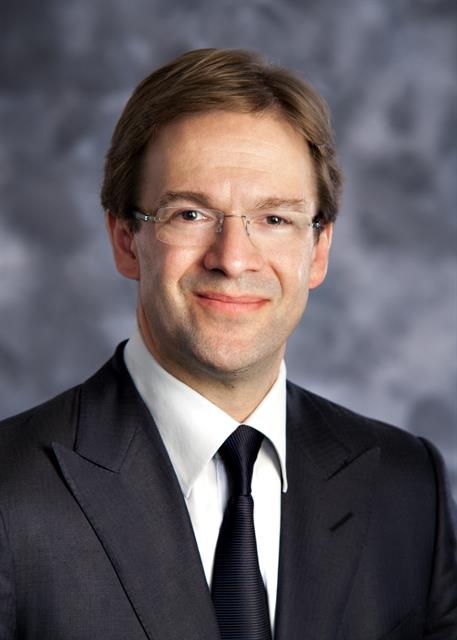 Apr 29th, 2020 by County Executive Chris Abele
Milwaukee County leaders commit to eliminating institutional racism by addressing County polices, practices and power structures through a racial equity lens