Photos
Content referencing Yves LaPierre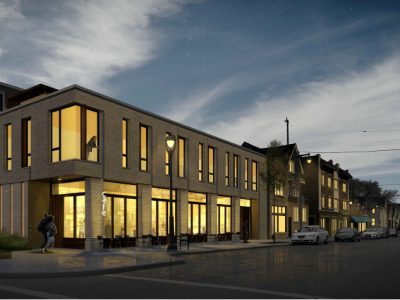 Eyes on Milwaukee
Zoning committee gives thumbs up to land sale and project with modern design.
Nov 21st, 2017 by Jeramey Jannene
Plenty of Horne
At meeting of neighborhood residents some push for a park, but idea doesn't carry the day.
Nov 8th, 2017 by Michael Horne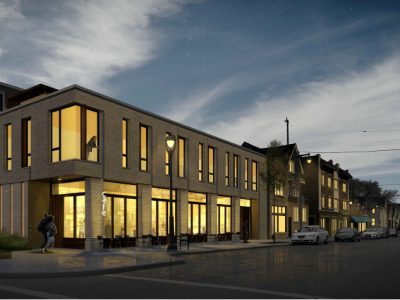 Eyes on Milwaukee
Historic commission staff tried to hold modern building, but commissioners overruled.
Nov 6th, 2017 by Jeramey Jannene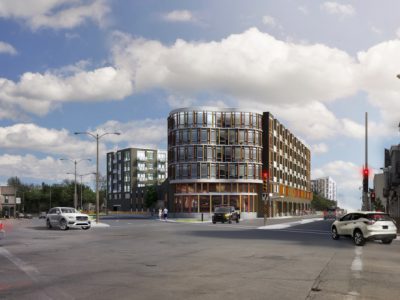 Objections to huge gateway project could raise rental rates and eliminate green space.
Jul 27th, 2017 by Graham Kilmer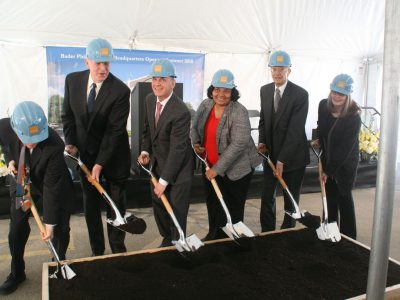 Eyes on Milwaukee
One of Milwaukee's largest foundations is moving to neighborhood it hopes to improve.
May 8th, 2017 by Jeramey Jannene