Photos
Content referencing William Tisdale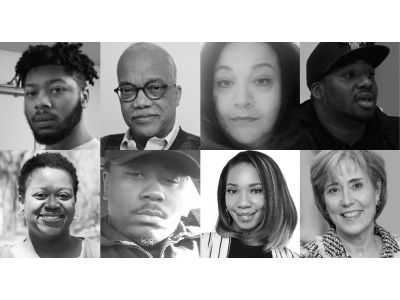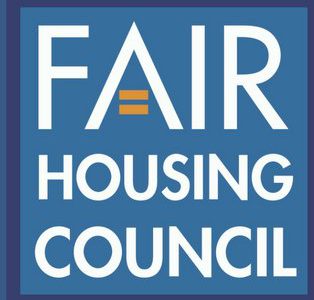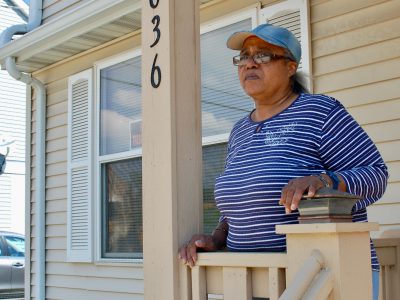 Milwaukee's black-white gap is 40%. Experts will take on the issue.
Feb 26th, 2019 by Andrea Waxman
House Confidential
Mandela Barnes' northwest-side condo was once part of segregated neighborhood.
Sep 14th, 2018 by Michael Horne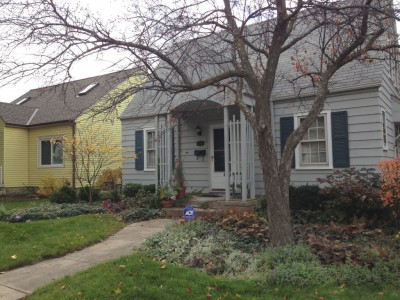 Murphy's Law
Milwaukee's black/white gap is a dismal 40.7%. It's even worse in 8 other cities.
May 1st, 2018 by Bruce Murphy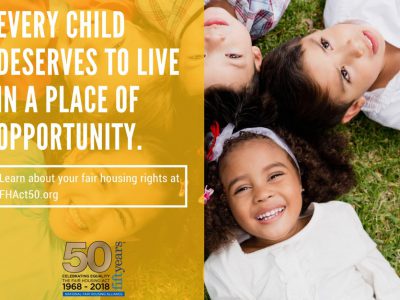 Op Ed
Discrimination in housing still an issue in metro Milwaukee.
Apr 23rd, 2018 by William R. Tisdale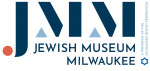 Press Release
Museum forms committee of local leaders dedicated to ongoing mutual advocacy for equality
Jan 8th, 2018 by Jewish Museum Milwaukee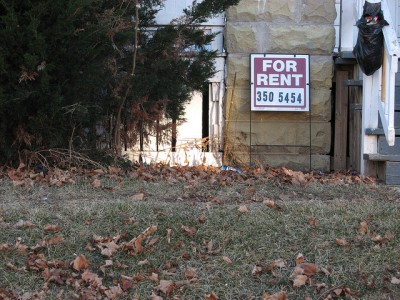 More than four decades after Fair Housing Act, suburbs still unfriendly to poor and minorities.
Jan 2nd, 2015 by Brendan O'Brien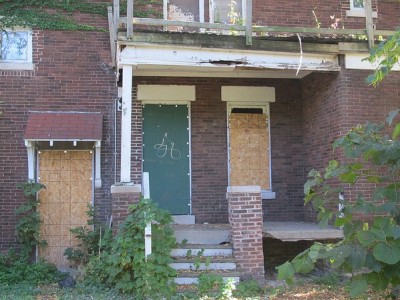 Community groups get $400,000 to rehab homes and support home ownership.
Nov 14th, 2013 by Scottie Lee Meyers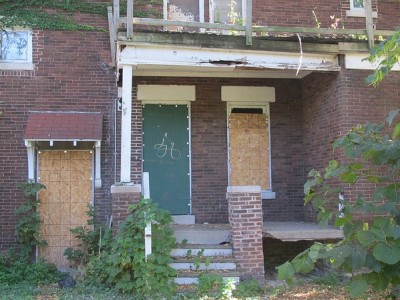 Federal complaint includes evidence of bias in how bank handled homes in black and Latino neighborhoods.
Oct 17th, 2013 by Brendan O'Brien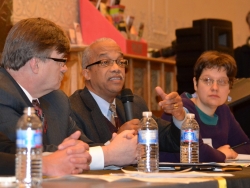 A packed crowd at City Hall listened to experts discuss the problem of foreclosed homes and possible solutions.
Feb 8th, 2013 by Grace Fuhr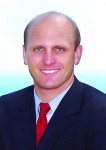 Press Release
A City Hall event on Friday (February 1) entitled "Panel on Urban Home Ownership and Neighborhood Vitality during the Foreclosure Crisis," will feature Alderman Nik Kovac.
Jan 31st, 2013 by Ald. Nik Kovac