Mattel is co-owner of This Is It.
Photos
Content referencing Trixie Mattel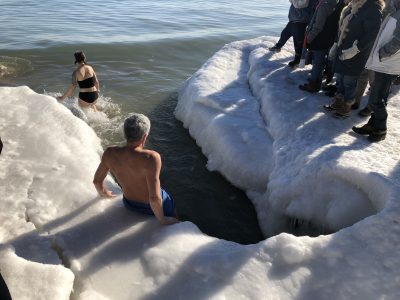 Entertainment
Group meditation, a polar plunge and a Harlem Globetrotters game. You have options.
Dec 29th, 2022 by Michael Holloway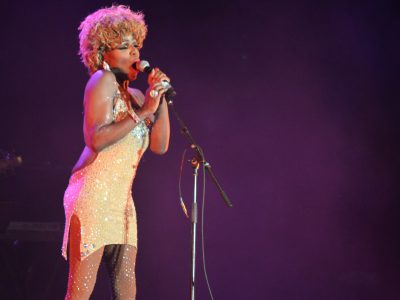 Photo Gallery
45,787 people attended, making it the largest pride event ever held in Wisconsin.
Jun 10th, 2019 by Jack Fennimore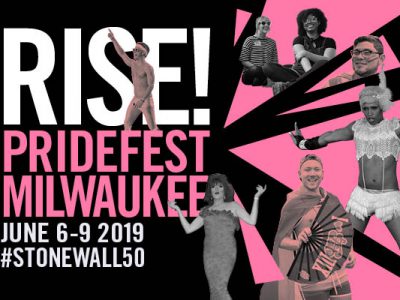 Press Release
Join us FRIDAY for $1 Opening Ceremonies special
Jun 4th, 2019 by PrideFest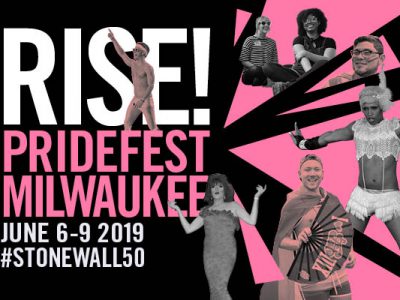 Press Release
Book 4-day weekend passes for just $40
May 17th, 2019 by PrideFest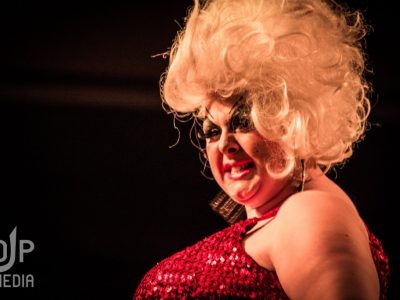 Out Look
From Divine to Divine Trash, drag culture challenges gender politics.
Mar 30th, 2017 by Michail Takach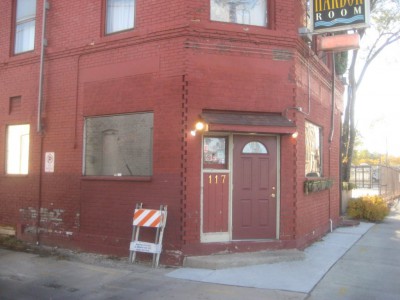 Bar Exam
Its colorful 108-year history charts the rise and fall of a dense manufacturing neighborhood.
Oct 29th, 2015 by Michael Horne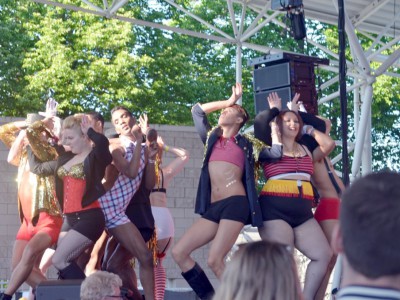 Photo Gallery
Great music, comedy, food and people, people, people. Our photos capture the action.
Jun 9th, 2015 by Jack Fennimore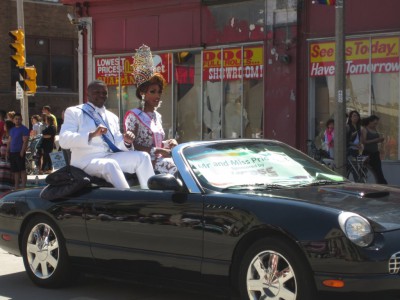 Plenty of Horne
Pridefest gets all the attention, but the Pride Parade is a true slice of Milwaukee that draws a very diverse crowd.
Jun 5th, 2015 by Michael Horne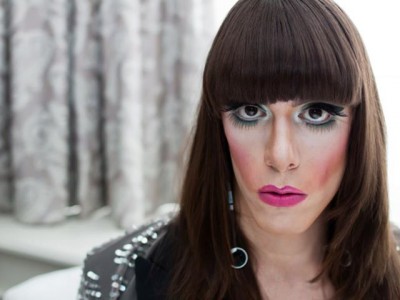 Sustainable Style
A primer on the drag scene. And vote for your favorite drag queen!
Jun 6th, 2014 by Timothy Westbrook Press Release
After the success of Swell's first event in September 2013, they've announced March 1 as the date for their second, anticipated event.
Feb 18th, 2014 by Press Release