Dr. Tony Baez.
Photos
Content referencing Tony Baez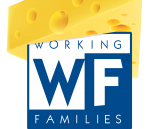 Press Release
Electing a school board to serve MPS students; strengthen and fund public education; fight back against ineffective charter programs
Jan 11th, 2019 by Wisconsin Working Families Party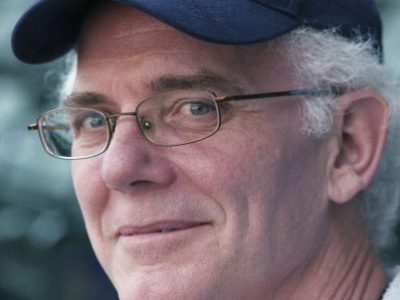 Press Release
The full list of elected officials to have endorsed Bob Peterson for MPS school board represents a broad span of Milwaukee's neighborhoods.
Jan 9th, 2019 by Bob Peterson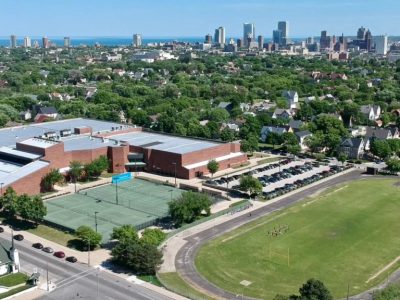 8 elementary and middle schools will all feed into North Division High School.
Aug 4th, 2018 by Ryeshia Farmer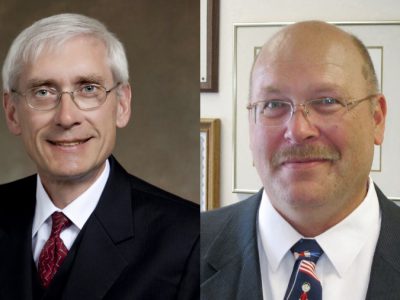 Eyes on Milwaukee
Learn more about the many races and candidates for this overlooked election
Apr 2nd, 2017 by Jeramey Jannene
Press Release
Dr. Baez believes in the promotion of apprenticeships, knowledge of the trades
Mar 28th, 2017 by Tony Baez
Press Release
Dr. Baez has exceptional qualifications, expertise in educational issues
Mar 20th, 2017 by Tony Baez
Press Release
AFSCME sees Dr. Baez as best choice for MPS, working people in Milwaukee
Mar 15th, 2017 by Tony Baez
Press Release
Tony's experience, knowledge is what's needed for MPS success
Mar 8th, 2017 by Tony Baez
Press Release
AFT continues to be strong voice for public education in Milwaukee
Mar 2nd, 2017 by Tony Baez