Press Release
Tony Baez Announces Endorsement from Wisconsin Working Families Party
Dr. Baez has exceptional qualifications, expertise in educational issues
MILWAUKEE – Dr. Tony Baez, candidate for the 6th district of the Milwaukee Public School Board, today announced the endorsement from Wisconsin Working Families Party.
Marina Dimitrijevic, state director of WFP, said, "Rarely has there been a candidate so qualified for the office they are seeking. Dr. Tony Baez has been advocating for the Latino community for decades and he has the experience and vision to deliver real results to the Southside of Milwaukee. As an expert in bilingual education, Dr. Baez is the clear choice to fight for Working Families and put students before profits on the school board."
Baez said, "Our campaign is based on being a voice for our community and making the changes that we need to see to make MPS stronger than ever. To do this, we need strong partners of public education standing alongside us as we work together to make this change. That's why I'm honored to have earned the support of Wisconsin Working Families Party and look forward to working with them in the years ahead."
Dr. Tony Baez is currently an education consultant and national expert on bilingual education and the educational issues facing MPS. He holds a Ph.D. in urban education from the University of Wisconsin – Milwaukee and resides on the city's near south side. The general election is Tuesday, April 4, 2017.
Tony for MPS
Mentioned in This Press Release
Recent Press Releases by Tony Baez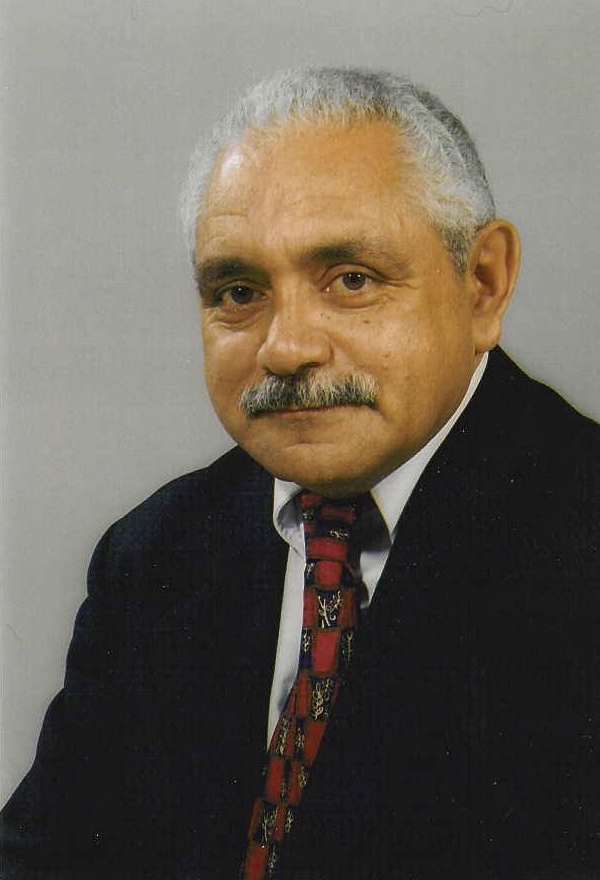 Mar 28th, 2017 by Tony Baez
Dr. Baez believes in the promotion of apprenticeships, knowledge of the trades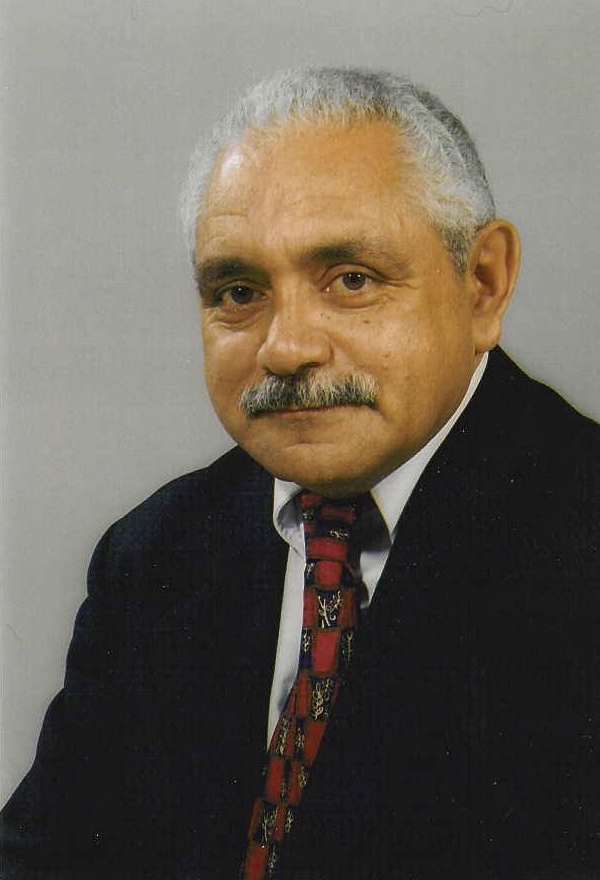 Mar 15th, 2017 by Tony Baez
AFSCME sees Dr. Baez as best choice for MPS, working people in Milwaukee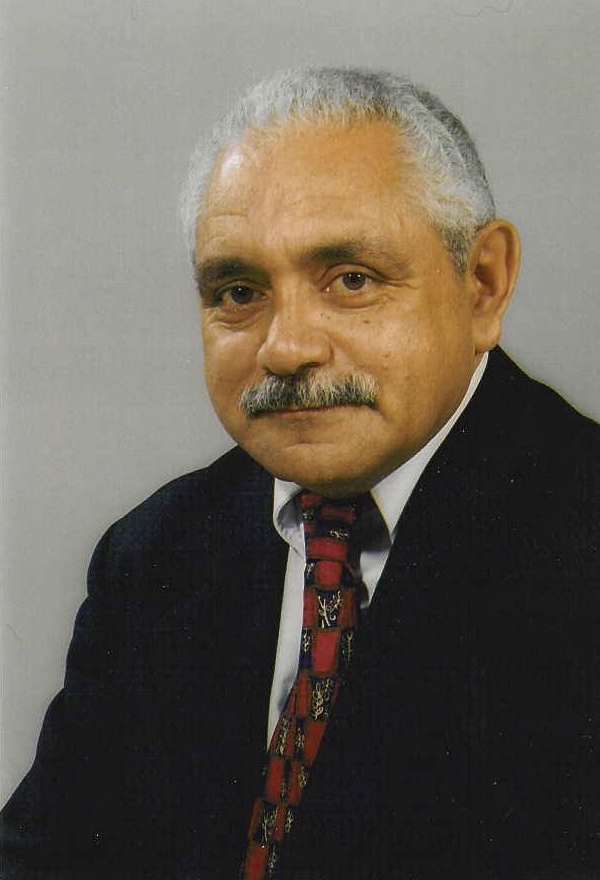 Mar 8th, 2017 by Tony Baez
Tony's experience, knowledge is what's needed for MPS success