Press Release
Wisconsin Working Families Party Endorses Tony Evers for State Superintendent of Public Instruction
Incumbent is "right choice" to advocate for students; resist federal attacks on public schools
MILWAUKEE — Wisconsin Working Families Party has endorsed Tony Evers for his third term as Wisconsin State Superintendent of Public Instruction. The Wisconsin Working Families Party's board cited his advocacy for public schools and Wisconsin's nearly 900,000 students, as well as his work in combating the corporate profiteering draining resources from our schools. With the Trump administration bent on appointing an anti-public school Secretary of Education, students need leadership that supports their education, not a political agenda.
"Tony Evers is fighting to ensure that every student has an equal opportunity to succeed," said Marina Dimitrijevic, executive director of Wisconsin Working Families Party. "As the top education official in Wisconsin, Tony Evers is the right choice to counter the extreme hostility to public education from Scott Walker and Donald Trump."
Evers is being challenged by Dodgeville School District administrator John Humphries and former Beloit School District superintendent Lowell Holtz. Humphries endorsed Betsy DeVos to be US Secretary of Education, saying, ""I'm thrilled to have a strong advocate for school choice like Ms. DeVos heading the US Department of Education," showcasing his hostility to public education. In her recent confirmation hearing before a Senate committee, DeVos, a major Republican donor who has worked actively for the elimination of public schools, made a poor showing, demonstrating a shaky grasp of federal education law and policy. Holtz is running on a platform of local control.
Despite hostility from Gov. Walker, Tony Evers is working to remedy the state education funding formula, which currently doesn't provide equality of opportunities nor equity in distribution of resources. His Fair Funding proposal ensures all students receive a minimum amount of aid, including additional funding for students living in poverty, English language learners, and rural students.
Wisconsin Working Families Party recently endorsed three candidates for
Milwaukee Board of School Directors
—
Annie Woodward
,
Larry Miller
, and Dr.
Tony Baez
— with the intention of changing the composition of the board to a pro-public school majority. The organization has a record of success in electing pro-public education majorities to school boards. In April, 2016, Wisconsin Working Families Party worked with the Racine Education Association to elect
eight of nine candidates to the Racine United School Board
after Wisconsin's legislative Republicans forced through a restructure of Racine's school district governance.
Wisconsin Working Families Party plans to mobilize volunteers and members using grassroots and people power to help endorsed candidates win.
The Working Families Party is a grassroots political organization. With chapters in Wisconsin and a dozen other states, as well as a membership that spans the nation, the Working Families Party works to advance public policies that make a difference in the lives of working people, like raising the minimum wage, stopping bad trade deals, taking on Wall Street, tackling climate change, and combating racial injustice. Working Families brings these issues to the ballot box and the halls of government at the federal, state, and local levels.
Mentioned in This Press Release
Recent Press Releases by Wisconsin Working Families Party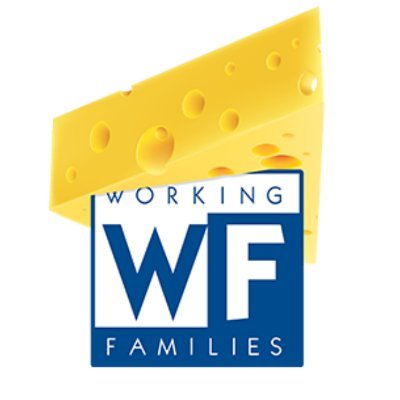 Apr 6th, 2021 by Wisconsin Working Families Party
Building on the Energy of 2020, Grassroots Political Group Helps Elect Progressive Activists, Organizers, Educators, and Public Education Graduates Across the State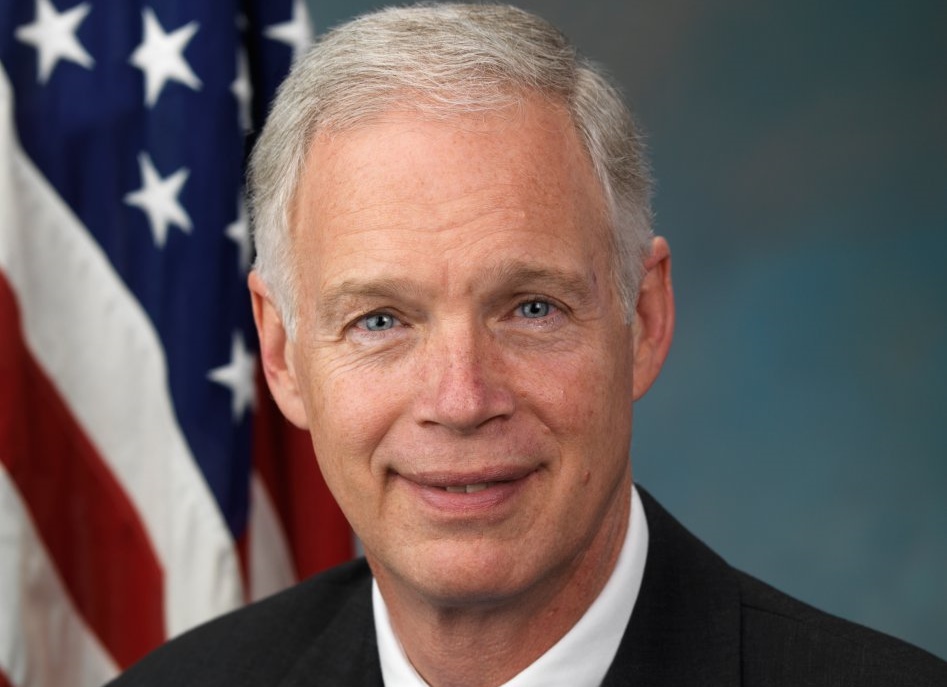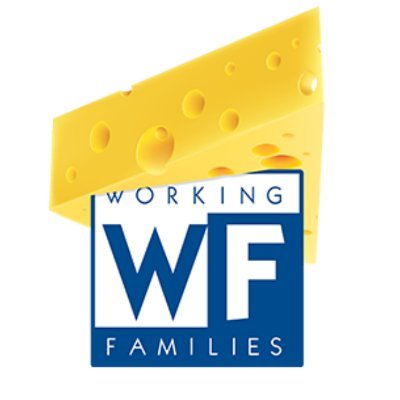 Mar 4th, 2021 by Wisconsin Working Families Party
Progressive Political Group Throws Weight Behind Jill Underly, Sets Sights on Growing Progressive Bloc in Madison Common Council