Press Release
DeVos Will Be an Advocate for School Choice and Creative Solutions That Benefit Wisconsin Students
Candidate for State Superintendent John Humphries released the following statement in response to the nomination of Betsy DeVos for U.S. Education Secretary:
"I'm thrilled to have a strong advocate for school choice like Ms. DeVos heading the US Department of Education. Under her leadership, we're sure to have new opportunities to reduce regulation and support for creative solutions to long-standing problems in education.
Next week, I will be attending the summit of the Foundation for Excellence in Education, an organization that is focused on improving educational outcomes across the nation, and which Ms. DeVos supports as a board member. I look forward to the opportunity to bring groundbreaking reform ideas back to Wisconsin so we can regain the educational excellence our students and parents deserve."
Humphries for Schools
Mentioned in This Press Release
Recent Press Releases by John Humphries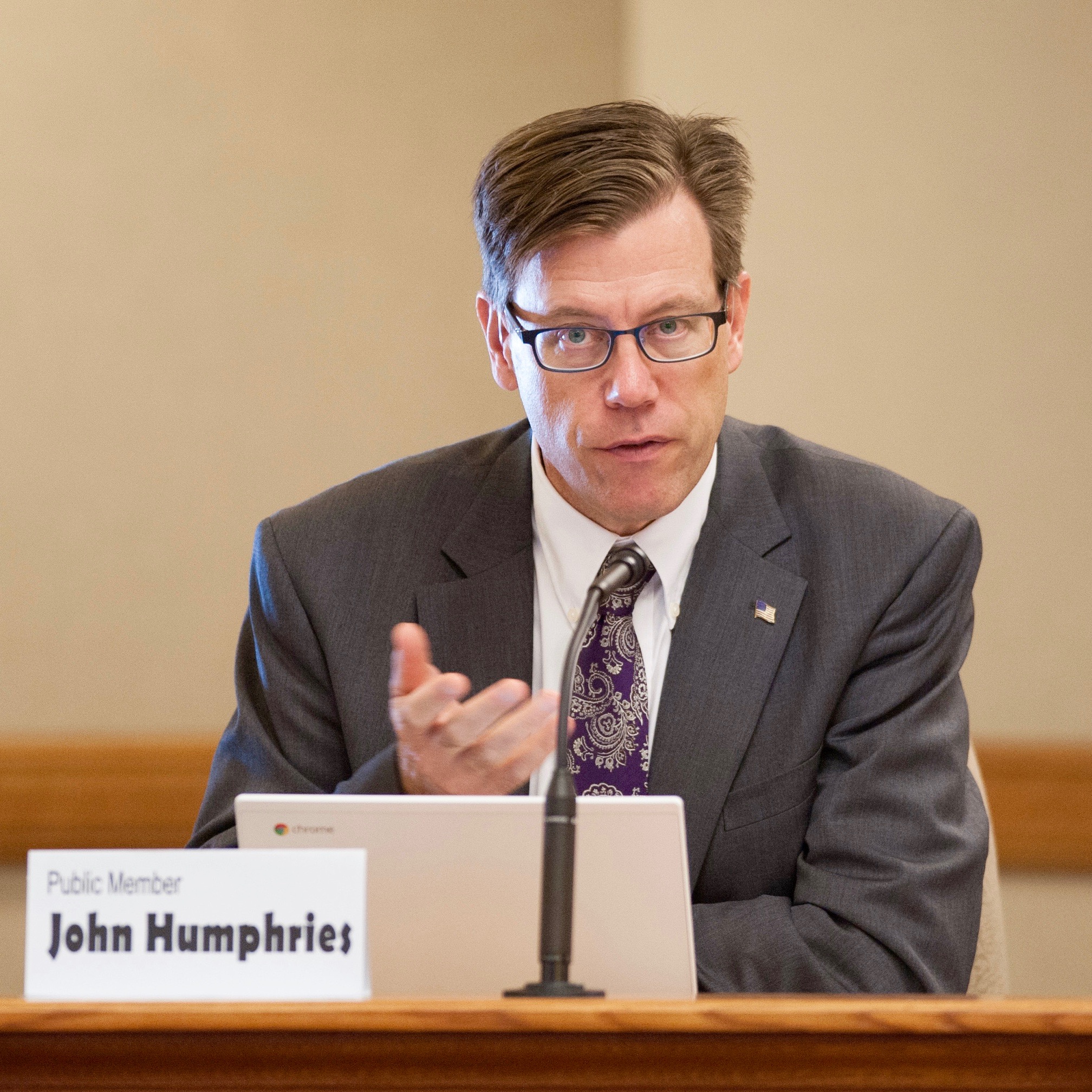 Feb 9th, 2017 by John Humphries
"For too long, Wisconsin has failed to systematically leverage and support local opportunities for student training across the state."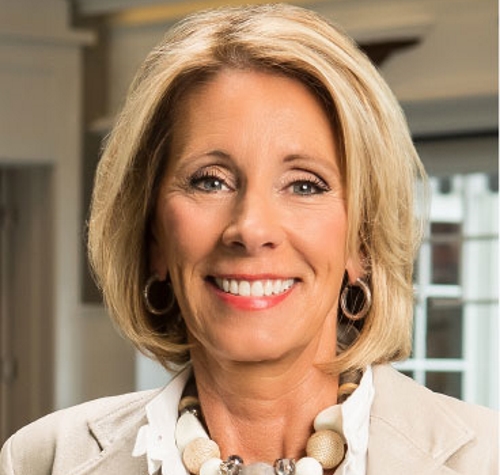 Feb 7th, 2017 by John Humphries
"We congratulate Besty DeVos on her confirmation as Secretary of Education"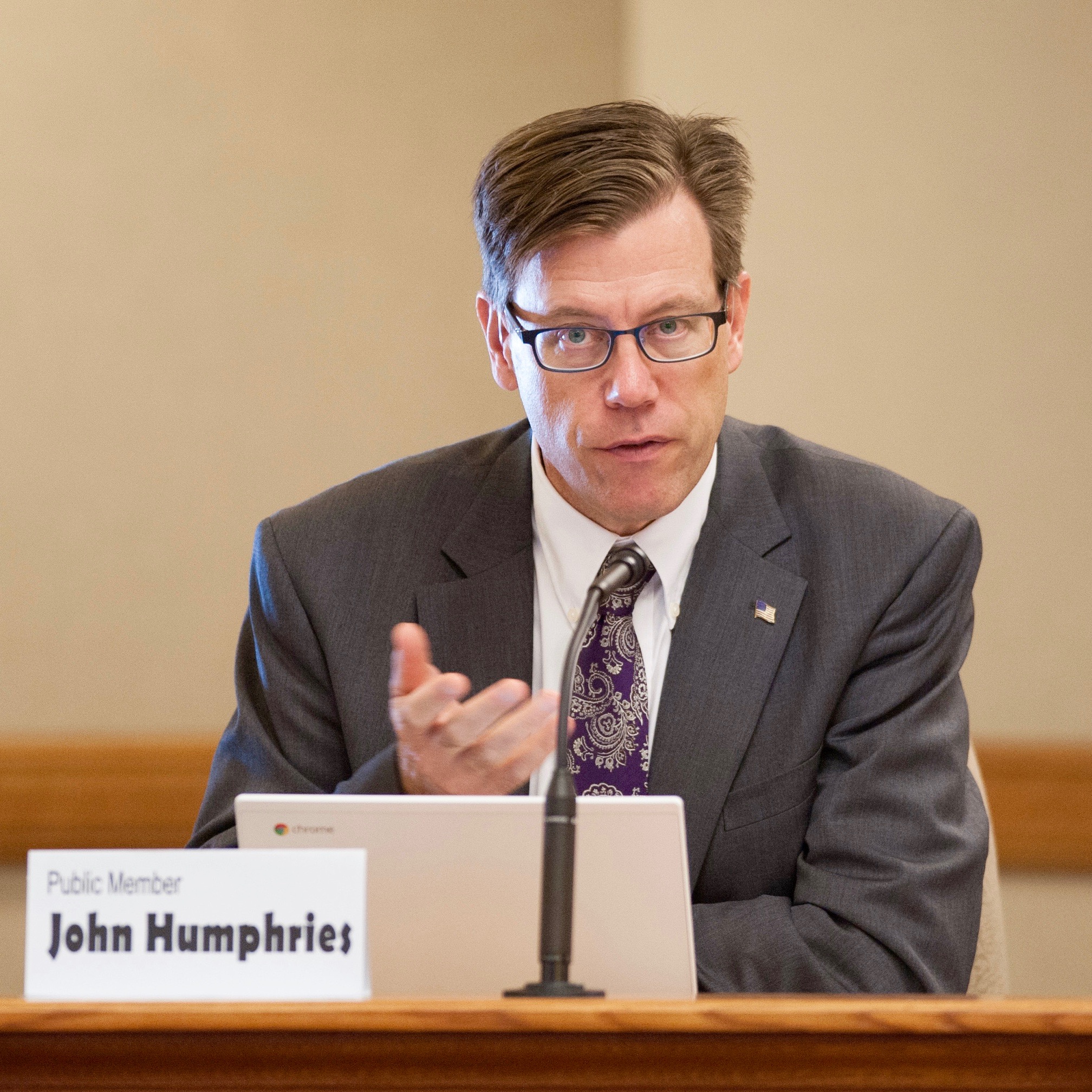 Feb 2nd, 2017 by John Humphries
John Humphries is a candidate for State Superintendent of Public Instruction.