Tammy L. Rivera, Interim Executive Director of the Southside Organizing Committee.
Photos
Content referencing Tammy L. Rivera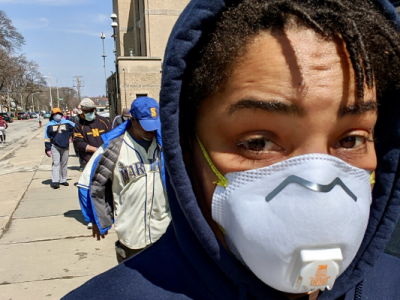 Long lines at city's polling places discourage many who walk away.
Apr 8th, 2020 by Edgar Mendez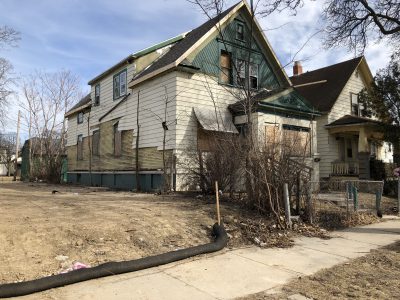 Eyes on Milwaukee
Non-profit backed by for-profit investors aims to rehab city-owned, foreclosed homes.
Oct 24th, 2019 by Jeramey Jannene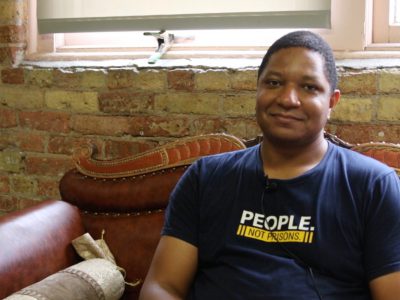 Jarrett English, who grew up in Sherman Park, led effort to sue police for racial disparities.
Nov 28th, 2018 by Carly Wolf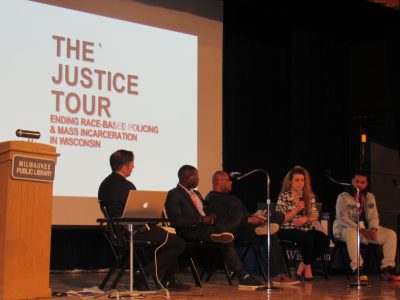 Mass incarceration and police stop-and-frisk program discussed at weekend event.
Oct 15th, 2018 by Isiah Holmes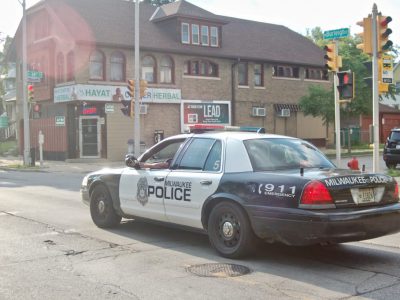 Special Report
MPD response time averages 40 minutes for non-violent crimes, 68 minutes for auto theft.
Aug 24th, 2018 by Edgar Mendez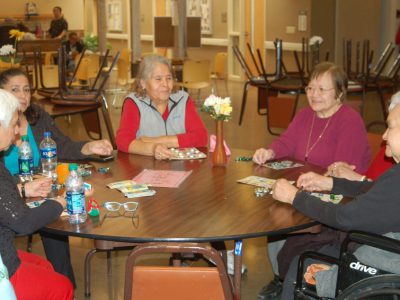 And did the Social Security Administration defy an order from Congress to halt the closing?
Apr 7th, 2018 by Edgar Mendez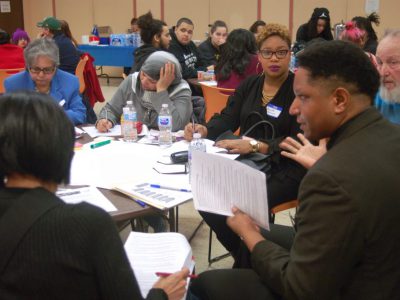 Attendees at south side summit say police relationship with community is broken.
Mar 7th, 2018 by Edgar Mendez
Cristo Rey Jesuit H.S. will renovate old Pick'n'Save on 18th and National.
Dec 19th, 2017 by Lydia Slattery
Special Report
Greenfield Ave. is the city's hub for sex trade, where prostitutes, residents are victimized.
Nov 22nd, 2016 by Edgar Mendez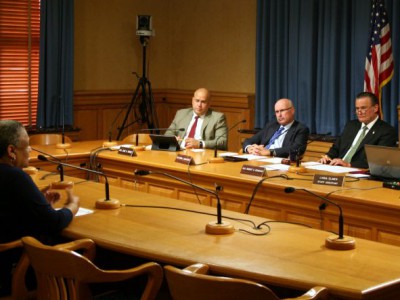 Different practices, not more police needed, community groups tell aldermen at city hearing.
Oct 8th, 2016 by Jabril Faraj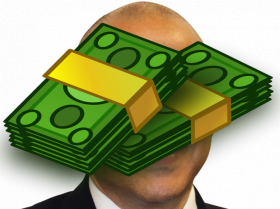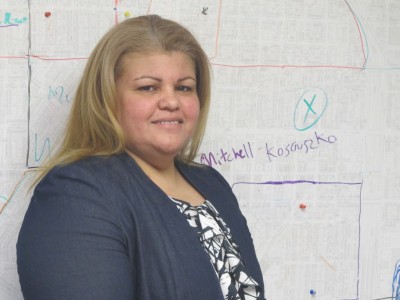 Tammy Rivera replaces Steve Fendt, who was dismissed by board after 22 years of service.
Jan 23rd, 2015 by Edgar Mendez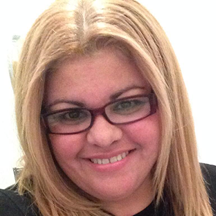 Press Release
The Board of Directors is excited to announce that Tammy L. Rivera will serve as Interim Executive Director beginning January 7, 2015.
Jan 5th, 2015 by Southside Organizing Committee