Sean Lowe, President of the Milwaukee Urban League Young Professionals.
Photos
Content referencing Sean Lowe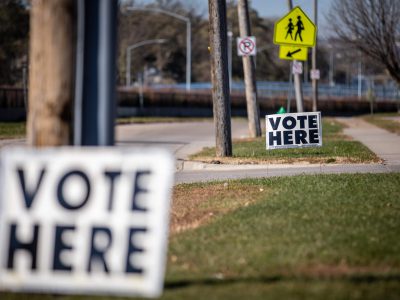 A changing city haunted by a past of racial discrimination.
Jan 18th, 2022 by Isiah Holmes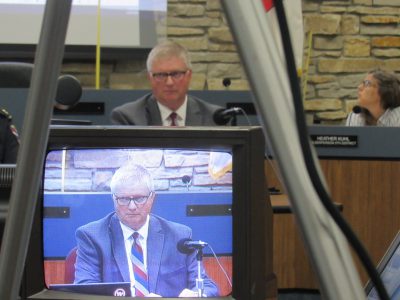 Chief Weber retires after 30 years. City seeks new leader, faces troubling questions about Weber.
Feb 10th, 2021 by Isiah Holmes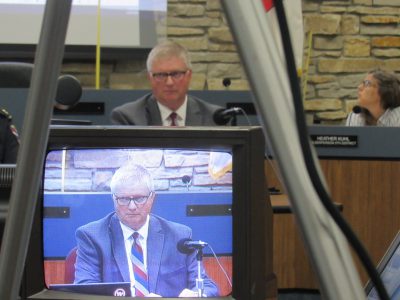 Such action will 'drive a wedge" between police and people they serve, McBride warns.
Jan 13th, 2021 by Isiah Holmes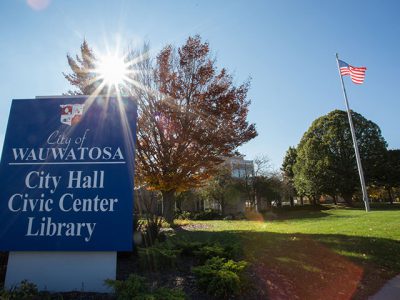 Attorneys arguing with city; police chief at odds with Common Council.
Nov 23rd, 2020 by Isiah Holmes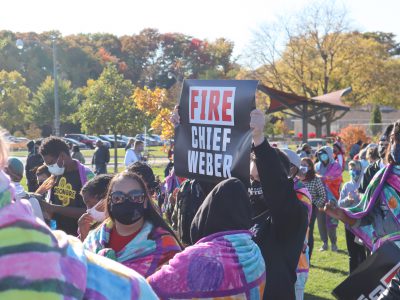 Peaceful protest follows ugly police reaction with injuries to journalist and Alvin Cole's mother.
Oct 18th, 2020 by Isiah Holmes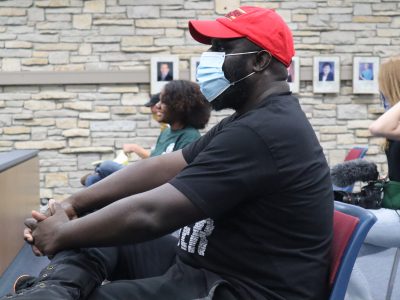 Union leaders wants Tosa's social justice committee disbanded.
Sep 17th, 2020 by Isiah Holmes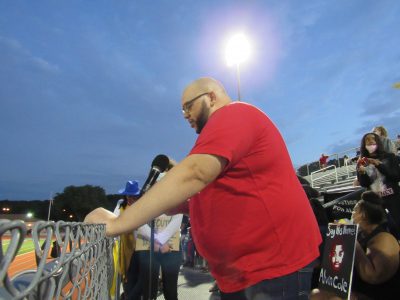 Wauwatosa Equity and Inclusion Commission chair Sean Lowe fights for change in the city.
Aug 9th, 2020 by Isiah Holmes
On the anniversary of Jay Anderson, Jr.'s killing, a rally was held in Madison Park.
Jun 25th, 2020 by Isiah Holmes