Photos
Content referencing Rick Graber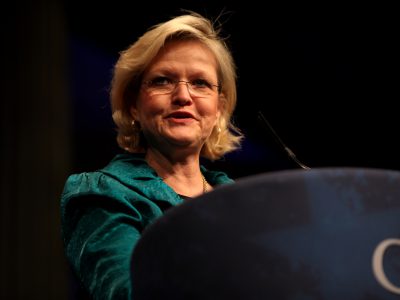 Murphy's Law
Foundation gets ever more radical, using tax exempt funding to bankroll groups undermining democracy.
Aug 3rd, 2021 by Bruce Murphy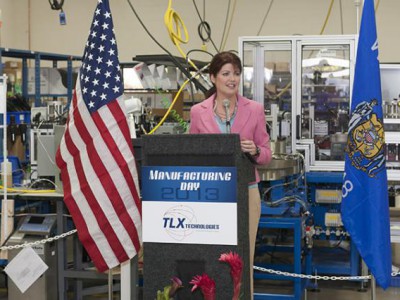 The State of Politics
Former Lt. Governor hasn't announced, but is clearly organizing for 2022 campaign.
Sep 21st, 2020 by Steven Walters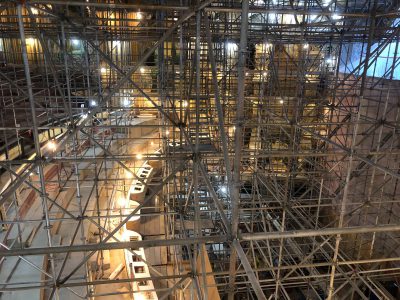 Friday Photos
Contractors working diligently to transform former movie palace into modern music hall with Art Deco style.
Feb 14th, 2020 by Jeramey Jannene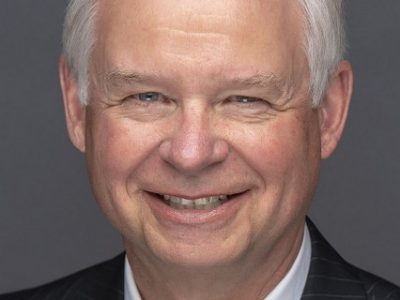 Rick Graber talks "on the issues" with Mike Gousha.
Oct 18th, 2019 by Dave Fidlin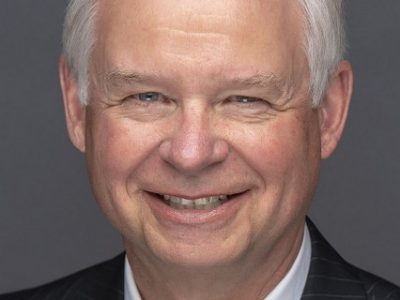 Press Release
The Milwaukee-based Bradley Foundation is a powerful force in the world of philanthropy, granting between $35 and $45 million to hundreds of charities in Milwaukee and around the country.
Oct 10th, 2019 by Marquette University
Murphy's Law
And reduce Medicaid. Working with Koch groups, they push Trump to slash safety net.
Sep 17th, 2019 by Bruce Murphy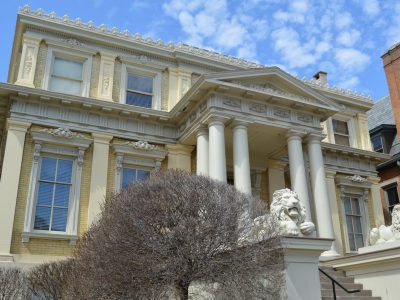 What's It Worth?
Yet the Bradley Foundation is leaving the historic home, which could fetch a big price.
May 22nd, 2019 by Michael Horne
Back in the News
Calls House Speaker Trump's "poodle," urges people to vote Democratic.
Jun 25th, 2018 by Bruce Murphy
Murphy's Law
New chairman James Arthur Pope could turn foundation further right.
Jun 27th, 2017 by Bruce Murphy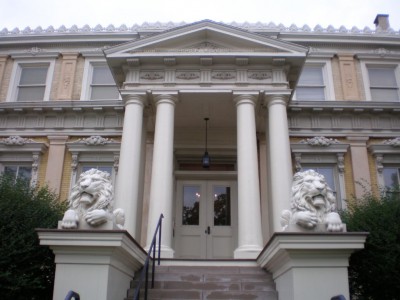 Press Release
Email Undermines Former Bradley Head's Allegation He Was 'Careful' to Separate Politics from Day Job
May 18th, 2017 by One Wisconsin Now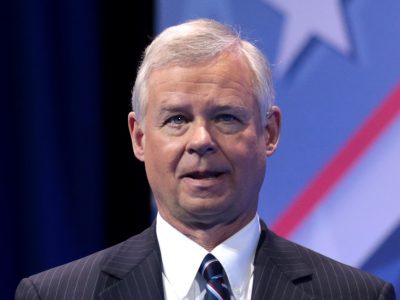 Murphy's Law
Hacked files show foundation may violate ban on political activity.
May 16th, 2017 by Bruce Murphy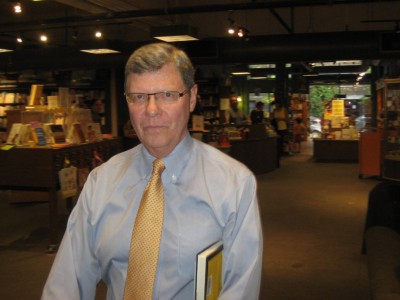 Press Release
'Goodbye and Good Riddance' to Conservative Mouthpiece and Broadcasting Bully
Dec 19th, 2016 by One Wisconsin Now
Plenty of Horne
The Waukesha-based foundation has quietly grown to assets of $627 million, nearly as big as the Bradley Foundation. It also leans conservative.
Oct 27th, 2014 by Michael Horne

The Roundup
But Halbrooks says Election Commission's Extended Hours Helped Opponent
Jan 19th, 2004 by Michael Horne