Photos
Content referencing Ranell Washington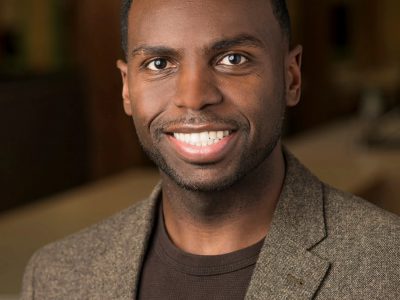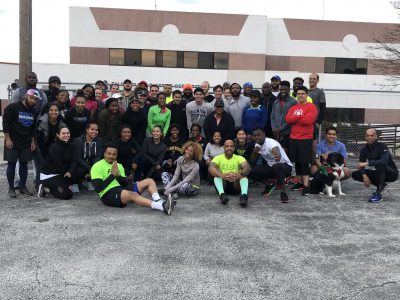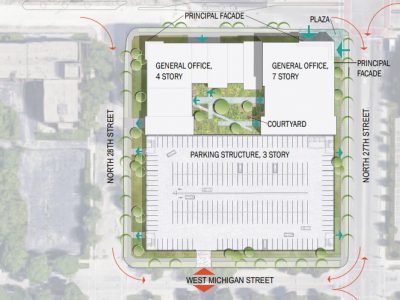 Eyes on Milwaukee
Near West Side Partners leader says state is advancing project that could land on 27th St.
Jan 27th, 2020 by Jeramey Jannene
Eyes on Milwaukee
11-story, 133-unit apartment building planned for S. Water St. along Milwaukee River.
Oct 21st, 2019 by Jeramey Jannene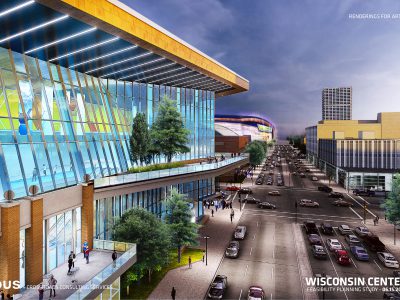 Plats and Parcels
Plus: Affordable housing developer buys south side site, Irgens plan to redevelop M&I building
Jun 30th, 2019 by Jeramey Jannene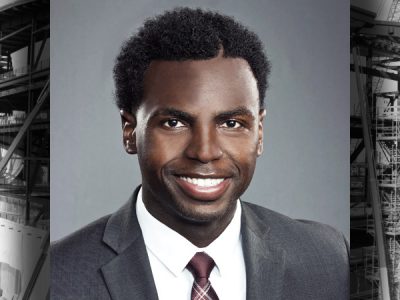 Eyes on Milwaukee
Town Bank VP Ranell Washington would replace his former coworker on commission.
Jun 27th, 2019 by Jeramey Jannene
Milwaukee gets dismal ranking in study tracking relative income, incarceration rates, six other factors.
Nov 27th, 2018 by Corri Hess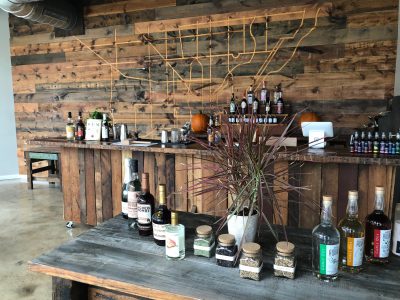 Eyes on Milwaukee
Developer Ryan Pattee brings bitters manufacturer to west side neighborhood.
Oct 26th, 2018 by Jeramey Jannene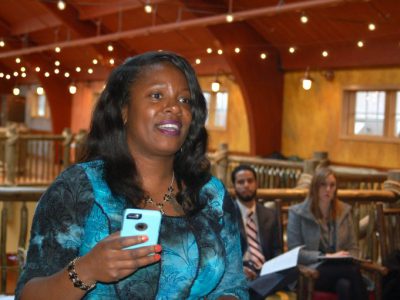 St. Ann's Center's north-side campus provides incubator for possible start-up businesses.
Dec 17th, 2016 by Andrea Waxman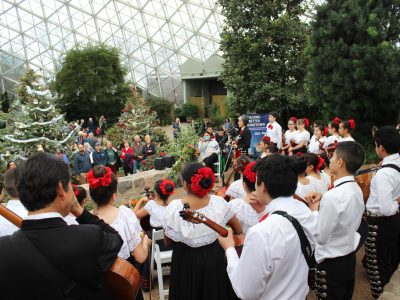 Domes task force presented with data that reveals much about the popular attraction.
Dec 2nd, 2016 by Virginia Small