Photos
Content referencing Peter Kovac
Eyes on Milwaukee
Meeting attendees offer feedback on renderings, ask who secret developers are.
Feb 13th, 2020 by Jeramey Jannene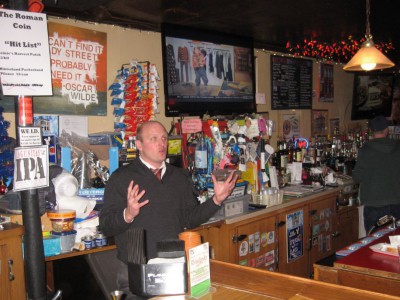 Plenty of Horne
Politicians, city officials and other notables chow down on food from Glorioso's.
Feb 15th, 2016 by Michael Horne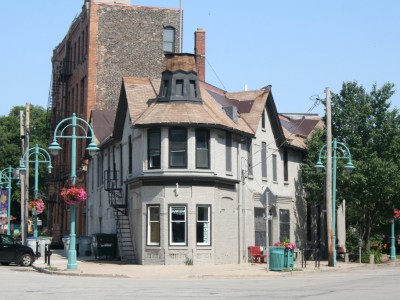 Plenty of Horne
Third Ward review board defers decision on Historic Designation. And Milwaukee now has a Croatian sister city.
May 15th, 2015 by Michael Horne
This past Monday night a public meeting was held to discuss possible streetscape improvements to Downer Avenue.
May 6th, 2009 by Dave Reid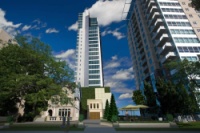 This meeting was the much anticipated combined City Plan Commission ("CPC") and Historic Preservation Commission ("HPC") meeting regarding New Land Enterprises' development proposal for the Goll Mansion site.
Sep 16th, 2008 by Dave Reid

This meeting of the Zoning, Neighborhoods & Development Committee was quite unusual in that it was held in response to the court case Dawn McCarthy vs. The City of Milwaukee City. The case revolves around the city's handling of a minor modification to the Detail Planned Development known has Downer Avenue Redevelopment Phase I. The […]
Feb 18th, 2008 by Dave Reid