Photos
Content referencing Paul Jakubovich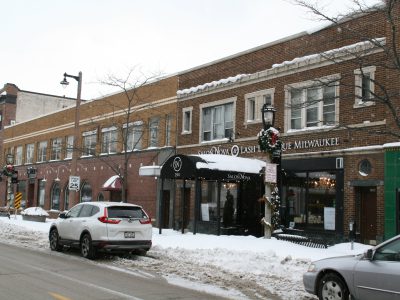 Eyes on Milwaukee
New owner converting office space into 13 units.
Feb 17th, 2021 by Jeramey Jannene
Opened in 1915, survived the silent era, the oldest still operating movie theater in Milwaukee.
Dec 6th, 2018 by Michael Horne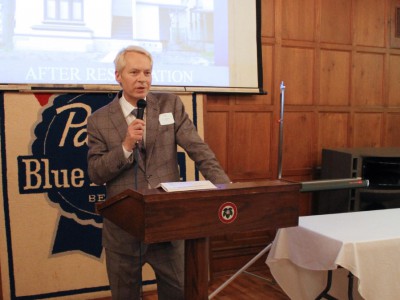 Plenty of Horne
A host of notables gathered to salute Jakubovich and the fabulous historic architecture of Milwaukee he helped protect.
Jun 22nd, 2015 by Michael Horne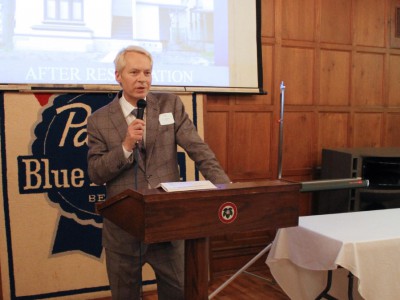 Plenty of Horne
Ald. Bauman is pushing for prompt action to replace the longtime historic preservation head, who died last month.
Jan 20th, 2015 by Michael Horne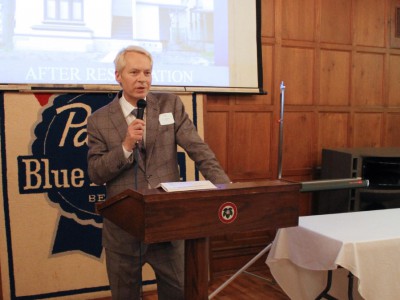 Plenty of Horne
The City's Historic Preservation Officer had an unmatched knowledge of and commitment to the preservation of historic buildings.
Dec 31st, 2014 by Michael Horne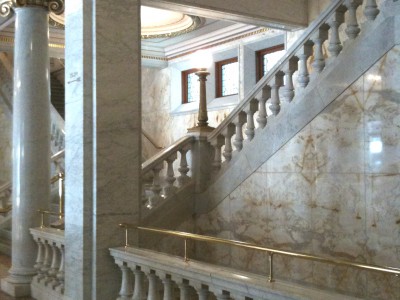 Plenty of Horne
Conference at We Energies offers experts touting the huge environmental payoff for historic reuse of buildings.
Oct 31st, 2014 by Michael Horne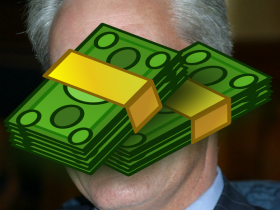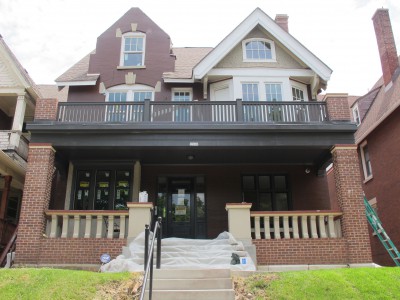 Developers with Utopia 136 are transforming homes in Harambee neighborhood.
Jul 22nd, 2014 by Patrick Leary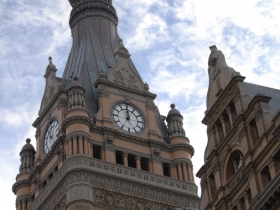 Plenty of Horne
City Hall, Milwaukee Rep and Mitchell buildings are sinking. Is Deep Tunnel the culprit? The Times is not sure.
Jul 8th, 2014 by Michael Horne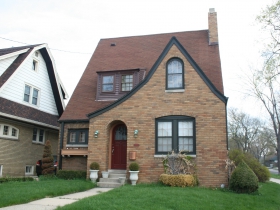 House Confidential
The city's preservation planner calls the shots on changes to historic buildings and districts -- as well as in his own home.
May 12th, 2014 by Michael Horne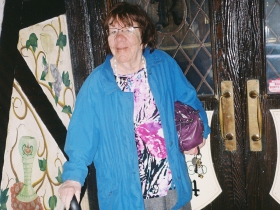 A longtime leader with Milwaukee Preservation Alliance, who helped defeat the Pabst City proposal, died on Friday.
Dec 23rd, 2013 by Michael Horne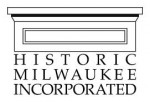 Press Release
A panel discussion about the past, present, and future of Shorewood and its architecture
Apr 22nd, 2013 by Historic Milwaukee Inc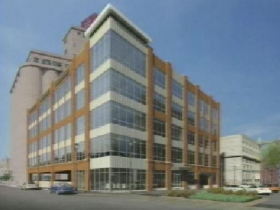 The five-story Professional Center building got final approval for construction at the old Pabst Brewery.
Aug 14th, 2012 by Jeramey Jannene