Photos
Content referencing Nancy O'Keefe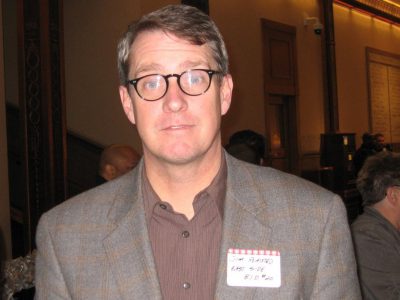 Jim Plaisted, a veteran of local BIDs, succeeds Nancy O'Keefe
Aug 3rd, 2017 by Dave Fidlin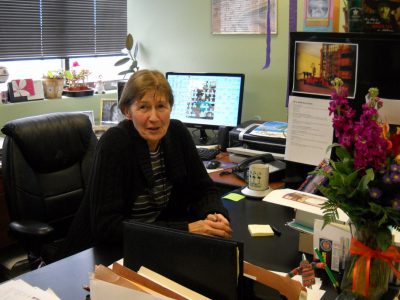 Search for successor of longtime executive director Nancy O'Keefe is underway.
Mar 16th, 2017 by Dave Fidlin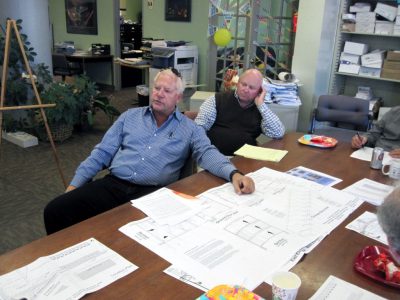 Plenty of Horne
First condos since 2008 announced for Third Ward by developer Peter Renner.
Dec 15th, 2016 by Michael Horne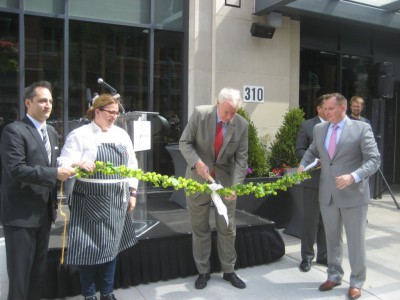 Plenty of Horne
Kimpton Journeyman Hotel opens in Third Ward, to cheers of city and civic officials.
Jun 30th, 2016 by Michael Horne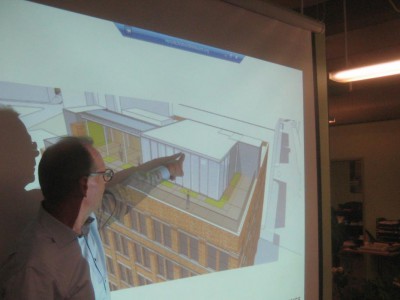 Plenty of Horne
Eppstein Uhen short of space in Headquarters; Bauman rips Summerfest traffic woes; and his challenger kicks off campaign
Aug 12th, 2015 by Michael Horne
Friday Photos
The mayor, business leaders and pols toasted the streetcar in Cudahy's Irish Pub, with Michael Cudahy on hand.
Feb 13th, 2015 by Michael Horne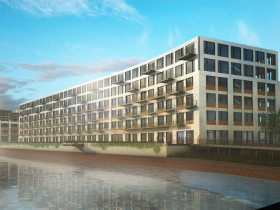 Plenty of Horne
The 216,906 square foot, 133-unit, mixed-use, retail and apartment building will have splendid views of the river.
Apr 23rd, 2014 by Michael Horne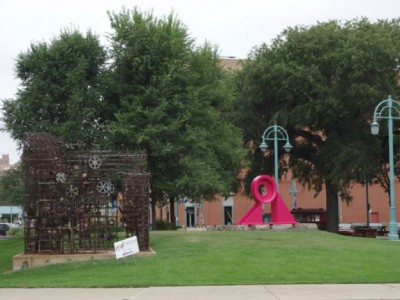 In Public
More and more of it is scattered about the city. But how much of it does anyone actually like? 
Mar 21st, 2014 by Tom Bamberger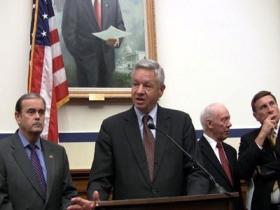 Plenty of Horne
Alexandra Petri's brilliant column ridicules the concept of "affluenza" but she may inherit the malady from her dad.
Dec 19th, 2013 by Michael Horne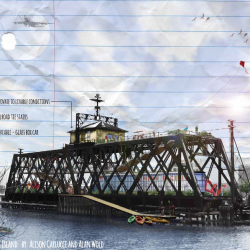 Art Milwaukee's idea to transform a RR swing bridge is intriguing but has hurdles to overcome.
Aug 12th, 2013 by Joe Kelly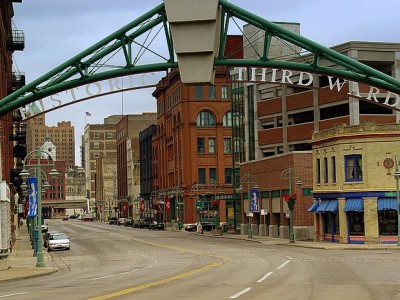 How the Historic Third Ward Association helped create a unique neighborhood.
Nov 28th, 2012 by Kim Rhyme

The general manager of the Milwaukee Public Market, Meg Rauschenberger, has resigned, ending the term of the third manager since the market opened in October of 2005.  Instead of giving the fourth a chance, the Third Ward Association has elected not to replace the general manager position.  Looking to trim overhead the market management team […]
Sep 17th, 2007 by Jeramey Jannene