Michael O'Hear, professor of law at Marquette University.
He is an editor of the journal Federal Sentencing Reporter 
Books by Michael O'Hear:
Photos
Content referencing Michael O'Hear
Court Watch
Wisconsin now imprisons a higher percent of people than national average and neighboring states.
May 9th, 2018 by Gretchen Schuldt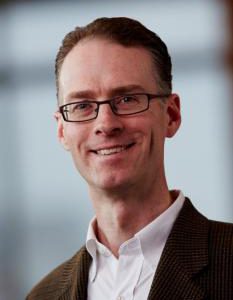 Press Release
O'Hear is a nationally recognized authority on criminal punishment.
Jan 19th, 2017 by Marquette University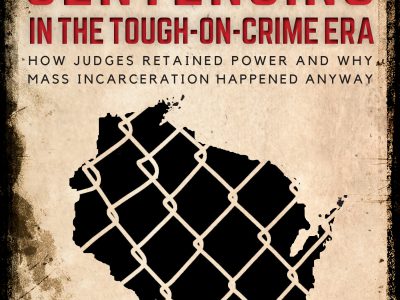 Press Release
The Law School established the Restorative Justice Initiative in 2004 to help support victims and communities in the process of healing from the effects of crime.
Nov 7th, 2016 by Marquette University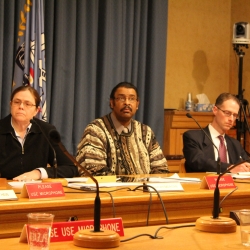 Did the Fire & Police Commission bend to mob mentality or act as a responsible policy maker?
Dec 12th, 2012 by Mark Doremus