Press Release
The University of Wisconsin Press is proud to announce the publication of Wisconsin Sentencing in the Tough-on-Crime Era
Counterintuitive new findings about crime and punishment
The dramatic increase in U.S. prison populations since the 1970s is often blamed on the mandatory sentencing required by "three strikes" laws and other punitive crime bills. Michael O'Hear shows that the blame is actually not so easy to assign. His meticulous analysis of incarceration in Wisconsin—a state where judges have considerable discretion in sentencing—shows that the prison population has ballooned anyway, increasing nearly tenfold over forty years.
O'Hear tracks the effects of sentencing laws and politics in Wisconsin from the eve of the imprisonment boom in 1970 up to the 2010s. Drawing on archival research, original public-opinion polling, and interviews with dozens of key policymakers, he reveals important dimensions that have been missed by others. He draws out lessons from the Wisconsin experience for the United States as a whole, where mass incarceration has cost taxpayers billions of dollars and caused untold misery to millions of inmates and their families.
ABOUT THE AUTHOR
Michael O'Hear is a professor of law at Marquette University. He is an editor of the journal Federal Sentencing Reporter and has published many articles on sentencing law, criminal procedure, and public opinion about the criminal justice system.
Mentioned in This Press Release
Recent Press Releases by University of Wisconsin Press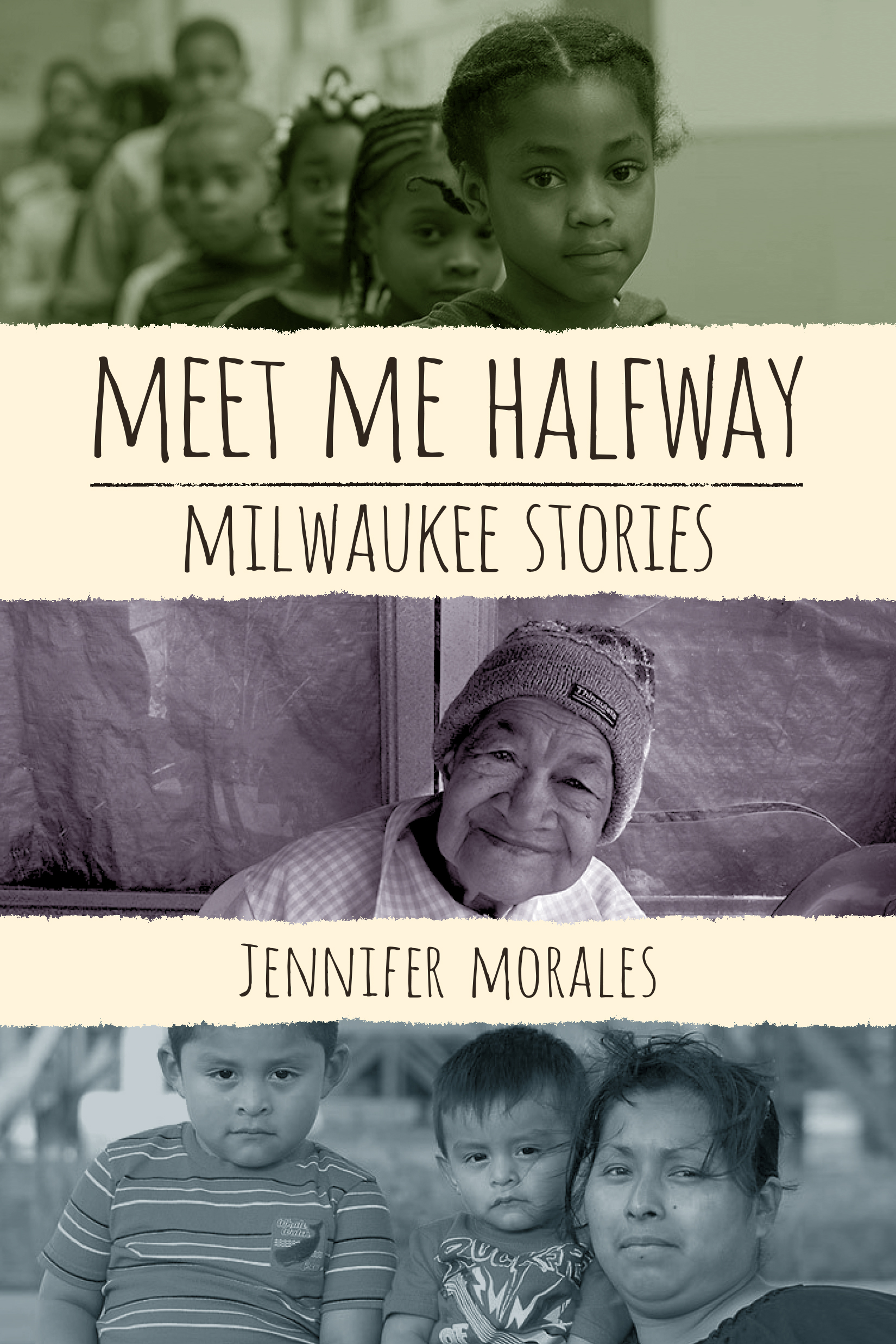 Sep 22nd, 2016 by University of Wisconsin Press
Meet Me Halfway: Milwaukee Stories by Jennifer Morales to be showcased at National Book Festival in Washington DC 9/24/2016