General Michael Flynn.
Photos
Content referencing Michael Flynn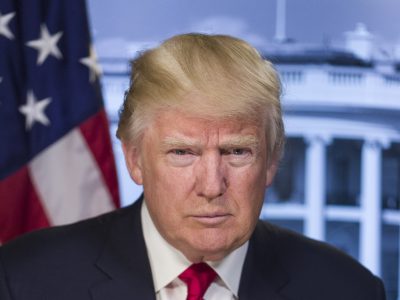 Op Ed
He discussed doing it last week. It raises long-term questions about presidential power.
Dec 23rd, 2020 by Matt Rothschild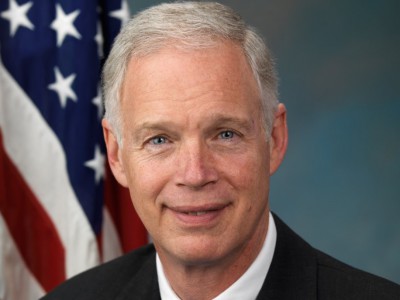 Trump lauds the investigation of his presidential opponent.
Jul 30th, 2020 by Shawn Johnson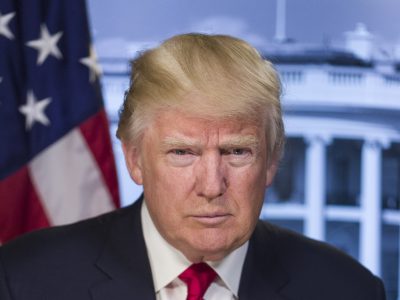 Op Ed
Mueller report alarming. Much still needs to be uncovered, clarified on Trump and Russia.
May 2nd, 2019 by Bill Kaplan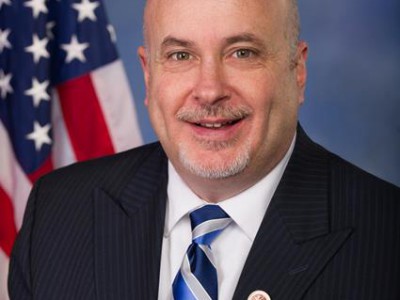 Press Release
"The fact remains that at least 16 people involved in the President's campaign had at least 102 contacts with representatives of the Kremlin..."
Apr 18th, 2019 by U.S. Rep Mark Pocan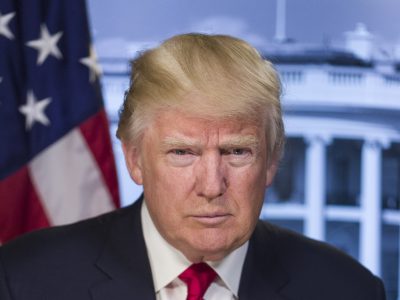 Op Ed
Midterm elections are about assuring checks and balances. Any move to impeach must be bipartisan.
May 9th, 2018 by Bill Kaplan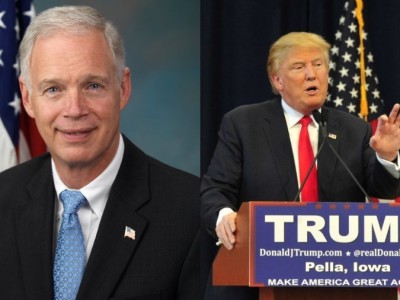 Op Ed
Secrecy and lies used to pass it. How much will Trump, Ron Johnson personally benefit?
Dec 5th, 2017 by Bill Kaplan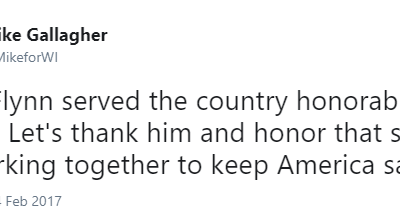 Press Release
Gallagher's constituents deserve to know the details behind his involvement with Flynn.
Dec 1st, 2017 by Democratic Party of Wisconsin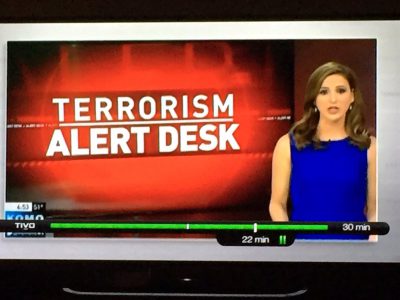 Murphy's Law
Sinclair Broadcasting could become biggest player in state's top media markets.
Aug 15th, 2017 by Bruce Murphy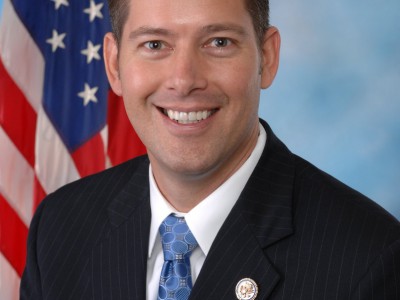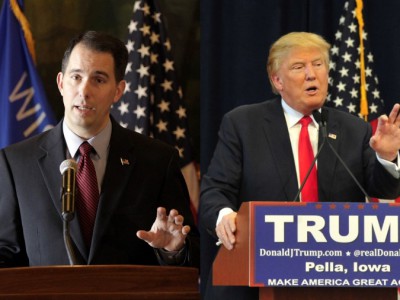 Op Ed
The sheriff's defense of the president is out of touch with reality.
May 17th, 2017 by Chris Walker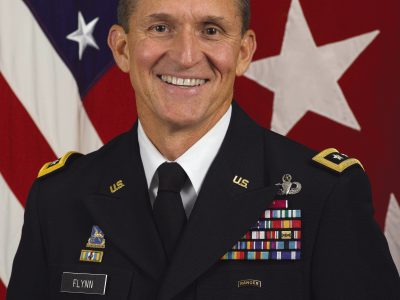 Press Release
'Mike Gallagher Can't Keep Running from the Truth about His Pal Flynn'
Mar 10th, 2017 by One Wisconsin Now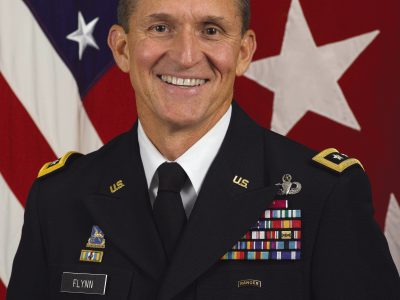 Press Release
Senators to Sessions: "At stake is the integrity and honesty of our most trusted public officials and the viability of our justice system"
Feb 15th, 2017 by U.S. Sen. Tammy Baldwin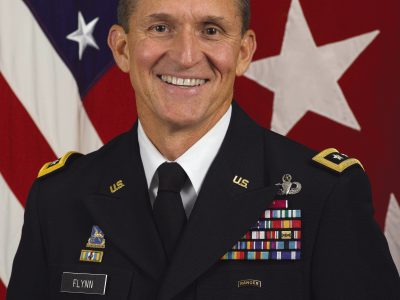 Press Release
"Just three weeks into the Trump Presidency, major national security risks have reared their head..."
Feb 15th, 2017 by Democratic Party of Wisconsin