Press Release
Rep. Mike Gallagher Remains Silent on Disgraced Fundraiser Michael Flynn Compromising National Security
'Mike Gallagher Can't Keep Running from the Truth about His Pal Flynn'
MADISON, Wis. — With the latest shocking revelation that disgraced former National Security Advisor Michael Flynn has retroactively registered that he was lobbying on behalf of a foreign government while advising Donald Trump, One Wisconsin Now is calling on new Rep. Mike Gallagher (R-WI8) to both condemn Flynn's misconduct and return the money Flynn raised for Gallagher during the freshman representative's 2016 campaign.
"Michael Flynn lied to the American people about his Russian ties and was secretly lobbying on behalf of a foreign government," said Scot Ross, One Wisconsin Now Executive Director. "The people of Mike Gallagher's district deserve answers and he can't keep running from the truth about his friend and fundraiser Michael Flynn."
Before his election in the Trump wave, Gallagher was an unknown former Scott Walker campaign staffer who moved to Wisconsin to run in the seat being vacated by a Republican member of congress. Gallagher used an endorsement from Flynn to boost his foreign policy bonafides and had a high profile Milwaukee fundraiser with Flynn in the summer of 2016.
"Why is Mike Gallagher the only person in Washington, DC who still stands with Michael Flynn and his lying and double-dealing of the American people?" asked Ross. "Mike Gallagher needs to immediately condemn Michael Flynn, return all of the money generated from his Flynn fundraiser and apologize to the good people of the 8th Congressional District."
One Wisconsin Now is a statewide communications network specializing in effective earned media and online organizing to advance progressive leadership and values.
Mentioned in This Press Release
Recent Press Releases by One Wisconsin Now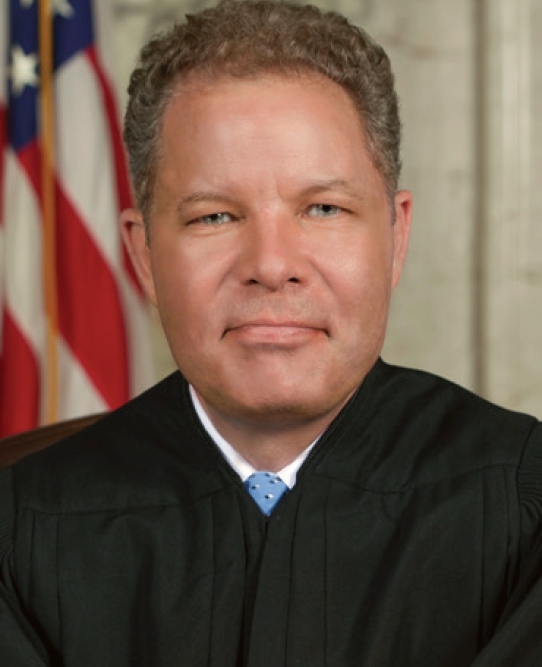 Jan 30th, 2020 by One Wisconsin Now
State Supreme Court Candidate Co-Authored Column Opposing Efforts to Clean Up Court Campaigns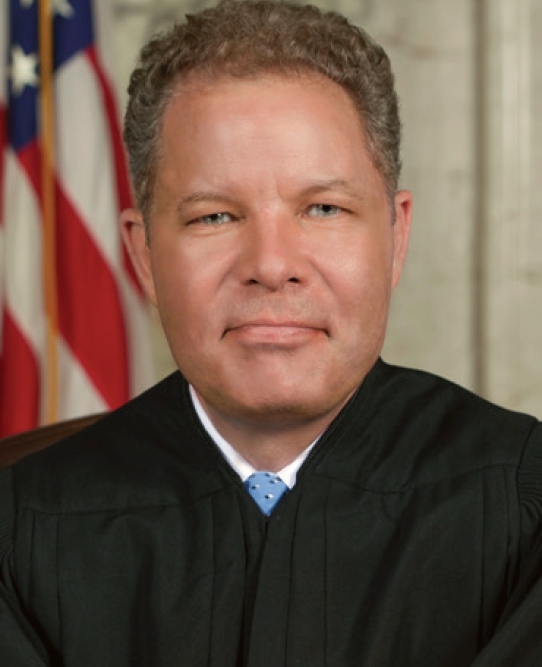 Jan 16th, 2020 by One Wisconsin Now
Over $14,000 from Board Members of Right-Wing Legal Group to State Court Justice's Campaign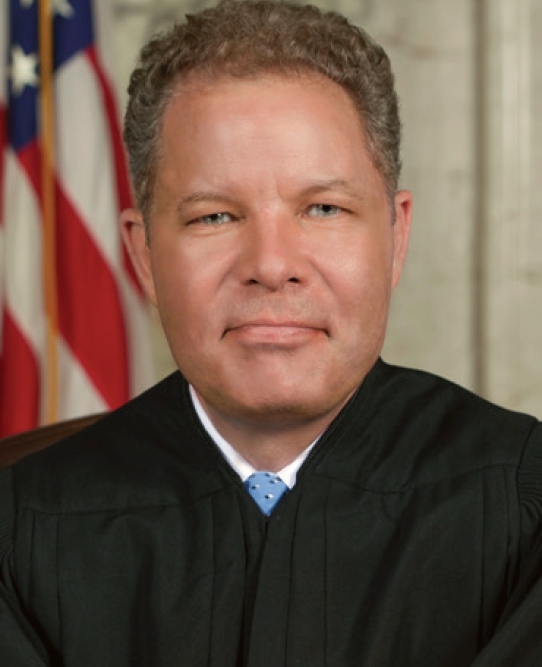 Jan 15th, 2020 by One Wisconsin Now
Dan Kelly Supporters Want Court Action to Allow Enforcement of Abortion Ban Dating to 19th Century