Content referencing Michael Carriere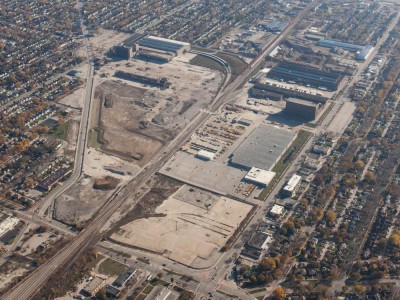 Two Milwaukee legislators envision urban farms rising in 30th St. Corridor.
Oct 31st, 2017 by Graham Kilmer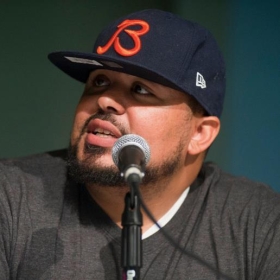 Press Release
This forum will enable the community to discuss one of the most critical issues we face in our society - violence and its effect on culture.
Jan 19th, 2017 by Milwaukee School of Engineering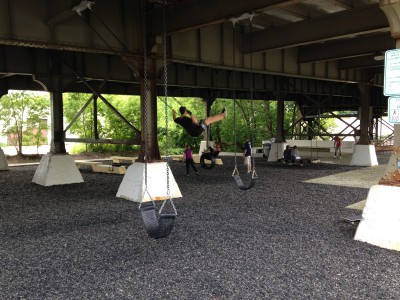 YP Week
Learn about Milwaukee's next great public spaces.
Apr 27th, 2016 by YP Week