Photos
Content referencing Melissa Dorn Richards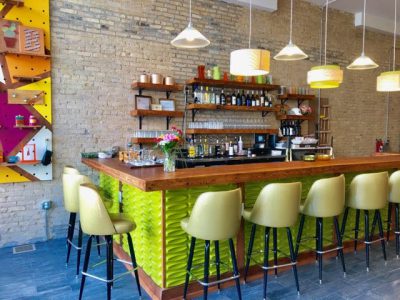 Art Scene
The Rec Room Craft Co. in Walker's Point is your go-to place for craft projects. And drinks.
Oct 28th, 2019 by Catherine Jozwik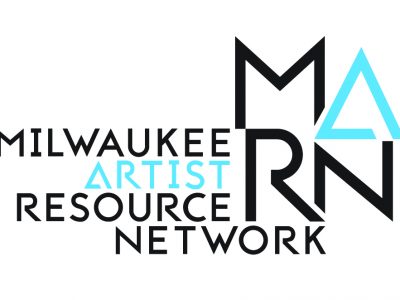 Press Release
Mentors are chosen based on their proven track record of professionalism and desire to pass on their knowledge to developing artists.
Mar 14th, 2018 by Milwaukee Artist Resource Network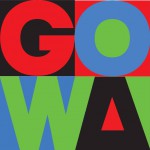 Press Release
Featuring both historic and contemporary perspectives on abstraction.
Feb 17th, 2018 by Gallery of Wisconsin Art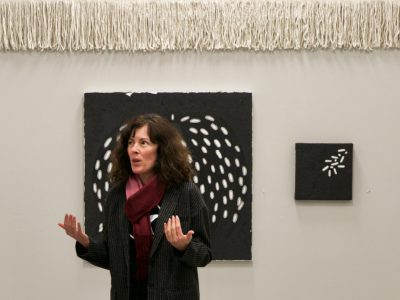 Art
Artist Melissa Dorn Richards has turned one word into an entire exhibition.
Feb 3rd, 2018 by Todd Mrozinski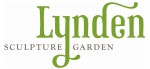 Press Release
The Suitcase Export Fund is open to practicing artists residing within the four-county area who want to export their work beyond the area for public display.
Dec 1st, 2017 by Lynden Sculpture Garden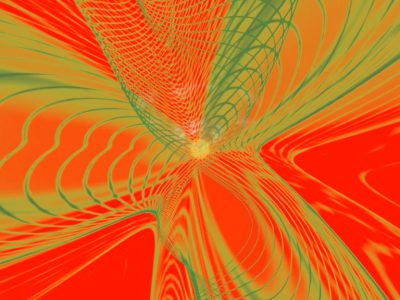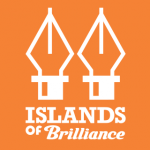 Press Release
Musical acts and visual artists help raise funds for autism organization
Nov 7th, 2016 by Islands of Brilliance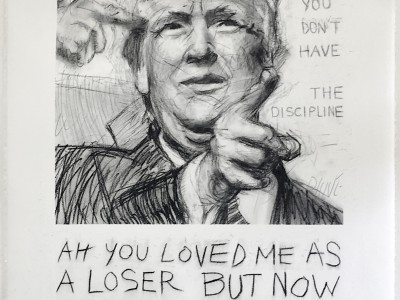 Press Release
This no-holds-barred indie art series showcases outstanding regional artists.
Oct 5th, 2016 by Press Release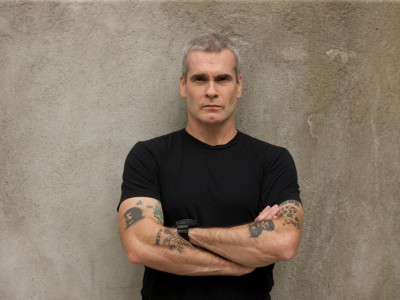 The Ticket Window
Newly-announced shows by Henry Rollins, Morgan James and The Musical Box raise that question.
Oct 8th, 2015 by Jordan Isaak Morales