Press Release
Islands of Brilliance presents year two of Colors & Chords
Musical acts and visual artists help raise funds for autism organization
November 7, 2016 – Islands of Brilliance is proud to announce a second year of Colors & Chords, a night of music and art for a good cause taking place at Turner Hall Ballroom on Tuesday, November 22. Eight performers will be paired with eight visual artists, who will create pieces live in response to the music. All proceeds from the event will benefit Islands of Brilliance (IoB), a Milwaukee-based non-profit that gives children, teens, and young adults on the autism spectrum the opportunity to gain skills under the mentorship of professional designers.
"Colors & Chords is a way of raising awareness for IoB, while treating Milwaukee to a one-of-a-kind
creative event" says executive director Mark Fairbanks. "Much like IoB, it's a multi-sensory experience
with unexpected and memorable collaborations. It'll be a fun night with something new and exciting for
everyone who attends, with the added bonus of supporting a terrific cause"
The musicians on stage represent a diverse cross-section of Milwaukee's scene, from legends to up-and-comers.
Rusty Ps
,
Lex Allen
,
Midwest Death Rattle
,
Nineteen Thirteen
,
The Lovelies
,
C.M.P.
(featuring 
Montreal Cain
),
Hello Death
, the
Keith Pulvermacher Band
, and
Dryhouse Ruins
are all donating their time and talents for the evening's festivities.
88Nine Radio Milwaukee
's
Dori Zori
will host the event.
"Since 2012, IoB has welcomed over 300 students on the spectrum in the Greater Milwaukee area to express themselves creatively. They're learning valuable skills for life, thanks to 100 active volunteers," says Director of Education Margaret Fairbanks. "Skill-based learning and critical social development help these young people succeed as adults, including finding and maintaining employment."
A who's who of local visual artists will create works for the evening live on stage, some of which will be given to attendees who purchase winning raffle tickets. Pfister Hotel Artist in Residence Pamela M. Anderson, Dwellephant, Jeff Redmon, Melissa Dorn Richards, Frank Juarez, David Mark Zimmerman, Tia Richardson, Cynthia Short, Betty Blexrud Strigens, and Kim Henry will all be brandishing paintbrushes set to music for the cause. More than a typical Turner Hall show, Colors & Chords is fueled by the passion of some of Milwaukee's finest talents to the stage for IoB's mission. Tickets are on sale now for $25, and all ages are welcome.
Doors on November 22 are at 6PM, when guests can peruse art installations in the venue. The show starts in full swing at 6:30. Mark and Margaret, whose son is on the spectrum, are available for interviews, with select musicians open to live on-air performances.
About Islands of Brilliance
IoB's core curriculum creates a space for students to explore creativity through the use of technology,
during which they learn skills and grow confidence in critical social and peer-to-peer interactions. Students are matched one-to-one with mentors—design field professionals—which not only changes public perception of this disability, it also paves the way for future higher education and employment
opportunities. An experienced special education teacher, with paraprofessional support, oversees classes.
Mentioned in This Press Release
Recent Press Releases by Islands of Brilliance

Feb 22nd, 2022 by Islands of Brilliance
Those on Autism Spectrum and Their Families Encouraged to Attend Workshops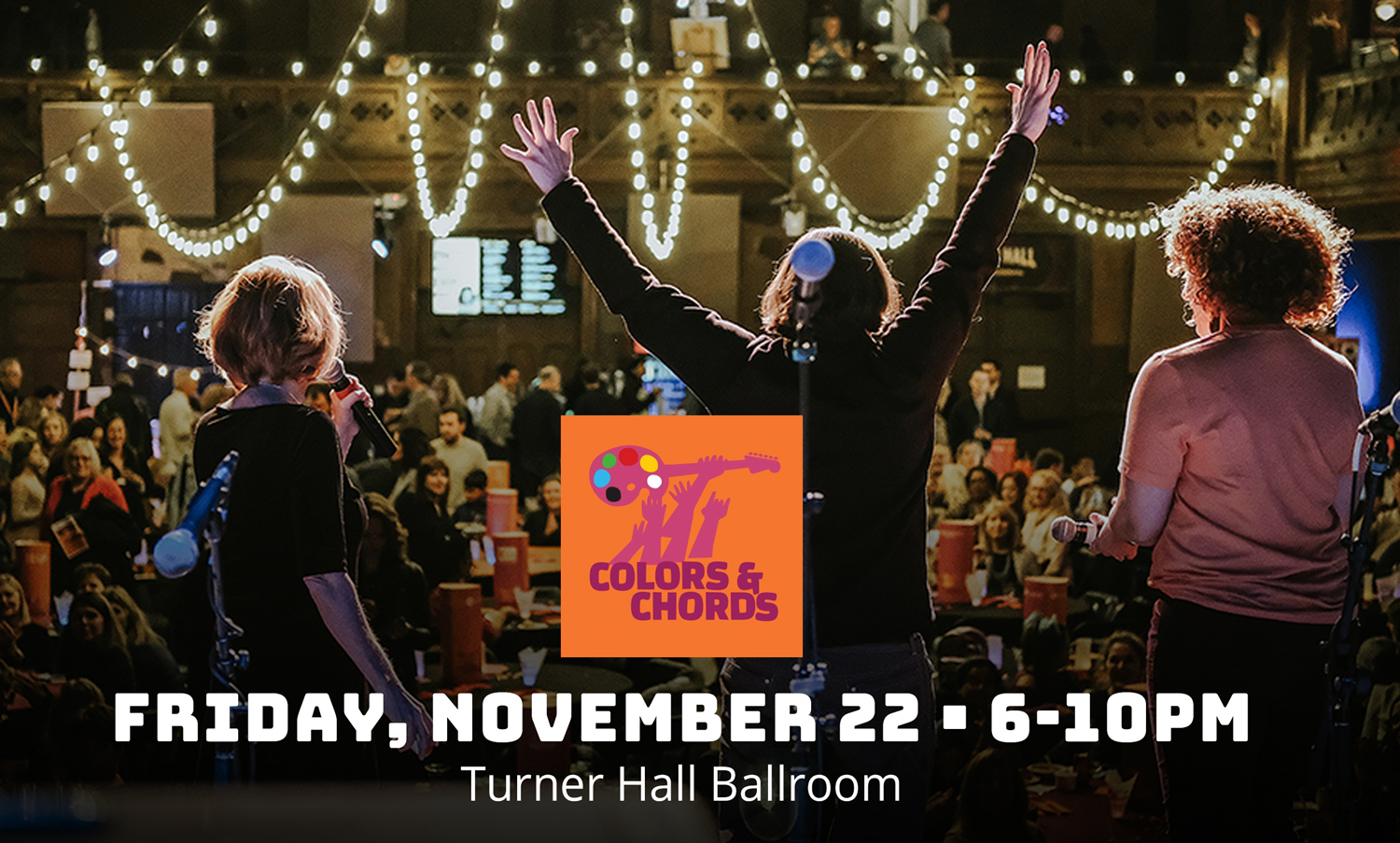 Nov 6th, 2019 by Islands of Brilliance
Tickets to the 2019 Colors & Chords event are $50 for adults and include four tickets to the Food Truck Village.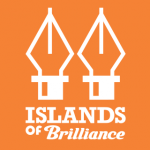 Oct 9th, 2018 by Islands of Brilliance
All proceeds from the musical and artistic extravaganza benefits Islands of Brilliance.