Press Release
Islands of Brilliance Announces Date, Bands, Artists for Annual Colors & Chords Fundraiser
All proceeds from the musical and artistic extravaganza benefits Islands of Brilliance.
Milwaukee, WI—October 9, 2018—Colors & Chords, the annual fundraiser for Islands of Brilliance, will take place this year on Friday, November 9 starting at 6:00 p.m. Bands confirmed to perform include Voodoohoney Brass Band, Golden Coins, The Suitcase Junket and Testa Rosa. This year marks the fourth annual Colors & Chords Fundraiser.
The one-of-a kind event celebrates music and art by pairing bands with prominent local artists live onstage for a 30-minute set each. The 2018 artists that will be creating live on stage include Julia Taylor, Kim Dzwierzynski, Ethan Keister, Casey Hoaglund. Held in the historic Turner Hall Ballroom, the event merges musical craftsmanship with an individual artist's interpretation of the music. All proceeds from the musical and artistic extravaganza benefits Islands of Brilliance, a learning experience developed specifically for children and young adults on the autism spectrum, founded in Milwaukee.
Specifically, funds raised from this year's event will be used to build the first Early Intervention Employment Model in the country for students on the autism spectrum. This includes expanding the range and frequency of our existing core workshops, piloting a Brilliant Breakfast Club for neurodiverse young adults to practice daily living skills, and creating a Digital Academy focused on innovative workforce readiness transition solutions built around demonstrable strengths in design and digital technology skill sets aligned with corporate talent needs.
New elements for this year's event include:
The Zen Den, a sensory friendly area for our student guests who need a break from the sound and crowd in Turner Hall Ballroom. Tucked away in the back of the hall and staffed by local members of Best Buddies Wisconsin, it offers a quiet area with soft skill activities, fidgets, and comfy places to sit. The Zen Den will also allow parents to check out headphones for their children, or secure a Best Buddy as a chaperone so that they have some time to enjoy the show while their children are supervised at the various art and making activities.
Food "trucks"—Sample small plates from incredible local restaurants including The Tandem, Sabrosa Cafe & Gallery, dandan will be available for purchase. Students from Elmbrook School District's Innovation Collaboratory are designing and fabricating food truck-looking facades for each restaurant vendor.
Islands of Brilliance utilizes project-based learning which allows our students to grow their intrinsic capabilities and practice communication, increasing their likelihood of independence as adults. IOB design workshops create a space for students to explore creativity through the use of technology, during which they learn technical skills and grow confidence in critical social and peer-to-peer interactions. Students are matched one-to-one with mentors—design field professionals—which not only changes public perception of this disability, it also paves the way for future higher education and employment opportunities. An experienced, licensed special education teacher, with paraprofessional support, oversees all workshops.
During a typical design workshop, the Islands of Brilliance "creative teams" work on a project—from initial sketches through building it using Adobe Photoshop and Illustrator—that results in a colorful 18″ x 24″ poster each student takes home. In addition to completing the class with an expanded knowledge of software design tools, our students leave with intangibles that are far broader and more important—a collaborative experience, sharing and presentation opportunities, conversation, friendship, and most of all a sense of accomplishment.
Tickets start at $30 and can be purchased via Eventbrite. Tickets purchased online through Turner Hall, plus handling and fees, for a total of $36.
More information on Colors & Chords and Islands of Brilliance can be found at www.islandsof brilliance.org
Mentioned in This Press Release
Recent Press Releases by Islands of Brilliance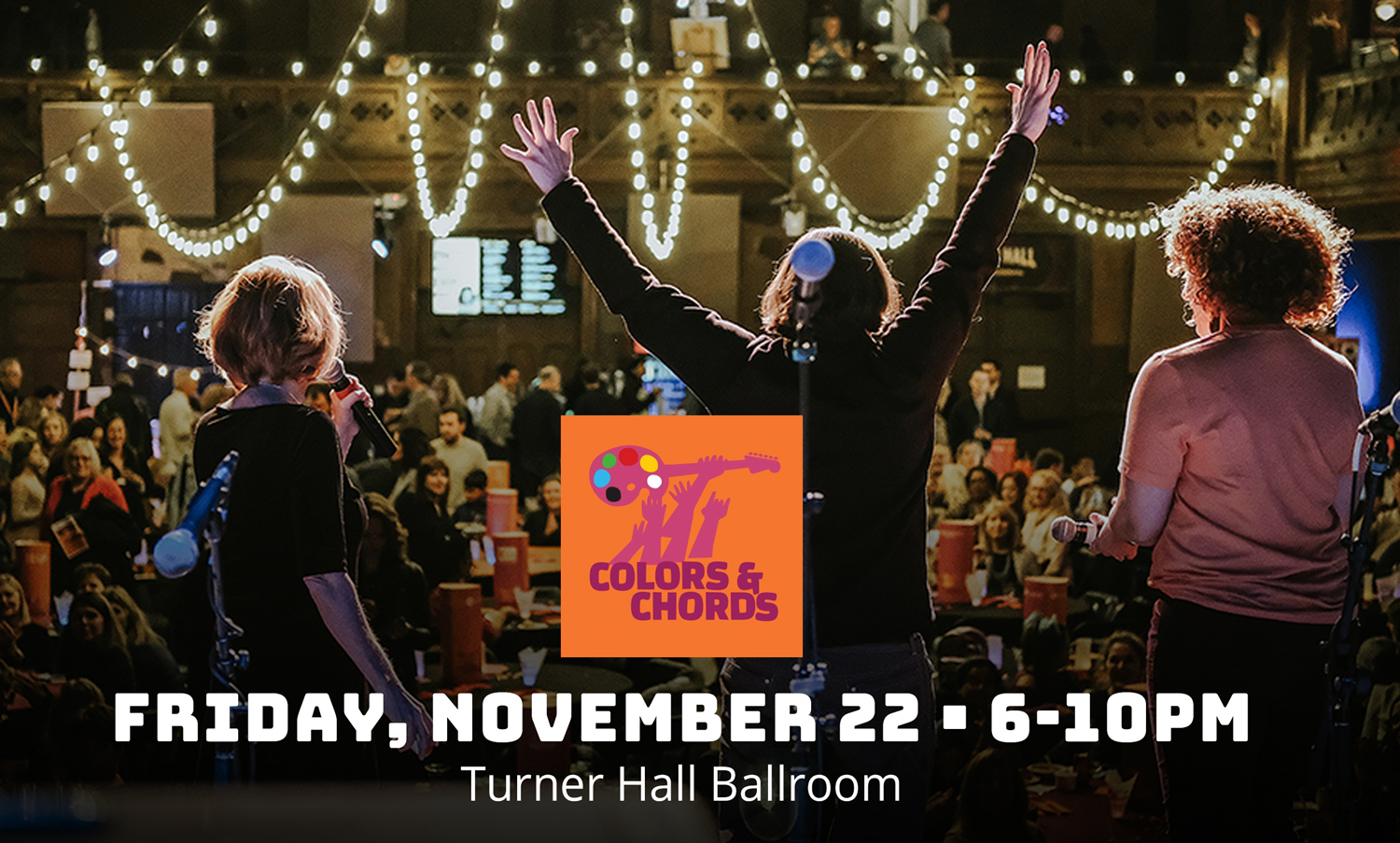 Nov 6th, 2019 by Islands of Brilliance
Tickets to the 2019 Colors & Chords event are $50 for adults and include four tickets to the Food Truck Village.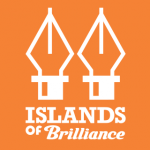 Sep 25th, 2017 by Islands of Brilliance
The one-of-a kind event celebrates music and art by pairing bands with prominent local artists live onstage for a 30-minute set.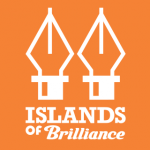 Nov 7th, 2016 by Islands of Brilliance
Musical acts and visual artists help raise funds for autism organization