Midwest Death Rattle is a band.
People Associated With Midwest Death Rattle
Recent Press Releases Referencing Midwest Death Rattle
Jul 18th, 2017 by Hunger Task Force
Traveling brew pub hits Milwaukee Saturday; proceeds benefit Hunger Task Force
Jun 23rd, 2017 by Ald. Nik Kovac
East Side Summer Soulstice Music Festival - information from Alderman Nik Kovac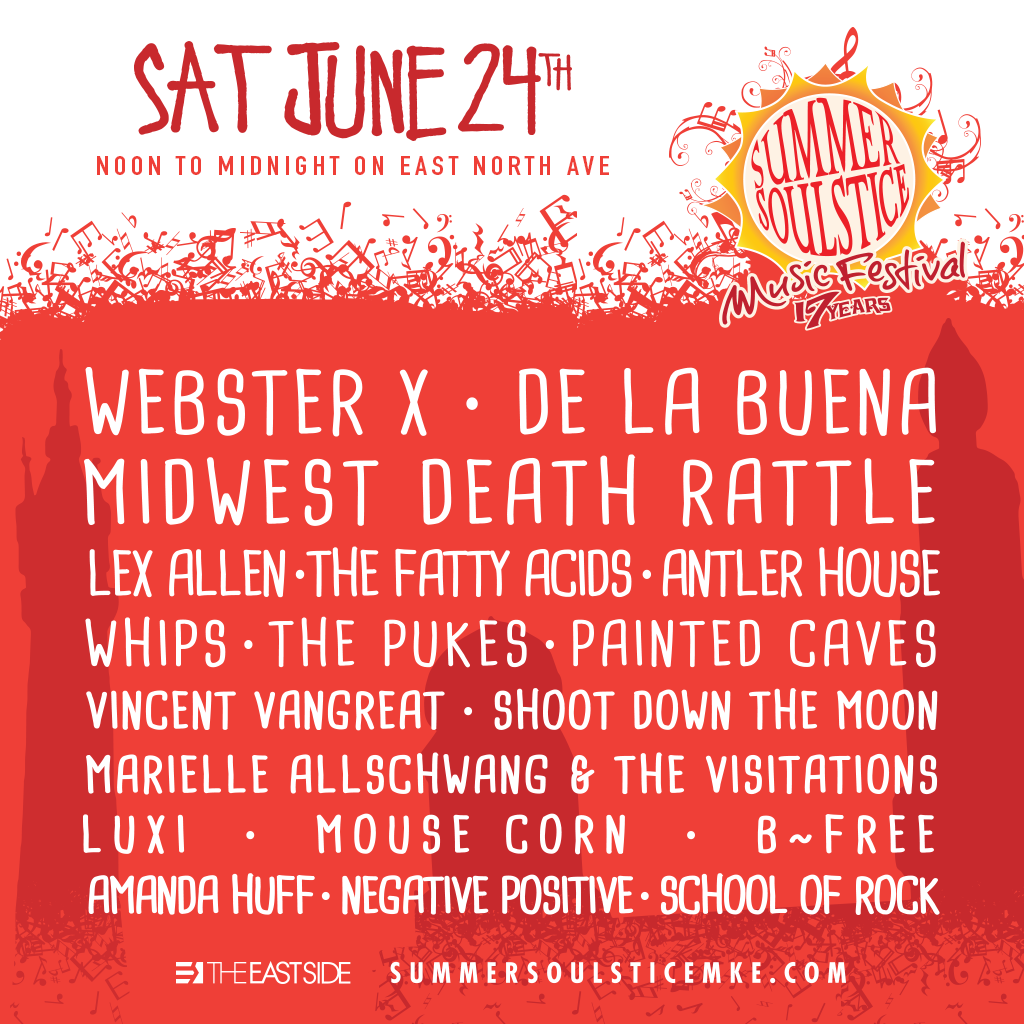 Apr 5th, 2017 by East Side BID
In its 17th year, the Summer Soulstice Music Festival is a celebration of the East Side and the longest day of the year.