Press Release
Summer Soulstice Music Festival set for Saturday, June 24
East Side Summer Soulstice Music Festival - information from Alderman Nik Kovac
This weekend celebrate this year's 17th Annual East Side Summer Soulstice Music Festival, on Saturday, June 24 from noon to midnight in the heart of the East Side at N. Farwell Ave. and E. North Ave.  Summer Soulstice is a celebration of the longest day of the year and of the East Side, and the festival is one of Milwaukee's largest free festivals and will feature 18 of Milwaukee's best bands.
There will be live entertainment, a Milwaukee Maker Market, food trucks, dodgeball, BMX stunt bikes, an Adventure Rock Wall, East Side restaurants, family-friendly activities and more. Urban Om Yoga will start the event at North Point Water Tower Park at 10 a.m. The festival will feature three different stages. The lineup includes WebsterX, De La Buena, Midwest Death Rattle, Lex Allen, The Fatty Acids, Antler House and more. A full lineup and description of events can be found at www.summersoulsticemke.com.
The East Side Business Improvement District (BID) is (as always) the host of the event. The BID began to revitalize the E. North Ave. area in 2000 and since has made many improvements including new lighting, trees, decorative intersections, public art, landscaping, and bike trails. The Summer Soulstice Music Festival is a fundraiser for the BID to help with the maintenance and upkeep of the installed amenities and to promote the neighborhood.
Alderman Nik Kovac said of the event, "I am very proud at what the BID has been able to accomplish in making the East Side one of the most popular destinations in Milwaukee. Summer Soulstice is a great way to celebrate the summer and also the East Side and I'd like to thank the volunteers and the sponsors for helping make this year's festival possible."
Please note that E. North Ave. will be blocked off to thru traffic between N. Oakland Ave. and N. Farwell Ave and from Farwell Ave. to Prospect Ave. N. Farwell will remain open for traffic. Also, the block of N. Murray between E. Thomas and E. North Aves will be closed as well. North-south and east-west traffic will be able to travel around the event on N. Farwell, N. Prospect, E. Thomas Ave., and E. Kenilworth. All public meters and parking areas on E. North Ave. and N. Murray Ave. will be bagged and no parking will be allowed during the event. E. North Ave. will be closed from 8:00 a.m. to 3:00 a.m. to allow for set-up and clean up.)
Please be aware that the IS Corp Otto Wenz Downer Classic (bicycle races) will also be taking place tomorrow (Saturday, June 24). Please watch for street closures connected with that event (portions of Downer-Bradford-Park Pl.-Hackett-Belleview-Summit-Lake Dr.).
Mentioned in This Press Release
Recent Press Releases by Ald. Nik Kovac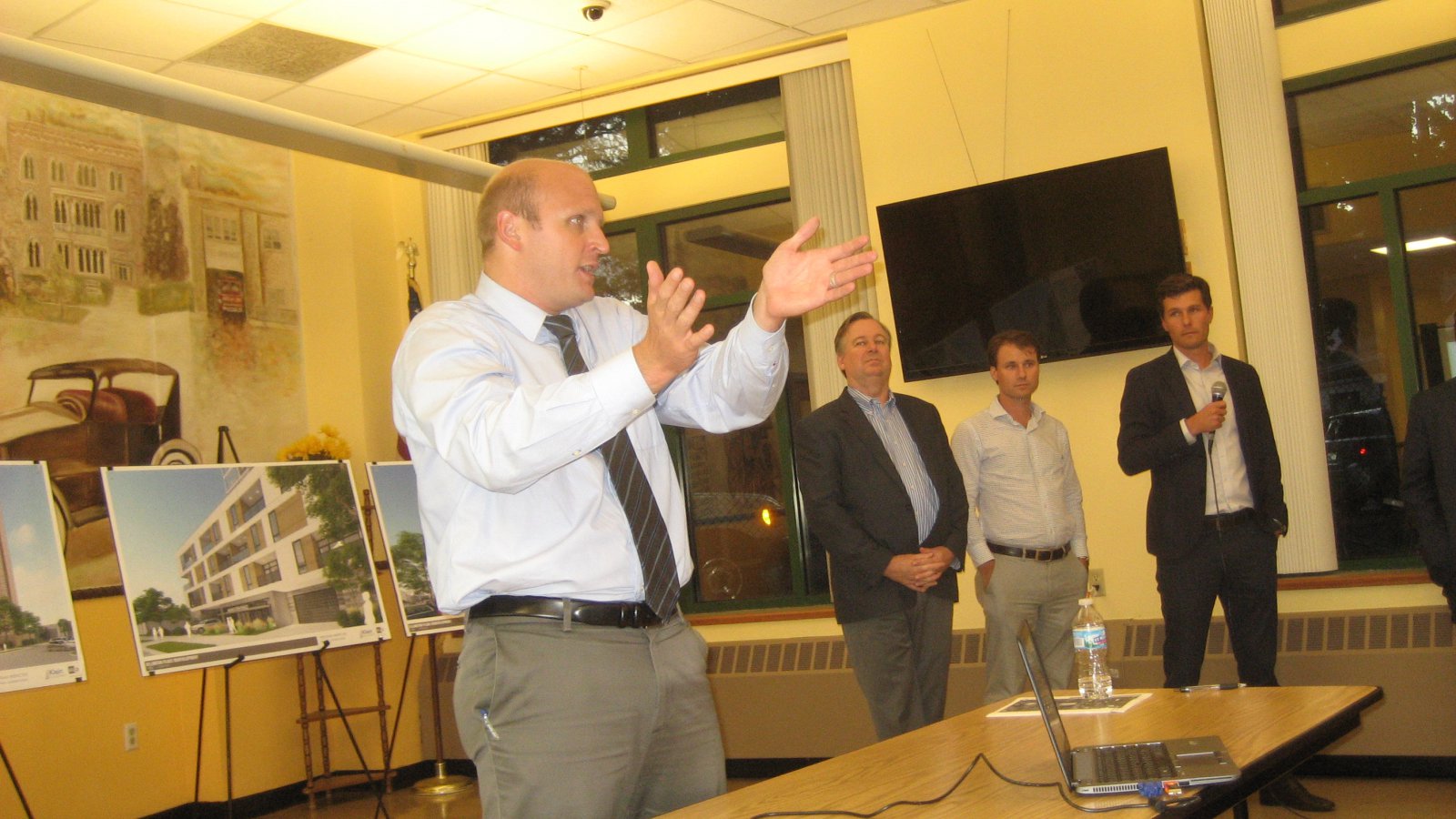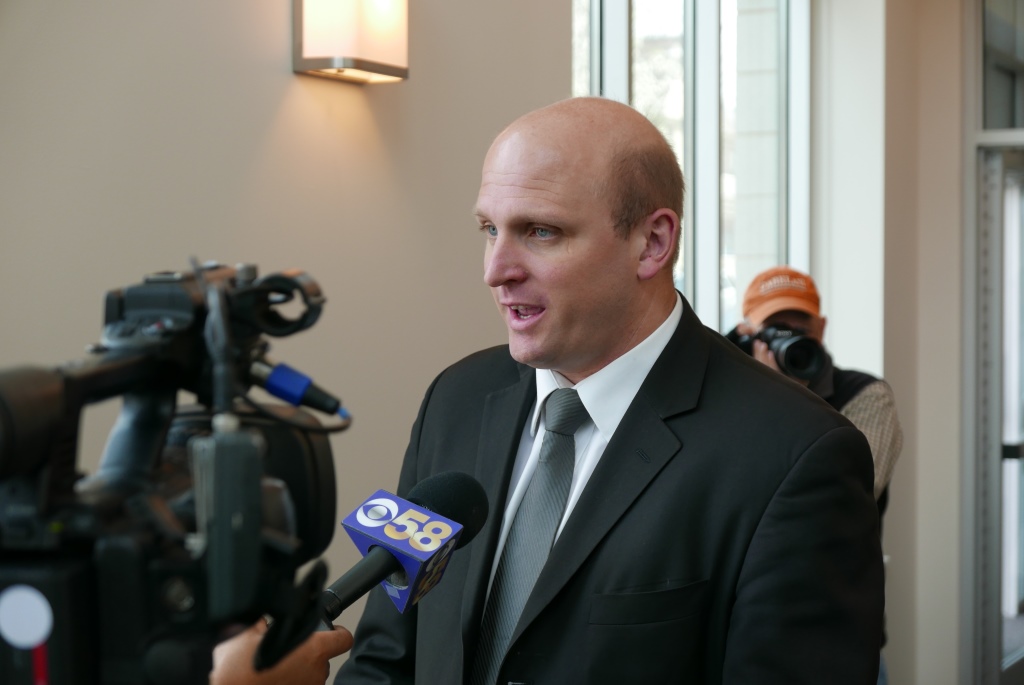 May 31st, 2019 by Ald. Nik Kovac
News release by Alderman Nik Kovac and Cavalier Johnson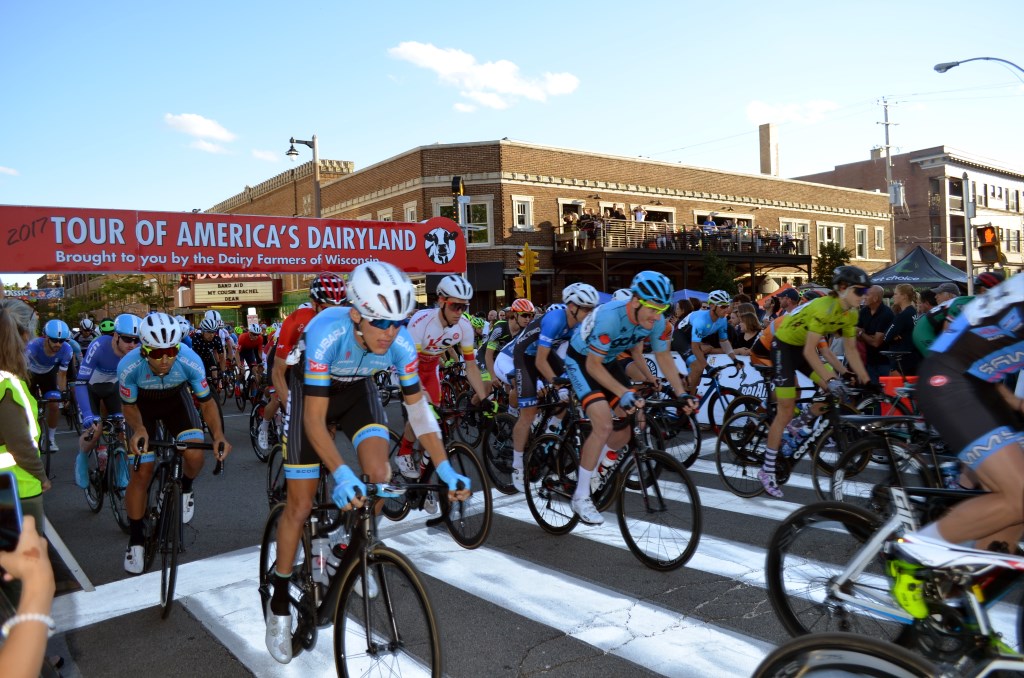 Jun 28th, 2018 by Ald. Nik Kovac
Important notification from Alderman Nik Kovac