Photos
Content referencing Melissa Cook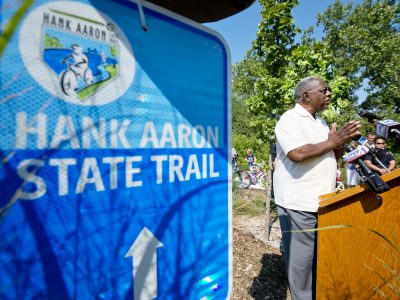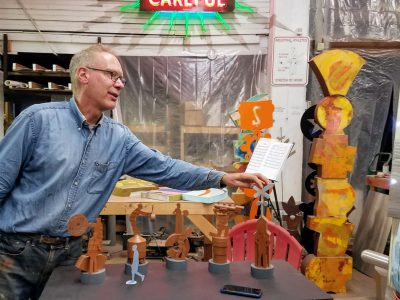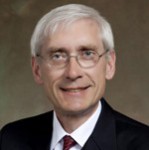 Press Release
Governor-elect Evers will make numerous new appointments in the near future.
Nov 16th, 2018 by Gov. Tony Evers
Walkers, bikers encounter murals celebrating historic Open Housing Marches of 1967.
Oct 7th, 2017 by Lydia Slattery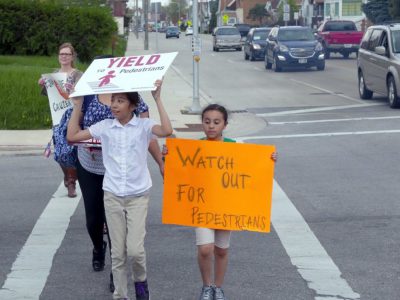 Eyes on Milwaukee
New district-by-district reports on improving city for bicycling and walking.
May 3rd, 2017 by Jeramey Jannene
Press Release
Egos, on view at the Museum of Wisconsin Art (MOWA) from October 1, 2016 – January 8, 2017.
Sep 25th, 2016 by Museum of Wisconsin Art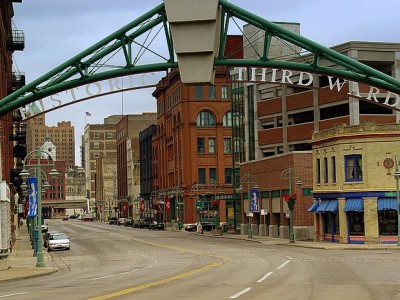 Press Release
An evening of gallery hopping and art viewing begins Friday, July 22 and continues during the day on Saturday, July 23.
Jun 23rd, 2016 by Historic Third Ward Association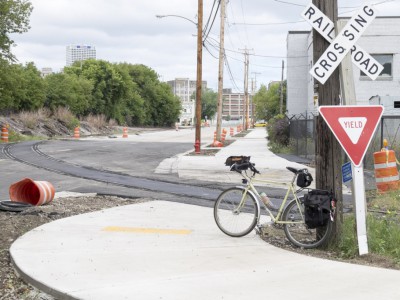 Bike Czar
An update on all the improvements for biking both locally and state-wide.
Jan 23rd, 2015 by Dave Schlabowske
Bike Czar
A rundown of new bicycle amenities. And permits are now required for group rides on area trails.
Sep 19th, 2014 by Dave Schlabowske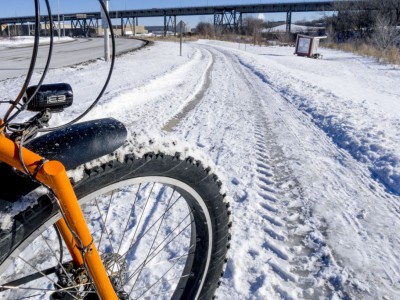 Bike Czar
Finally some progress. How my advocacy with state and city officials paid off.
Feb 7th, 2014 by Dave Schlabowske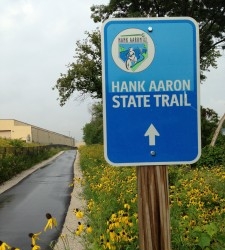 Bike Czar
WisDOT will hold a public meeting on the multi-year closure of a portion of the Hank Aaron State Trail.
Aug 16th, 2013 by Dave Schlabowske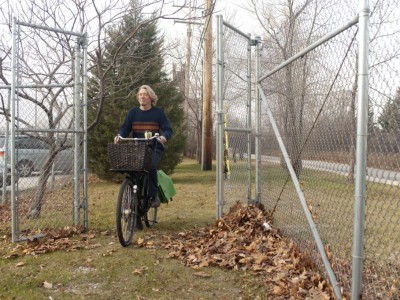 Bike Czar
Take the Hank Aaron Trail right to the gate of the farmers market at State Fair Park.
Dec 7th, 2012 by Dave Schlabowske