Photos
Content referencing Melania Trump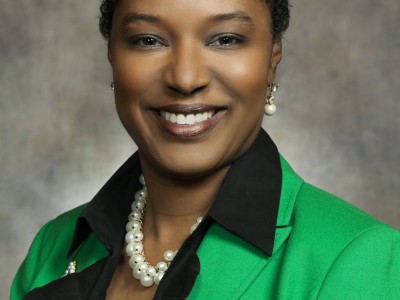 Press Release
Trump is reckless and dangerous, and the chickens are coming home to roost.
Oct 24th, 2018 by State Sen. Lena Taylor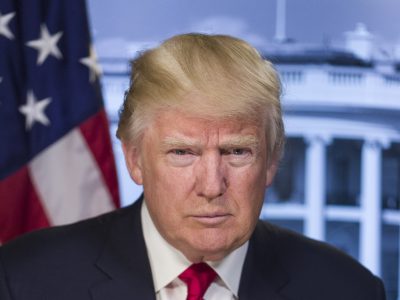 Op Ed
He respects no one, maybe not even himself, and never seeks win-win outcomes.
Oct 19th, 2018 by John Torinus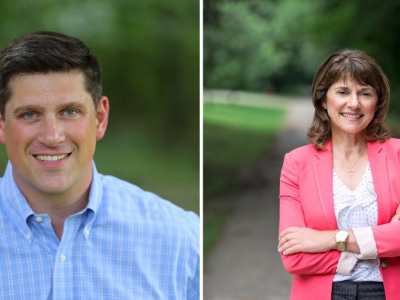 Op Ed
We need immigrant workers. Will the two parties find a middle ground?
Jan 28th, 2018 by John Torinus