Photos
Content referencing Melania Trump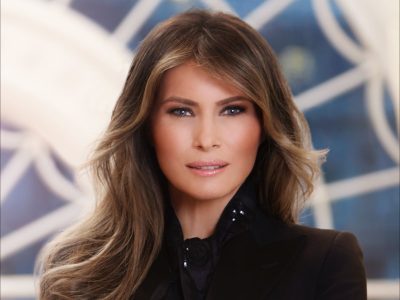 Her charities not registered in Florida, ex-first lady turns to huge Milwaukee foundation.
Feb 15th, 2022 by Michael Horne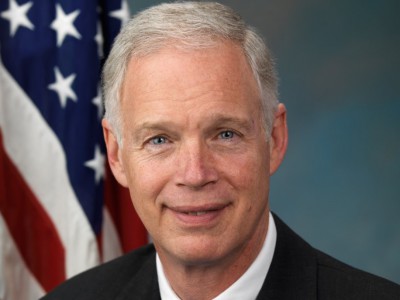 As polls show about 50% of GOP men will refuse vaccine, state's Republican congressmen won't speak out.
Mar 17th, 2021 by Rob Mentzer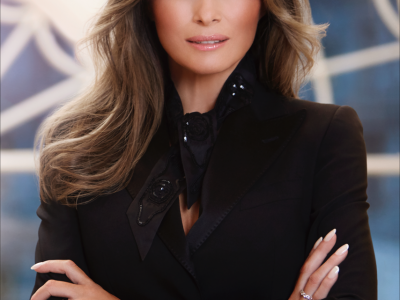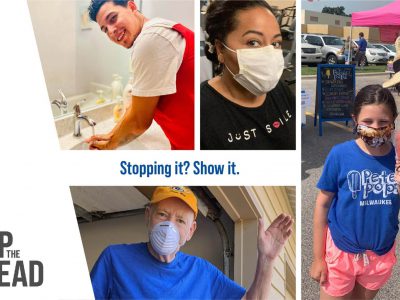 As cases surge, governor has given up on GOP legislators, urges people to stay home, wear masks.
Oct 3rd, 2020 by Erik Gunn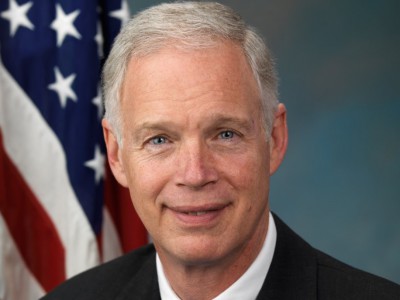 Johnson spoke Friday at Republican fundraiser in Ozaukee County, is third GOP senator to test positive since Trump announced he had virus.
Oct 3rd, 2020 by Graham Kilmer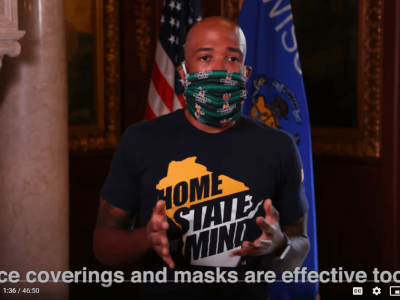 The lieutenant governor says people need to exercise caution heading into cold weather.
Oct 2nd, 2020 by Erik Gunn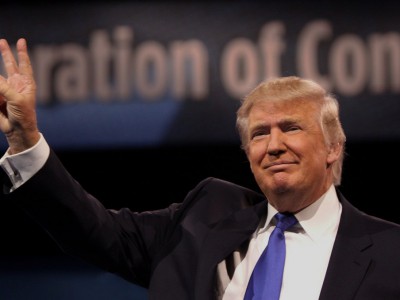 After testing positive for COVID-19, Trump's Wisconsin rallies in Green Bay and Janesville are canceled.
Oct 2nd, 2020 by Andrea Anderson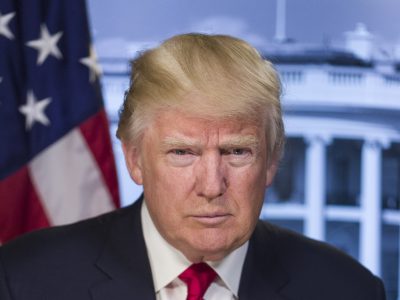 President and First Lady both test positive for disease, announce White House quarantine.
Oct 2nd, 2020 by Jeramey Jannene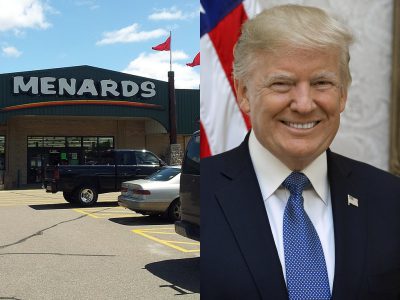 Back in the News
One-time friends had falling out, but now Menard will help president plan economic rebound.
May 26th, 2020 by Bruce Murphy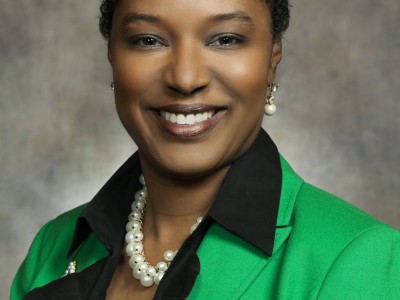 Press Release
Trump is reckless and dangerous, and the chickens are coming home to roost.
Oct 24th, 2018 by State Sen. Lena Taylor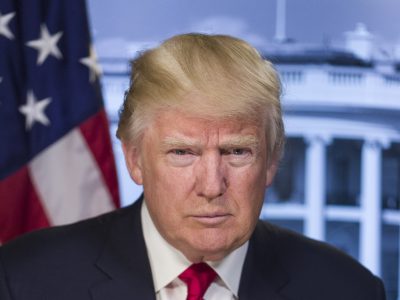 Op Ed
He respects no one, maybe not even himself, and never seeks win-win outcomes.
Oct 19th, 2018 by John Torinus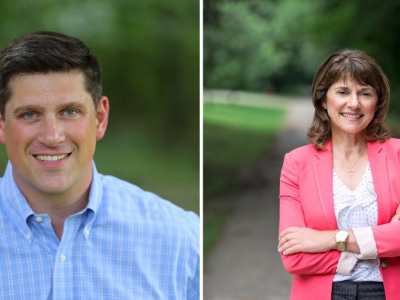 Op Ed
We need immigrant workers. Will the two parties find a middle ground?
Jan 28th, 2018 by John Torinus