Mark Pitsch, assistant city editor at the Wisconsin State Journal.
Pitsch is the president, Madison chapter, Society of Professional Journalists.
Photos
Content referencing Mark Pitsch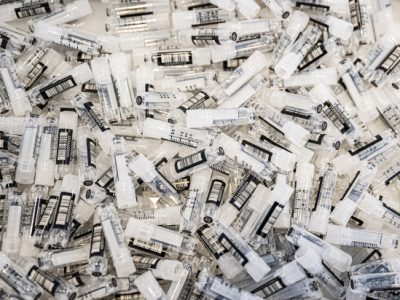 But many UW-Madison students tested twice as often as at other campuses.
Jan 25th, 2021 by Rich Kremer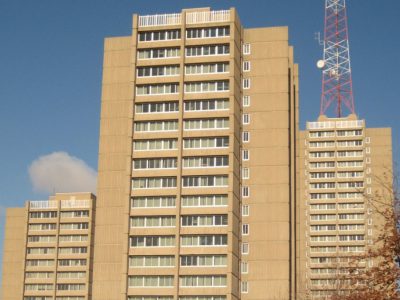 Multiple schools are experiencing high positivity rates, UWM's results unclear.
Sep 11th, 2020 by Henry Redman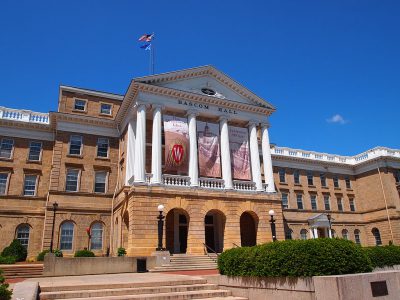 Because of COVID-19, the UW-System laid off 40 from UW-Shared Services Office.
May 29th, 2020 by Rich Kremer
"Extremely unusual" for board members with expired terms to stay on and continue voting.
May 25th, 2020 by Rich Kremer
8% drop in system's faculty over three year period while number of administrators grew 3.5%.
Sep 11th, 2019 by Rich Kremer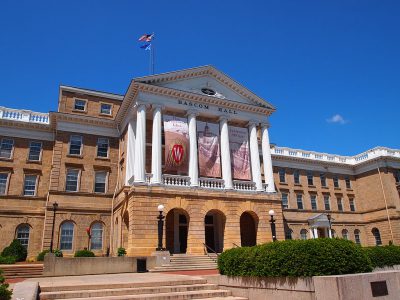 Not one violation on 26 campuses of UW Regents' policy. But legislators want to pass tough law.
Aug 27th, 2019 by Bill Lueders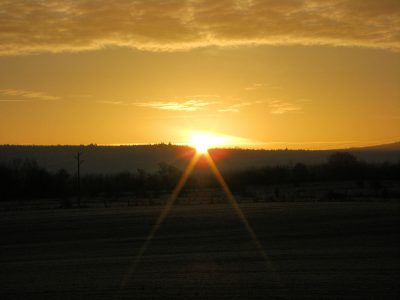 Your Right to Know
Police, schools, statehouse all resistant to open records.
Mar 3rd, 2018 by Mark Pitsch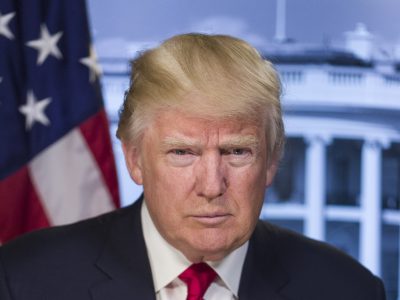 Your Right to Know
"Alternative facts," muzzling employees, blocking media access prevents scrutiny.
Feb 2nd, 2017 by Mark Pitsch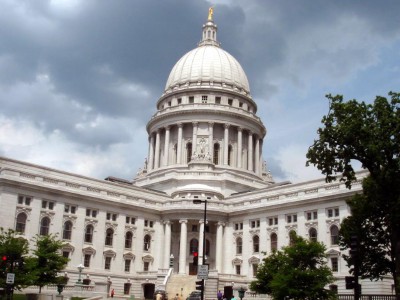 Your Right to Know
Liberal and conservative advocates of open government will offer presentation on the issue in 8 cities.
Mar 2nd, 2016 by Mark Pitsch