Photos
Content referencing Marize Fumero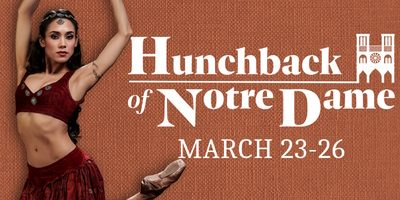 Press Release
Victor Hugo's Literary Classic Comes Alive March 23-26 at Marcus Center
Mar 7th, 2023 by Milwaukee Ballet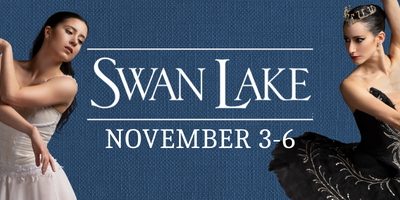 Press Release
The most beloved of classic ballet productions runs November 3-6 at Marcus Center
Oct 28th, 2022 by Milwaukee Ballet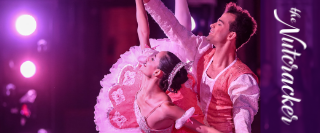 Press Release
Company gives back to community with new, free performance for children
Nov 25th, 2019 by Milwaukee Ballet
Press Release
World-famous work takes centerstage at the Marcus Center Oct 17-20
Oct 16th, 2019 by Milwaukee Ballet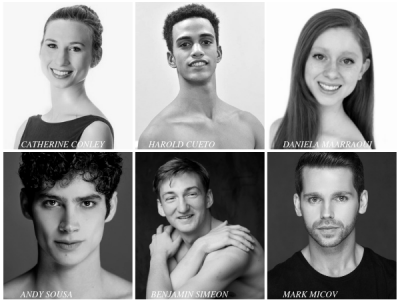 Press Release
New Artists complete the Company for the 50th anniversary season
Jul 22nd, 2019 by Milwaukee Ballet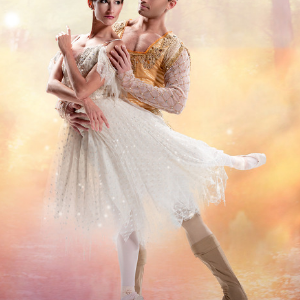 Press Release
Milwaukee Ballet promises fairies and fun in A Midsummer Night's Dream
May 15th, 2019 by Milwaukee Ballet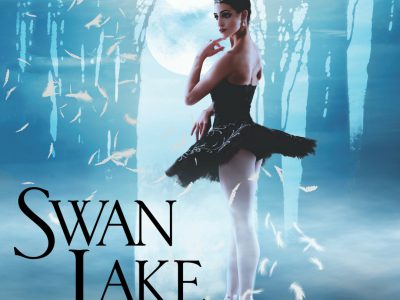 Press Release
World-Famous Ballet Returns to Marcus Center, May 31-June 3
May 11th, 2018 by Milwaukee Ballet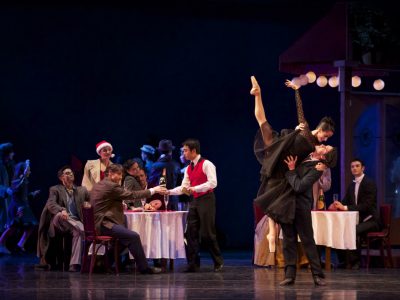 Dance
'La Boheme" turns an opera -- and Puccini's gorgeous music -- into a unique ballet.
Oct 27th, 2017 by Marguerite Helmers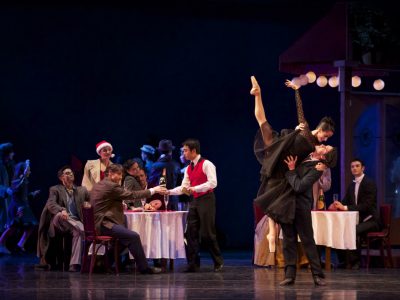 Press Release
Giacomo Puccini's greatest opera presented as a ballet, Nov 2-5
Oct 16th, 2017 by Milwaukee Ballet
Press Release
New dancers complete the company for the upcoming season
Sep 27th, 2017 by Milwaukee Ballet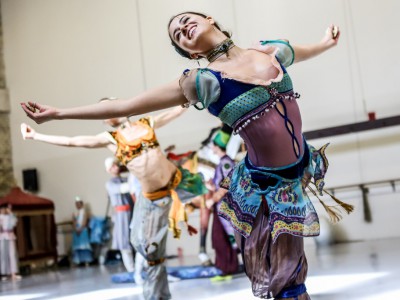 Dance
Kathryn Posin's childhood fantasies -- and adult politics -- led to this exotic dance for the Milwaukee Ballet.
Oct 17th, 2016 by Graham Kilmer
Press Release
Petrocci Retires, Departures lead to New Faces and Exciting Promotions
Apr 18th, 2016 by Milwaukee Ballet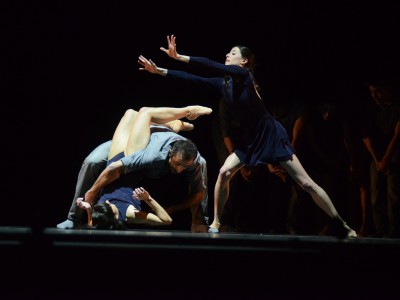 Dance
Milwaukee Ballet's Genesis offers three new works by international choreographers, and lots of great dancing.
Feb 6th, 2015 by Danielle McClune