Press Release
Milwaukee Ballet kicks off 50th anniversary season with classical comedy Coppélia
World-famous work takes centerstage at the Marcus Center Oct 17-20
MILWAUKEE – October 16, 2019 – Milwaukee Ballet opens its 50th anniversary season with the first full-length work it presented in 1970, Coppélia. The world-famous comedy returns to the Marcus Performing Arts Center with five performances running Oct 17-20.
"I'm honored to lead the company during such an exciting, transformational time. Celebrating a 50th Anniversary is a tremendous accomplishment," said Milwaukee Ballet Artistic Director Michael Pink. "I chose to open the season with Coppélia to honor its special history with our organization. It was also important to invite the community to celebrate with us, and I wanted a work that was upbeat with something for everyone to enjoy. Ballet aficionados will appreciate its famous dance variations, while newcomers will be enchanted by its comedic elements and the romance at the heart of the story."
"Coppélia
is also one of the greatest works in the classical ballet world," Pink added. "The same way everyone should see
Swan Lake
or any of the great Shakespeare plays in their lifetime, everyone should see this piece."
Coppélia follows the story of a doll so beautiful it steals the heart of a local villager, causing his fiancée to concoct a crazy plan to win him back.
Milwaukee Ballet Orchestra will perform Léo Delibes score under the baton of Associate Music Director Andrews Sill.
Ticket Information
Coppélia runs October 17-20 at the Marcus Performing Arts Center, 929 N Water Street in Milwaukee, Wis.
Tickets start at $40 and can be purchased online at milwaukeeballet.org or through Milwaukee Ballet's box office at 414-902-2103. Walk-up sales are also available at the Marcus Performing Arts Center.
The performance schedule is as follows:
Thursday, October 17, 7:30pm
Friday, October 18, 7:30pm
Saturday, October 19, 1:30pm
Saturday, October 19, 7:30pm
Sunday, October 20, 1:30pm
Principal Casting
Oct 17 and Oct 19 (evening)   Oct 18 and Oct 20                 Oct 19 (matinee)
Swanhilda                           Marize Fumero                                Annia Hidalgo                                  Lahna Vanderbush
Franz                                    Davit Hovhannisyan                      Randy Crespo                                   Parker Brasser-Vos
Dr. Coppelius                    Timothy O'Donnell                        Patrick Howell                                 Timothy O'Donnell
FREE Pre-Show Presentations
Milwaukee Ballet invites ticket buyers to arrive early and learn more about the production in the Marcus Performing Arts Center Atrium. No registration required. The topics are as follows:
Thursday, Oct 17
6:45pm
Music historian Meaghan Heinrich offers insight into Leo Delibes' indelible score for this classical masterpiece.
Friday, Oct 18
6:45pm
On this special night of the 50th Anniversary celebration, Milwaukee Ballet invites former dancers who have become teachers to discuss their career highlights and training up the next generation. Join the company in the Marcus Center atrium at 6:45pm to hear from Melissa Anderson, Jennifer Grapes and Jennifer Miller.
Saturday, Oct 19
12:30pm
Milwaukee Ballet invites its youngest ballet fans to join in the fun of this comedy and bring their favorite doll for a Tea Party just before the show.
Saturday, Oct 19
6:45pm
On this night of the 50th Anniversary Celebration, we shine a spotlight on Milwaukee Ballet women who have starred as Swanhilda, a role The New York Times called "game changing." Join the company at 6:45 in the Marcus Center atrium to hear from Anne Finch (1992), Luz San Miguel (2011) and Annia Hidalgo (2019). Former Executive Director Carolyn Stephens also joins the conversation.
Sunday, Oct 20
12:45pm
Milwaukee Ballet School & Academy hosts a class for children ages 4-12. No previous experience required.
Credits
Choreography: Michael Pink
after Arthur Saint-Léon
Music: Léo Delibes
Scenic Design: Alun Jones
Costume Design: David Heuvel
Lighting Design: David Grill
Conductor: Pasquale Laurino
50th Anniversary Season
Milwaukee Ballet celebrates its 50th anniversary in 2019-20. The Company opens the season with the first full-length ballet it ever presented, Coppèlia, and continues with The Nutcracker, Ballet Russe Reimagined, PUSH. and Michael Pink's Peter Pan.
The 2019-20 season is sponsored by Donna and Donald Baumgartner, We Energies Foundation and BMO Harris Bank with support from United Performing Arts Fund.
About Milwaukee Ballet
Founded in 1970, Milwaukee Ballet celebrates its 50th Anniversary this season. Led by Artistic Director Michael Pink, Milwaukee Ballet transforms lives and connects communities through inspiring performance, community engagement, education and training. Milwaukee Ballet hosts an international company of dancers and is one of the few companies in the nation to maintain its own orchestra. Milwaukee Ballet School & Academy is one of 15 professional ballet schools in the country to be accredited by the National Association of Schools of Dance (NASD), and is the only one in the Midwest. Milwaukee Ballet's award-winning Community Engagement department serves 30,000 people in Southeastern Wisconsin each year through original, interactive programs.
NOTE: This press release was submitted to Urban Milwaukee and was not written by an Urban Milwaukee writer. It has not been verified for its accuracy or completeness.
Mentioned in This Press Release
People
:
Andrews Sill
,
Annia Hidalgo
,
Davit Hovhannisyan
,
Donald Baumgartner
,
Jennifer Miller
,
Lahna Vanderbush
,
Luz San Miguel
,
Marize Fumero
,
Meaghan Heinrich
,
Melissa Anderson
,
Michael Pink
,
Parker Brasser-Vos
,
Pasquale Laurino
,
Patrick Howell
,
Randy Crespo
,
Timothy O'Donnell
Recent Press Releases by Milwaukee Ballet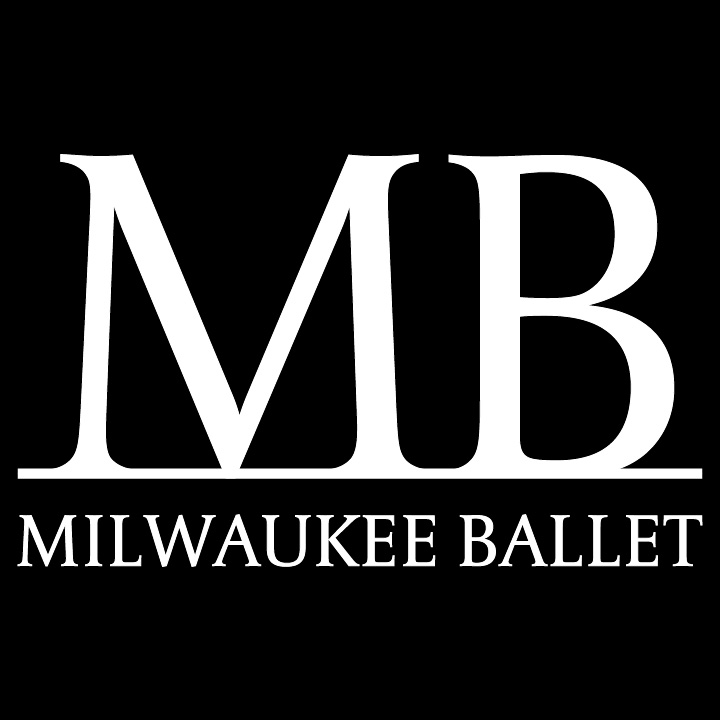 Nov 7th, 2023 by Milwaukee Ballet
5-Year sponsorship gift ensures continuation of beloved Milwaukee Ballet production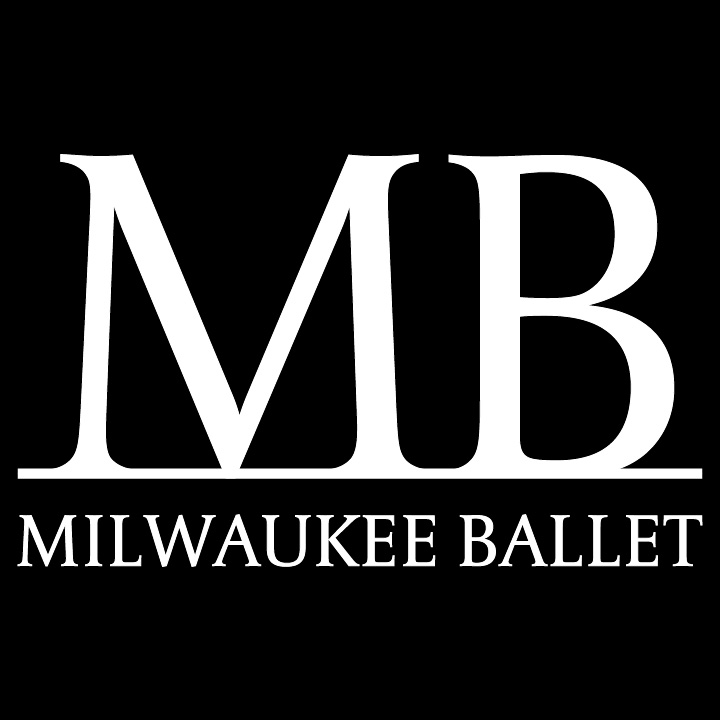 Oct 12th, 2023 by Milwaukee Ballet
The Wildly Popular Production Returns October 26-29 at Marcus Center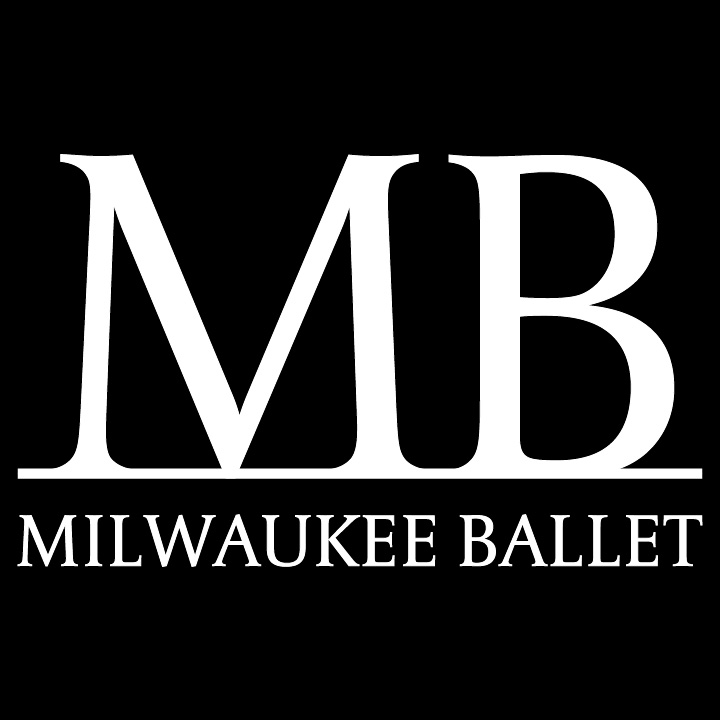 Sep 28th, 2023 by Milwaukee Ballet
The New Production Will Debut December 8 at Marcus Performing Arts Center