Photos
Content referencing Parker Brasser-Vos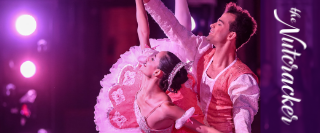 Press Release
Company gives back to community with new, free performance for children
Nov 25th, 2019 by Milwaukee Ballet
Press Release
World-famous work takes centerstage at the Marcus Center Oct 17-20
Oct 16th, 2019 by Milwaukee Ballet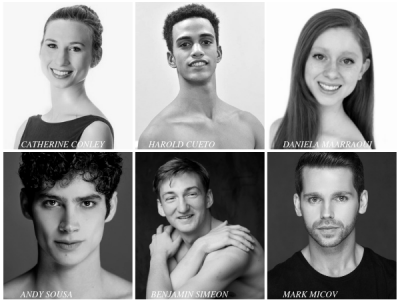 Press Release
New Artists complete the Company for the 50th anniversary season
Jul 22nd, 2019 by Milwaukee Ballet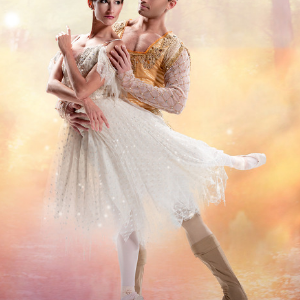 Press Release
Milwaukee Ballet promises fairies and fun in A Midsummer Night's Dream
May 15th, 2019 by Milwaukee Ballet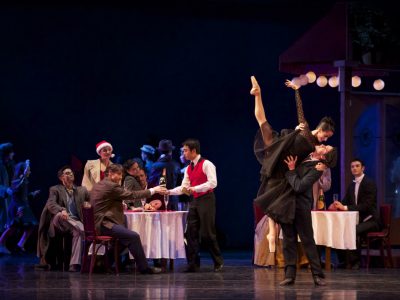 Press Release
Giacomo Puccini's greatest opera presented as a ballet, Nov 2-5
Oct 16th, 2017 by Milwaukee Ballet
Press Release
New dancers complete the company for the upcoming season
Sep 27th, 2017 by Milwaukee Ballet
Press Release
Petrocci Retires, Departures lead to New Faces and Exciting Promotions
Apr 18th, 2016 by Milwaukee Ballet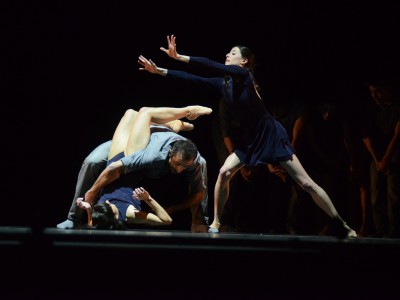 Dance
Milwaukee Ballet's Genesis offers three new works by international choreographers, and lots of great dancing.
Feb 6th, 2015 by Danielle McClune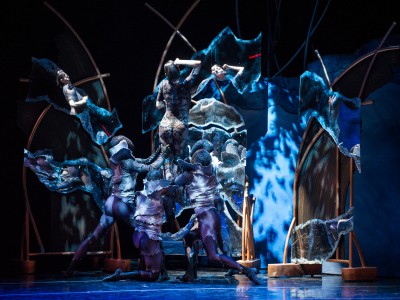 Review
Ballet's Mirror Mirror ingeniously retells the Snow White story in a big, magnificent production.
May 16th, 2014 by Danielle McClune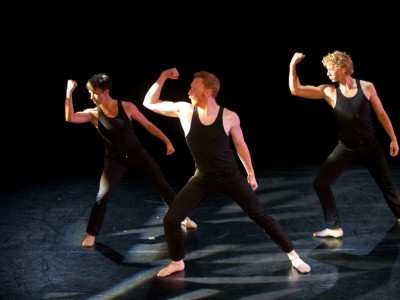 Art to Art
Danceworks pairs choreographers with artists from other fields, with some very good results.
Aug 18th, 2012 by Tom Strini