Photos
Content referencing Marina Lee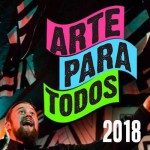 Press Release
The Arte Para Todos Festival will return in 2017 on April 27, 28, and 29.
Dec 13th, 2016 by Arte Para Todos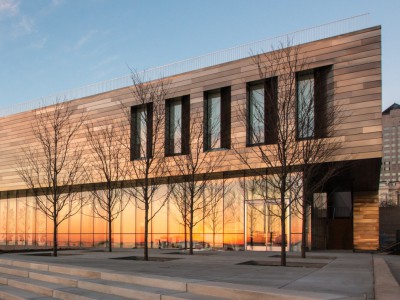 Plenty of Horne
The 2016 Mayor's Design Awards recognized projects from every corner of the city.
May 26th, 2016 by Michael Horne
It's one of 12 parks and playgrounds being upgraded by private-public MKE Plays Initiative.
Dec 6th, 2015 by Edgar Mendez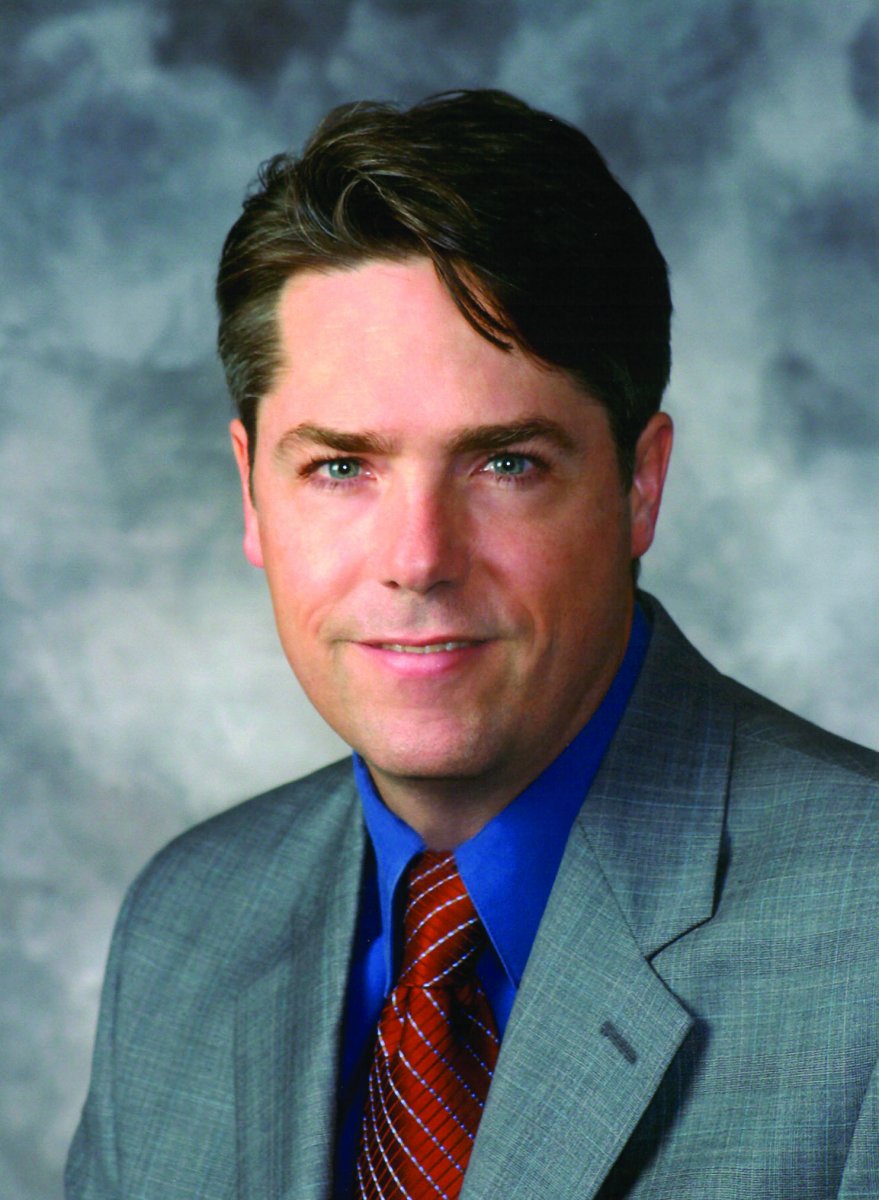 Press Release
News release from Alderman Michael J. Murphy
Nov 20th, 2015 by Ald. Michael Murphy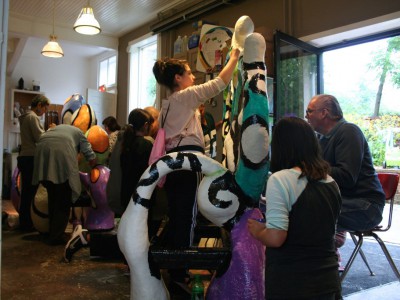 Pulaski Park art project provided opportunity to engage residents and enhance the neighborhood.
Sep 18th, 2015 by Jabril Faraj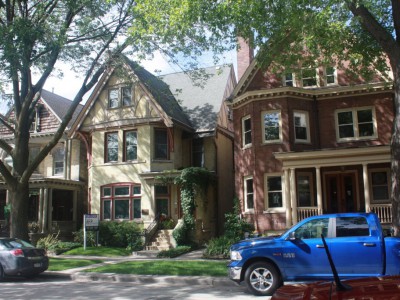 City Streets
That included the wealthiest man in Milwaukee history, richer than Bill Gates.
Sep 10th, 2015 by Carl Baehr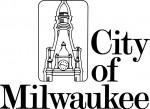 Press Release
Dale Gutzman and John Riepenhoff were named Artists of the Year, the Milwaukee Arts Board announced today.
Feb 3rd, 2015 by City of Milwaukee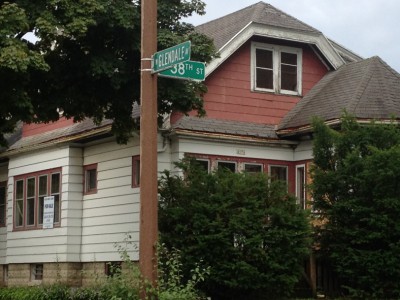 Corridor of Dreams
Housing must be improved if a rehabbed 30th Street Corridor is to succeed. Part 4 of a series.
Oct 1st, 2014 by Susan Nusser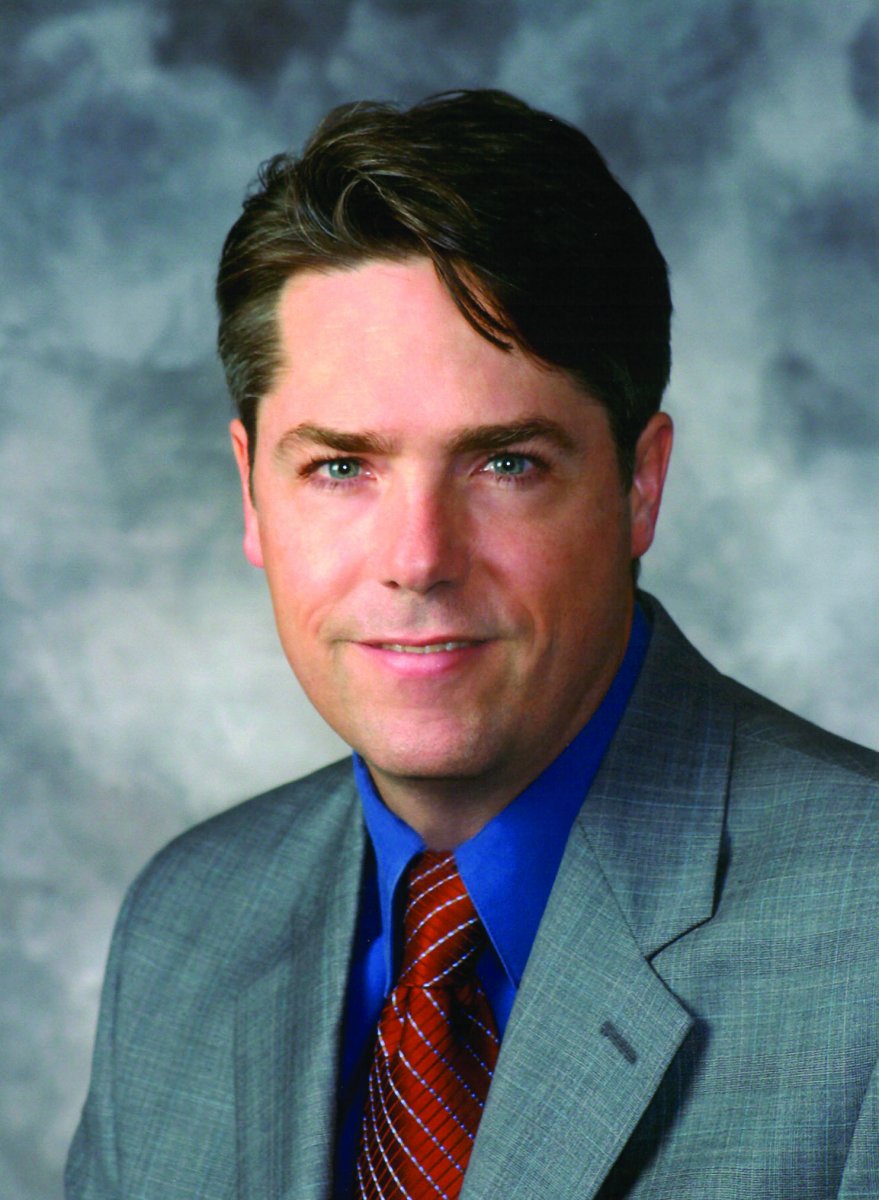 Press Release
Evelyn Patricia Terry, an artist, educator, and curator, and Barbara Leigh, co-founder of what has become the Milwaukee Public Theatre, were named Artists of the Year, the Milwaukee Arts Board announced today.
Jan 27th, 2014 by 1000 Friends of Wisconsin Press Release
The Milwaukee Arts Board will honor the recipients of its Outstanding Artists of the Year award on Tuesday, March 12, 2013.
Mar 11th, 2013 by Press Release
Plenty of Horne
Maryland Avenue Montessori might swap buildings with Cass Street School. And poor Sweet Water's building is available for lease.
Feb 20th, 2013 by Michael Horne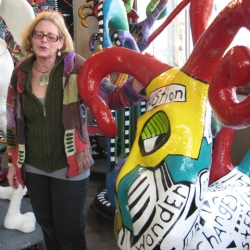 City People
The creator of Snail's Crossing park in Riverwest brings her art directly to the people.
Feb 4th, 2013 by Judith Ann Moriarty

Dem Bones
In part two of "What's In Your Yard?" I included uber-artist Jeff Koons (who once was a guard at Chicago's Art Institute) and an image of his much-praised "Balloon Dog." It costs way more (millions more) than a concrete doggie from a garden center, but is it more fun because it's bigger and heavily hyped by the powers that guide specific artists to stardom? Is it any secret that Koons has an entire staff just to pump his name?
May 27th, 2009 by Stella Cretek