Press Release
Haggerty Museum of Art and Sixteenth Street Community Health Centers unveil public art projects on Kinnickinnic River Trail
Community-selected art installations supplement new amenities and bring life to trail
Milwaukee, Wis. (May 16, 2019) – The Haggerty Museum of Art at Marquette University and Sixteenth Street Community Health Centers' Department of Environmental Health (Sixteenth Street), in partnership with the KK River Neighbors In Action (KKRNIA), are pleased to announce the installation of two public art projects along a newly created section of the Kinnickinnic River Trail. The installations are located across from Pulaski Park, between West Harrison Street and the Kinnickinnic River and South 16th and 13th Streets. Community-selected local artists Gabriela Riveros and Mollie Oblinger will publicly unveil their respective projects, Here Live Our River Gods/Nuestros Dioses Viven En El Rio and Bird and Bat Houses on May 25 at 12:00 pm in conjunction with the annual Opening Garden Day, a community-led event where residents are invited to help prepare the communal garden beds and surrounding green space for the summer growing season. The event is free and open to the public. Artist Mollie Oblinger will be in attendance and Spanish translation will be provided.
Gabriela Riveros' project Here Live Our River Gods/Nuestros Dioses Viven En El Rios, was installed in November 2018 thanks to support from an Institute of Museum and Library Services Community Catalyst grant awarded to the Haggerty Museum of Art, and funding from Rails to Trails. Riveros, of Chanchita Riveros Illustrations, designed and illustrated six large-scale trail panels that each depict a water-related deity from a culture represented in the neighborhood's rich history. Each panel includes stories about the deities in both English and Spanish.
"I enjoy working with mythology and cultural identity and wanted to represent the neighborhood through illustrations of river deities. As different immigrants moved into the neighborhood throughout Milwaukee history, they brought their river gods with them. My installation references this cultural history," Riveros said.
Mollie Oblinger's Bird and Bat Houses will be installed in May 2019 thanks to support from the Milwaukee Arts Board. With assistance from ornithologist Memuna Khan, Oblinger—Associate Professor of Art at Ripon College—designed six dwellings for various species of birds, owls and bats that make their homes in Southeastern Wisconsin. The color palette of the sculptural houses is drawn from the Marina Lee-designed benches across 16th Street in Pulaski Park.
These projects are the result of a collaborative programming series entitled WaterMarks: Art and Science Walks that focused on the Kinnickinnic River and surrounding neighborhoods. The series was developed by the Haggerty Museum of Art in consultation with Sixteenth Street and informed by artist Mary Miss' City as Living Laboratory (CALL). During each walk community members shared with each artist feedback, historical context, and opinions on the kinds of art that they wanted to see in their neighborhood.
Both Riveros' and Oblinger's installations will be on view for the next few years, as MMSD continues work on its Kinnickinnic River Flood Management Project. "We are so thrilled and honored to have partnered with Sixteenth Street and KKRNIA in demonstrating the powerful role that artists—and art museums—can play in building community," said Susan Longhenry, Haggerty Museum of Art Director and Chief Curator.
About the Kinnickinnic River
The Milwaukee Metropolitan Sewerage District's (MMSD) restoration of the Kinnickinnic River is the cornerstone of several Sixteenth Street Department of Environmental Health-led plans that incorporate community-driven recommendations to transform the surrounding community and residents' quality of life.
About Sixteenth Street
For 50 years, Sixteenth Street Community Health Centers has been helping and healing our community, providing quality, family-based health care, health education and social services free from linguistic, cultural and economic barriers. Nearly 40,000 individuals rely on Sixteenth Street for adult and pediatric medical services, behavioral health counseling and treatment, chronic disease management, supportive social services and health education. Sixteenth Street is accredited by The Joint Commission and recognized as a Patient Centered Medical Home by the National Committee for Quality Assurance. Learn more at www.sschc.org.
About Watermarks
WaterMarks: An Atlas of Water and the City of Milwaukee is a city-wide public art project developed by artist Mary Miss that invites the citizens of Milwaukee to explore and understand the water systems supporting their lives. The WaterMarks project follows Mary Miss' socially engaged art practice and methodology, known as City as Living Laboratory (CALL), which utilizes art installation to call attention to issues related to social, cultural, and environmental sustainability. The physical manifestation of the WaterMarks project—a multi-layered and urban-scaled atlas—will be developed over time as part of an inclusive citizen-focused process. Thanks to a $146,404 Community Catalyst grant from the Institute of Museum and Library Services, during the 2017-19 period the Haggerty Museum of Art developed a series of interdisciplinary neighborhood walks and workshops in collaboration with the Sixteenth Street Community Health Centers (SSCHC), the United Community Center's Acosta Middle School (UCC AMS), Milwaukee Metropolitan Sewerage District, and the University of Wisconsin-Milwaukee (UWM) School of Freshwater Sciences. More information about WaterMarks can be found at https://www.watermarksmke.org/.
Mentioned in This Press Release
Recent Press Releases by Sixteenth Street Community Health Centers

Jan 7th, 2021 by Sixteenth Street Community Health Centers
Sixteenth Street commissions mural on new National Ave Clinic to celebrate vibrancy and multi-cultural identity of National Avenue Corridor community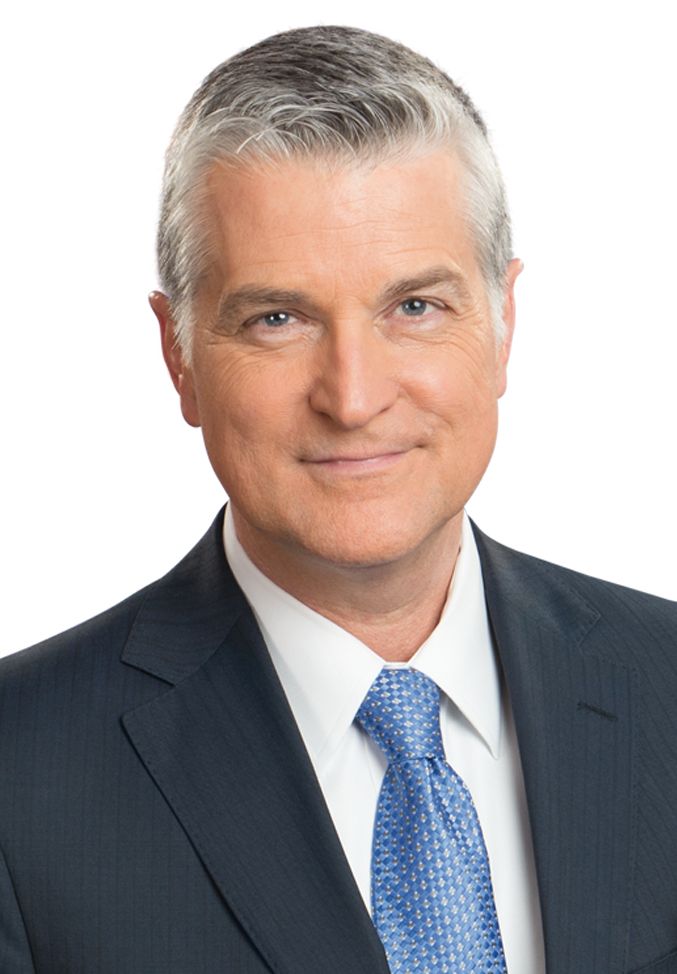 Sep 3rd, 2020 by Sixteenth Street Community Health Centers
MANDI Award-winning project transforms vacated space into thriving neighborhood asset where people of all ages engage with their natural environment in a healthy way