Press Release
Sixteenth Street Community Health Centers and KK River Neighbors in Action Lead Initiative for New Southside Green Space, Awarded Two MANDI Awards
MANDI Award-winning project transforms vacated space into thriving neighborhood asset where people of all ages engage with their natural environment in a healthy way
Milwaukee, Wis. (August 31, 2020) – Sixteenth Street Community Health Centers' Department of Environmental Health (DEH) and the Kinnickinnic River Neighbors in Action (KKRNIA) were awarded the Brewers Community Foundation Public Space Award and the Wells Fargo People's Choice Award for their Kinnickinnic (KK) River Plaza project as part of LISC Milwaukee's 2020 Milwaukee Awards for Neighborhood Development Innovation (MANDI).
The MANDI Awards recognize individuals, organizations, and projects that are improving conditions in Milwaukee neighborhoods. The live virtual ceremony was held on August 27th.
"Our environment — where we live, the water we drink, how safe we feel — plays a critical role in our health. This is the type of community-lead change needed to make a meaningful difference in people's health and wellbeing," said Dr. Julie Schuller, President and CEO of Sixteenth Street. "I'm so proud of our team and the resident leadership that led this charge."
After houses were deconstructed through a flooding initiative, a long strip of vacated land was left lining the KK River. The space was undeveloped and underutilized often attracting negative behavior. Through the KK River Plaza project, the KKRNIA and Sixteenth Street's DEH implemented a number of resident-led initiatives to revitalize the area, including building community gardens, a natural play space, water-focused art, colorful bird houses, native plant-filled bioswales, and a meandering gravel trail along the KK River.
"Your neighborhood is a part of you. It affects what you do and how you feel – for the good and bad," said Travis Hope, President of KKRNIA. "This project has been positive for our neighborhood and has given people something to look forward to. The ability to advocate for what you want, see it come to life, and then win two awards acknowledging that work is really special."
The KK River Plaza project forms part of a long-standing collaboration between Sixteenth Street and the Milwaukee Metropolitan Sewerage District to complement MMSD's Kinnickinnic River Corridor Neighborhood Plan.
About Sixteenth Street
For more than 50 years, Sixteenth Street Community Health Centers has been providing quality, family-based health care services free from linguistic, cultural, and economic barriers. More than 43,000 people rely on Sixteenth Street for adult and pediatric medical services, behavioral health counseling and treatment, substance abuse treatment, chronic disease management, supportive social services, health education, and community empowerment. Sixteenth Street is recognized by The Health Resources and Services Administration, an agency of the U.S. Department of Health and Human Services, as being in the top 10% of health centers nationwide for its quality of care, is the only Community Health Center in Wisconsin accredited by The Joint Commission for high quality standards, and is as a Primary Care Medical Home.  Learn more at www.sschc.org
Mentioned in This Press Release
Recent Press Releases by Sixteenth Street Community Health Centers

Jan 7th, 2021 by Sixteenth Street Community Health Centers
Sixteenth Street commissions mural on new National Ave Clinic to celebrate vibrancy and multi-cultural identity of National Avenue Corridor community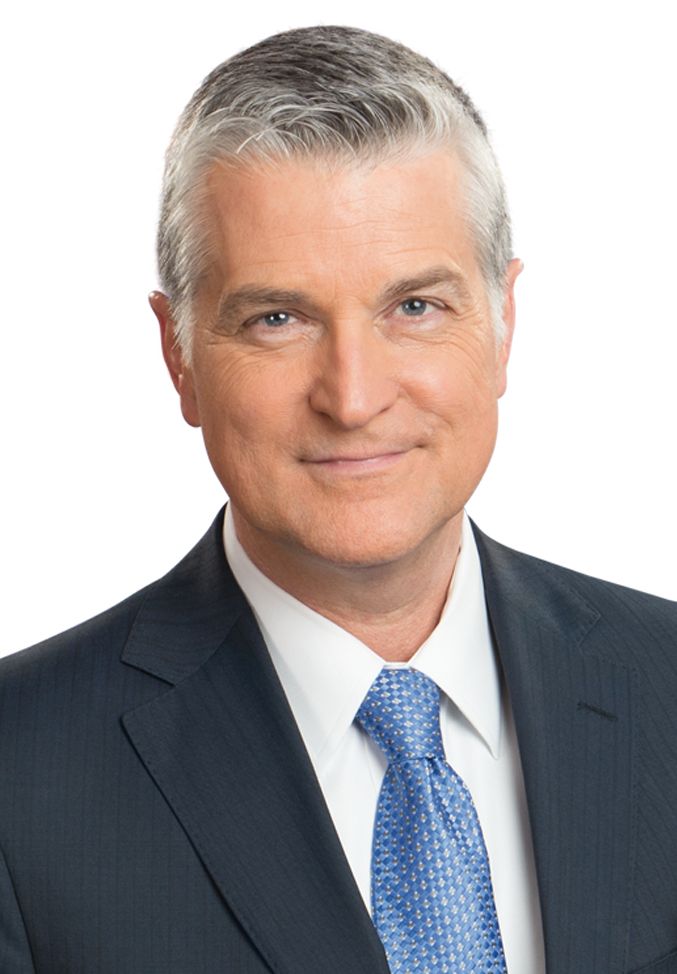 Sep 3rd, 2020 by Sixteenth Street Community Health Centers
MANDI Award-winning project transforms vacated space into thriving neighborhood asset where people of all ages engage with their natural environment in a healthy way