The Deep Tunnel has kept more than 100 billion gallons of pollution out of Lake Michigan.
Deep Tunnel Video
Recent Press Releases Referencing Milwaukee Metropolitan Sewerage District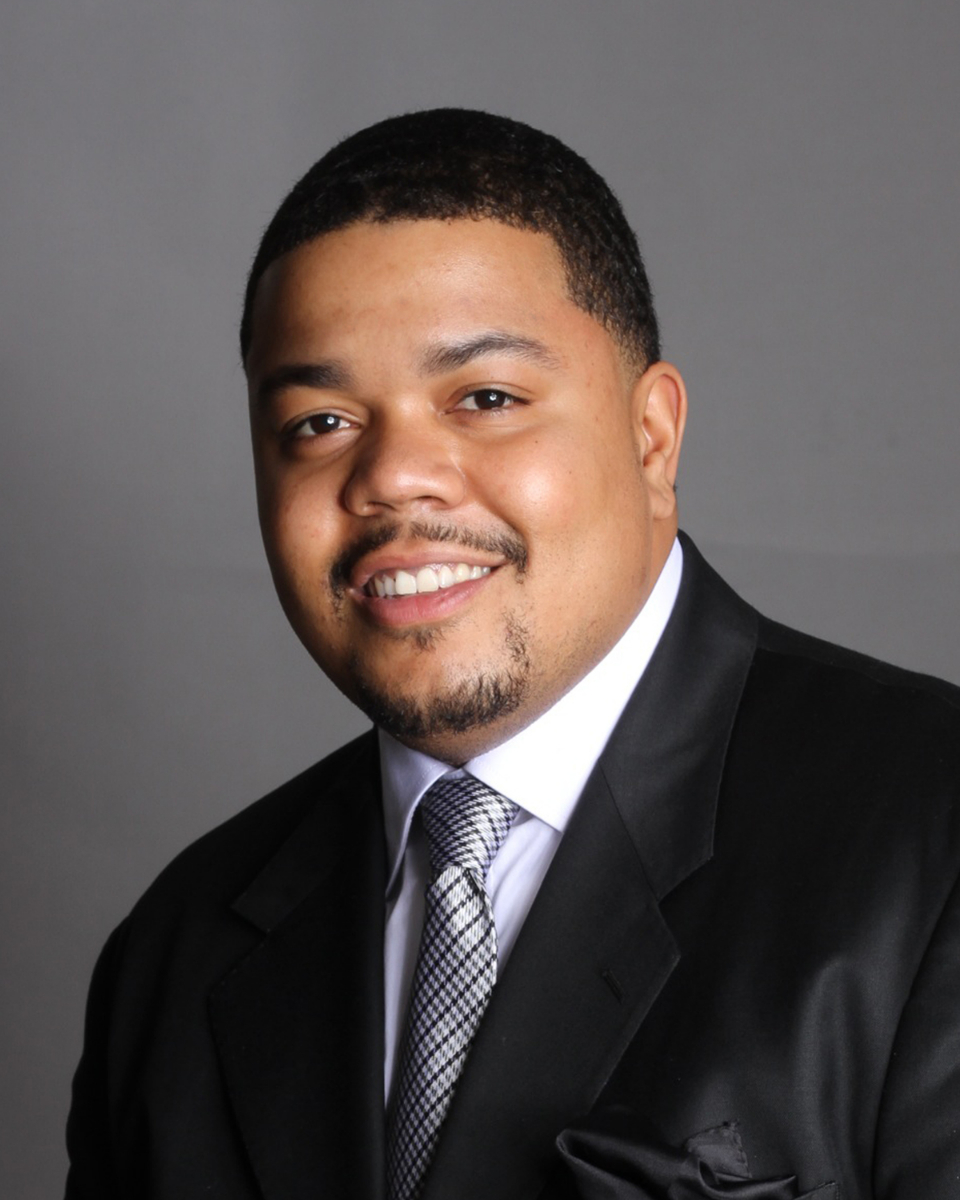 Aug 9th, 2018 by Ald. Khalif Rainey
"Some of the projects will include establishing new green spaces, developing bike and pedestrian trails, and revitalizing commercial corridors."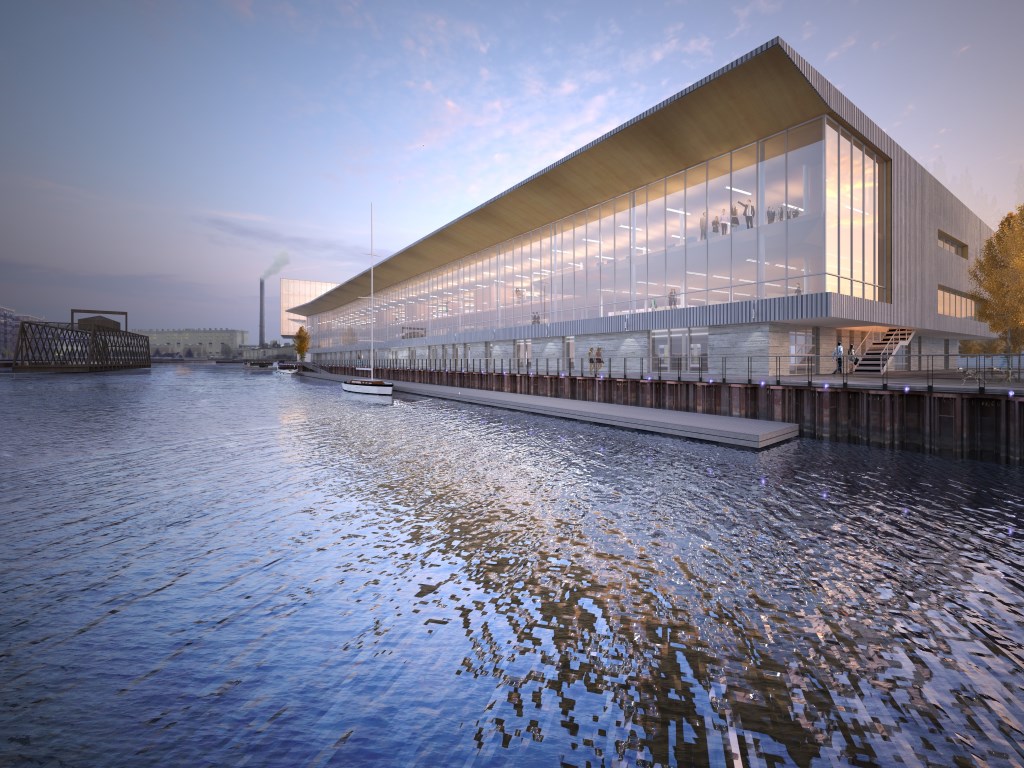 Jul 20th, 2018 by Mandel Group
Former Kurth Malt/Cold Storage Brownfield Site Planned for $130 Million Redevelopment