The Deep Tunnel has kept more than 100 billion gallons of pollution out of Lake Michigan.
Deep Tunnel Video
Recent Press Releases Referencing Milwaukee Metropolitan Sewerage District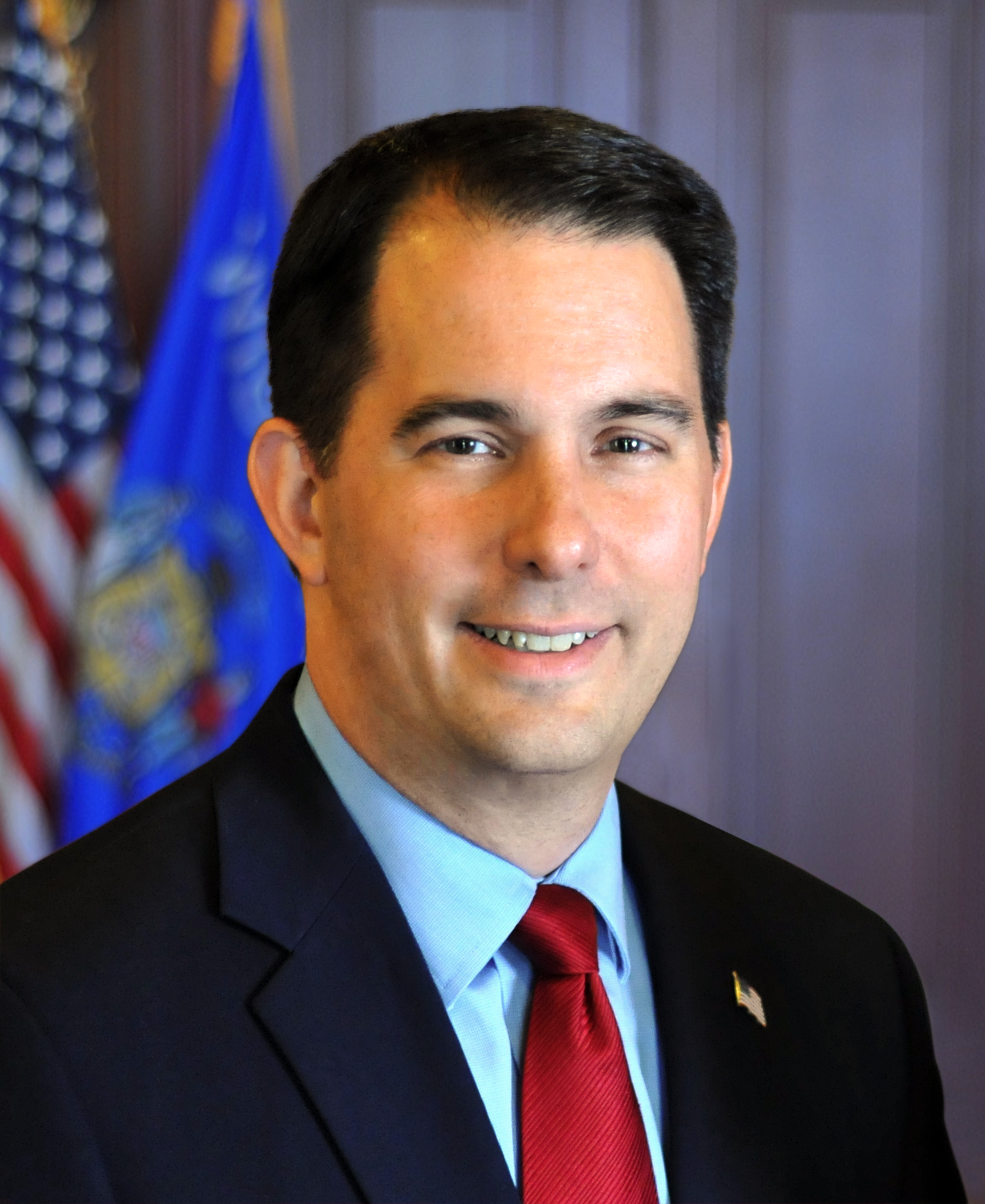 Apr 16th, 2018 by Gov. Scott Walker
93 bills signed into law at the Wisconsin State Capitol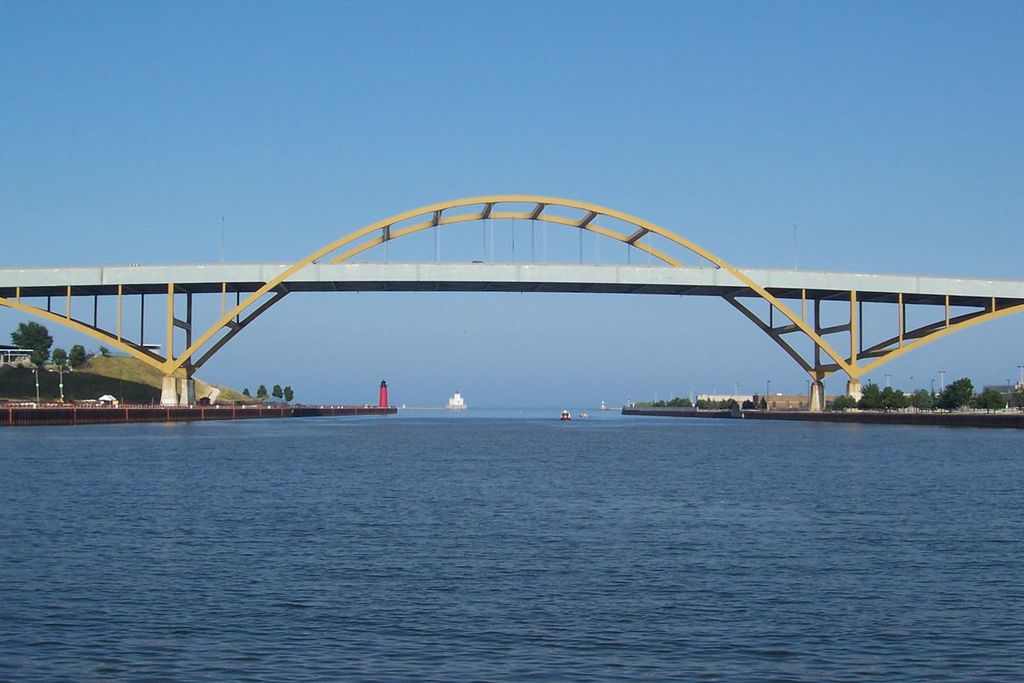 Mar 28th, 2018 by Wisconsin Department of Natural Resources
The approved TMDL plan aims to reduce phosphorus and other pollutants entering the Menomonee, Kinnickinnic and Milwaukee rivers as well as the Milwaukee Harbor Estuary.