Press Release
Sixteenth Street Community Health Centers Announces Mike Gousha as Honoree of 2020 Virtual Roast
Mike Gousha and Sixteenth Street come together in celebrity-packed virtual event to benefit Sixteenth Street Community Health Centers
Milwaukee, Wis. (November 17, 2020) – Sixteenth Street Community Health Centers will be roasting Emmy award-winning broadcast journalist and distinguished fellow in public policy and law at Marquette University Law School, Mike Gousha, at its 2020 Roast. Hosted by Jordan Lee of 88Nine Radio Milwaukee, the virtual fundraising event benefitting Sixteenth Street and honoring Mike Gousha will be on Tuesday, December 8 at 7:00 pm.
Mike will be roasted by Lance Allan, Anchor, TMJ4; Mark Baden, Chief Meteorologist, WISN; Joan Prince, Vice Chancellor, UWM; Maria Monreal-Cameron, Past President and CEO, Hispanic Chamber of Commerce of Wisconsin; and, Linda Marcus, Co-curator and Creative Director, Saint Kate Arts Hotel.
"We are proud to recognize Mike Gousha and all he has done for the Milwaukee community," said Dr. Julie Schuller, President and CEO of Sixteenth Street. "Not only is Mike a Milwaukee legend, but he has been a great supporter of Sixteenth Street. Coming together for this year's Roast will be a celebration of the good people and hard work that persists during these unprecedented times."
The event will also feature Steve "The Homer" True, surprise cameos, local musical guests Browns Crew, B-Free, and Tres Acústico, and more. Sixteenth Street will also auction off a few highly sought-after items.
"I'm honored to be a part of this year's virtual Roast.  Sixteenth Street does such good, important work in Milwaukee. It makes us better," said Mike Gousha.  I hope everyone will join us for a few laughs at my expense, but more important, to support this great cause.
Funds raised at the Roast will work directly to expand access to health care and improve the health and wellness of Milwaukee's south side — one of our city's most medically underserved communities. As the only source of health care for the vulnerable population it serves, Sixteenth Street breaks down barriers to care by bringing quality medical and behavioral health care into communities most in need and collaborating with community partners to improve the environment where its patients live, learn, work, and play.
Registration is free with donations encouraged. Please click here for more information, registration, and a look at the auction items.
About Sixteenth Street
For over 50 years, Sixteenth Street Community Health Centers has been providing quality, family-based health care services free from linguistic, cultural, and economic barriers. More than 43,000 people rely on Sixteenth Street for adult and pediatric medical services, behavioral health counseling and treatment, substance abuse treatment, chronic disease management, supportive social services, health education, and community empowerment. Sixteenth Street is recognized by The Health Resources and Services Administration, an agency of the U.S. Department of Health and Human Services, as being in the top 10% of health centers nationwide for its quality of care, is the only Community Health Center in Wisconsin accredited by The Joint Commission for high quality standards, and is as a Primary Care Medical Home. Learn more at www.sschc.org.
Mentioned in This Press Release
Recent Press Releases by Sixteenth Street Community Health Centers

Jan 7th, 2021 by Sixteenth Street Community Health Centers
Sixteenth Street commissions mural on new National Ave Clinic to celebrate vibrancy and multi-cultural identity of National Avenue Corridor community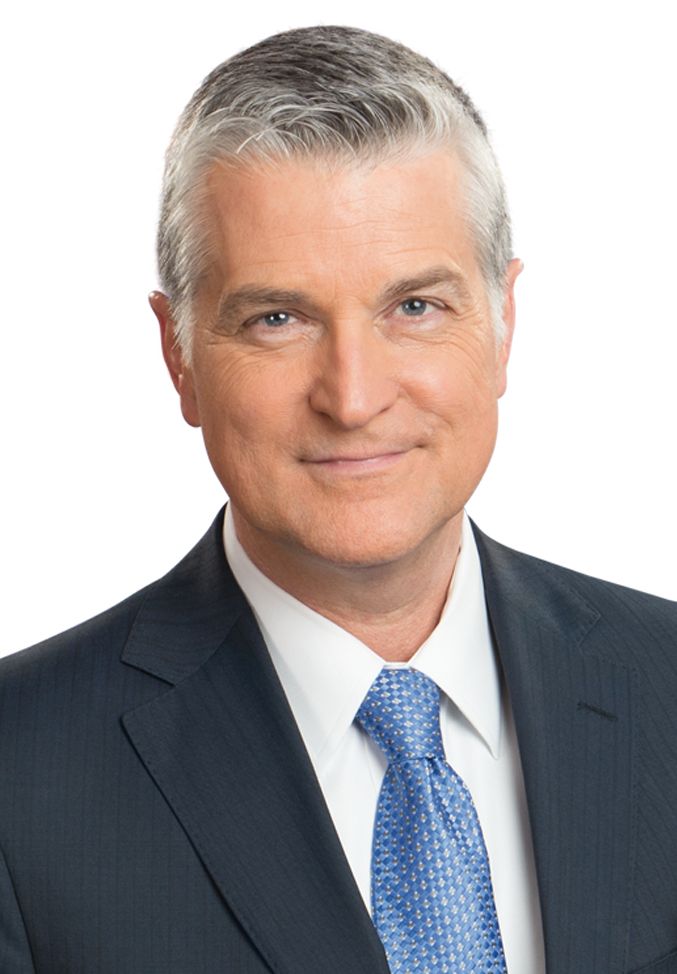 Sep 3rd, 2020 by Sixteenth Street Community Health Centers
MANDI Award-winning project transforms vacated space into thriving neighborhood asset where people of all ages engage with their natural environment in a healthy way