Photos
Content referencing Joan Prince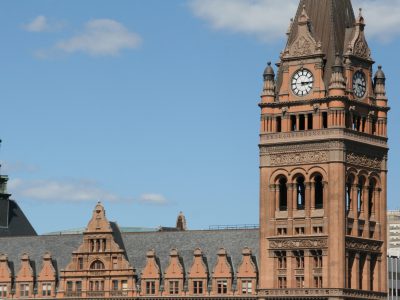 Press Release
Joint statement from members of the Milwaukee Common Council: Alderman Ashanti Hamilton, Alderman Cavalier Johnson, Alderman Nik Kovac, Alderman Robert J. Bauman, Alderwoman Nikiya Dodd, Alderwoman Milele A. Coggs, Alderman Khalif J. Rainey, Alderwoman JoCasta Zamarripa, Alderwoman Chantia Lewis, Alderman Michael J. Murphy, Alderman Mark Borkowski, Alderman José G. Pérez, Alderman Scott Spiker, Alderwoman Marina Dimitrijevic and Alderman Russell W. Stamper, II
Mar 3rd, 2021 by Milwaukee Common Council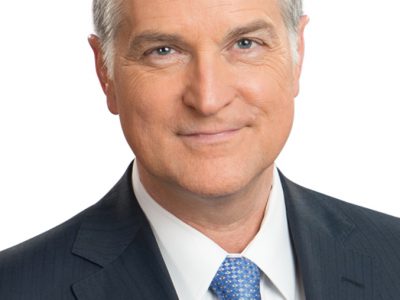 Press Release
Mike Gousha and Sixteenth Street come together in celebrity-packed virtual event to benefit Sixteenth Street Community Health Centers
Nov 17th, 2020 by Sixteenth Street Community Health Centers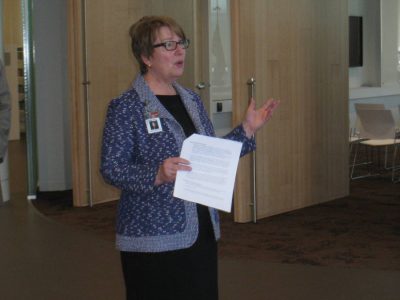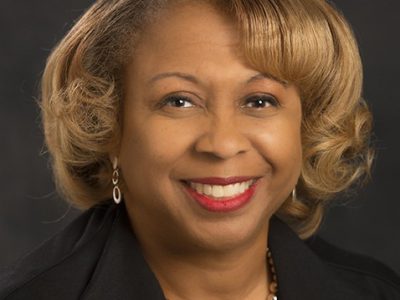 Board picks two prominent female leaders to lead Milwaukee 2020.
Feb 28th, 2020 by Jeramey Jannene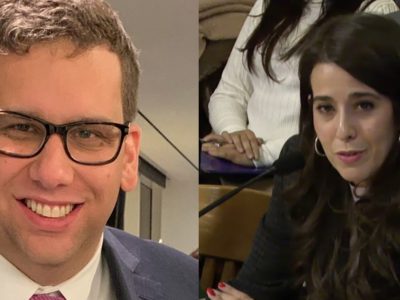 Liz Gilbert and Adam Alonso terminated as part of investigation into toxic work environment.
Feb 4th, 2020 by Jeramey Jannene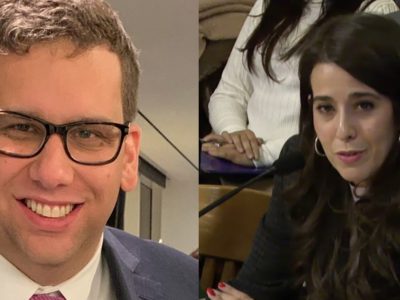 Investigation launched, top two officials barred from entering DNC offices.
Feb 4th, 2020 by Jeramey Jannene
Press Release
This year is the 24th anniversary of the award through which 388 women of color have been recognized for their transformational work.
Oct 28th, 2019 by University of Wisconsin System
19 honorary chairs round out Milwaukee 2020 leadership.
Oct 25th, 2019 by Jeramey Jannene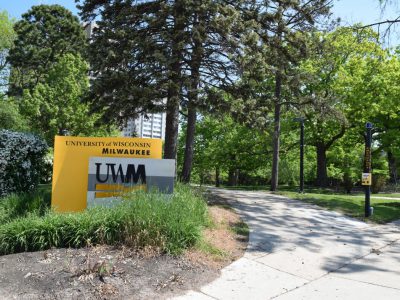 Swastika symbol, "gas the Jews" comment by student causes outrage, but free speech at issue.
May 21st, 2019 by Corri Hess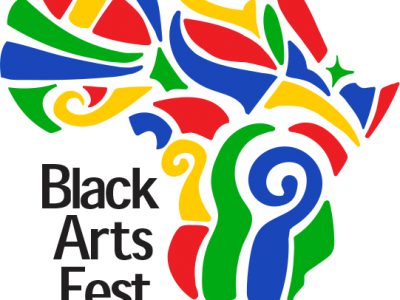 Press Release
Black Arts Fest MKE offers more than a cultural experience, it offers one for higher education
Jul 25th, 2018 by Black Arts Fest MKE