Maria Monreal-Cameron, former President and CEO of the Hispanic Chamber of Commerce.
Photos
Content referencing Maria Monreal-Cameron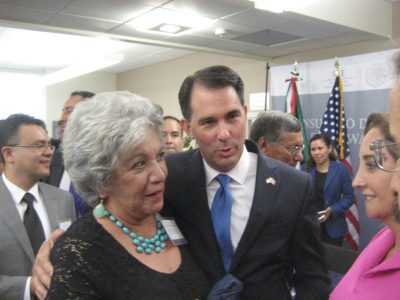 Longtime CEO of Hispanic Chamber of Commerce passed away this week.
Jan 21st, 2021 by Edgar Mendez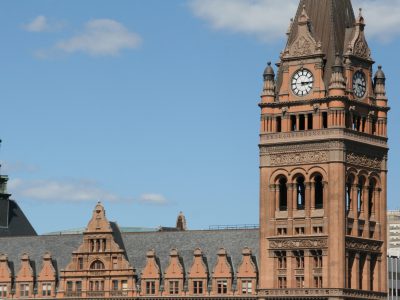 Press Release
From members of the Milwaukee Common Council: Alderman José G. Pérez, Alderwoman JoCasta Zamarripa, Alderman Ashanti Hamilton, Alderman Cavalier Johnson, Alderman Nik Kovac, Alderman Robert J. Bauman, Alderwoman Nikiya Dodd, Alderwoman Milele A. Coggs, Alderman Khalif J. Rainey, Alderwoman Chantia Lewis, Alderman Michael J. Murphy, Alderman Mark Borkowski, Alderman Scott Spiker, Alderwoman Marina Dimitrijevic and Alderman Russell W. Stamper, II
Jan 19th, 2021 by Milwaukee Common Council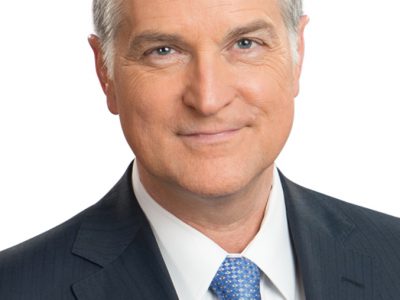 Press Release
Mike Gousha and Sixteenth Street come together in celebrity-packed virtual event to benefit Sixteenth Street Community Health Centers
Nov 17th, 2020 by Sixteenth Street Community Health Centers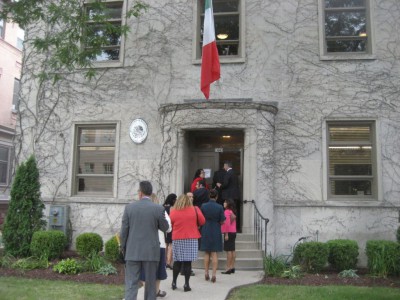 Plenty of Horne
A big turnout of American and Mexican politicians with "Trumpism" in the air.
Aug 31st, 2016 by Michael Horne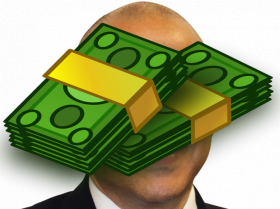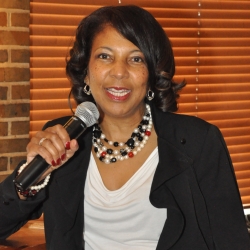 African American Chamber of Commerce has new leaders and a less "in your face" style.
Jun 6th, 2013 by Tony Atkins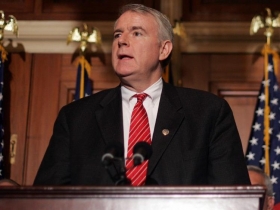 Mayor addresses 300 business execs, says ending residency requirement could depress city property values.
Mar 22nd, 2013 by Andrea Waxman

Press Release
Reform would protect critical quality of life services, empower citizen legislators and give voters a direct voice in how they wish to be represented.
Jan 11th, 2013 by Greater Milwaukee Committee