Press Release
Joint Statement on the Passing of Ms. Maria Monreal-Cameron
From members of the Milwaukee Common Council: Alderman José G. Pérez, Alderwoman JoCasta Zamarripa, Alderman Ashanti Hamilton, Alderman Cavalier Johnson, Alderman Nik Kovac, Alderman Robert J. Bauman, Alderwoman Nikiya Dodd, Alderwoman Milele A. Coggs, Alderman Khalif J. Rainey, Alderwoman Chantia Lewis, Alderman Michael J. Murphy, Alderman Mark Borkowski, Alderman Scott Spiker, Alderwoman Marina Dimitrijevic and Alderman Russell W. Stamper, II
Cesar Chavez once said, "We cannot seek achievement for ourselves and forget about progress and prosperity for our community…our ambitions must be broad enough to include the aspirations and needs of others, for their sakes and for our own."
Maria Monreal-Cameron lived a life as true to this sentiment as any we have known. Her passing is an irreplaceable loss to the community she served and the city she loved.
She was a giant in Milwaukee's Latino community, leading the Hispanic Chamber of Commerce for 24 years, and never forgetting her first mission which was to make sure that those for whom she spoke had a seat at the table and a voice in the larger community. And she did all this with a warmth, basic decency, and deep compassion that made many think of her as another mother.
Her memory will long be a blessing and her good works will live well past her lifetime. Our hearts go out to her children and grandchildren.
Mentioned in This Press Release
People
:
Ashanti Hamilton
,
Cavalier Johnson
,
Cesar Chavez
,
Chantia Lewis
,
JoCasta Zamarripa
,
Jose G. Perez
,
Khalif Rainey
,
Maria Monreal-Cameron
,
Marina Dimitrijevic
,
Mark Borkowski
,
Michael Murphy
,
Milele A. Coggs
,
Nik Kovac
,
Nikiya Dodd
,
Robert Bauman
,
Russell W. Stamper, II
,
Scott Spiker
Recent Press Releases by Milwaukee Common Council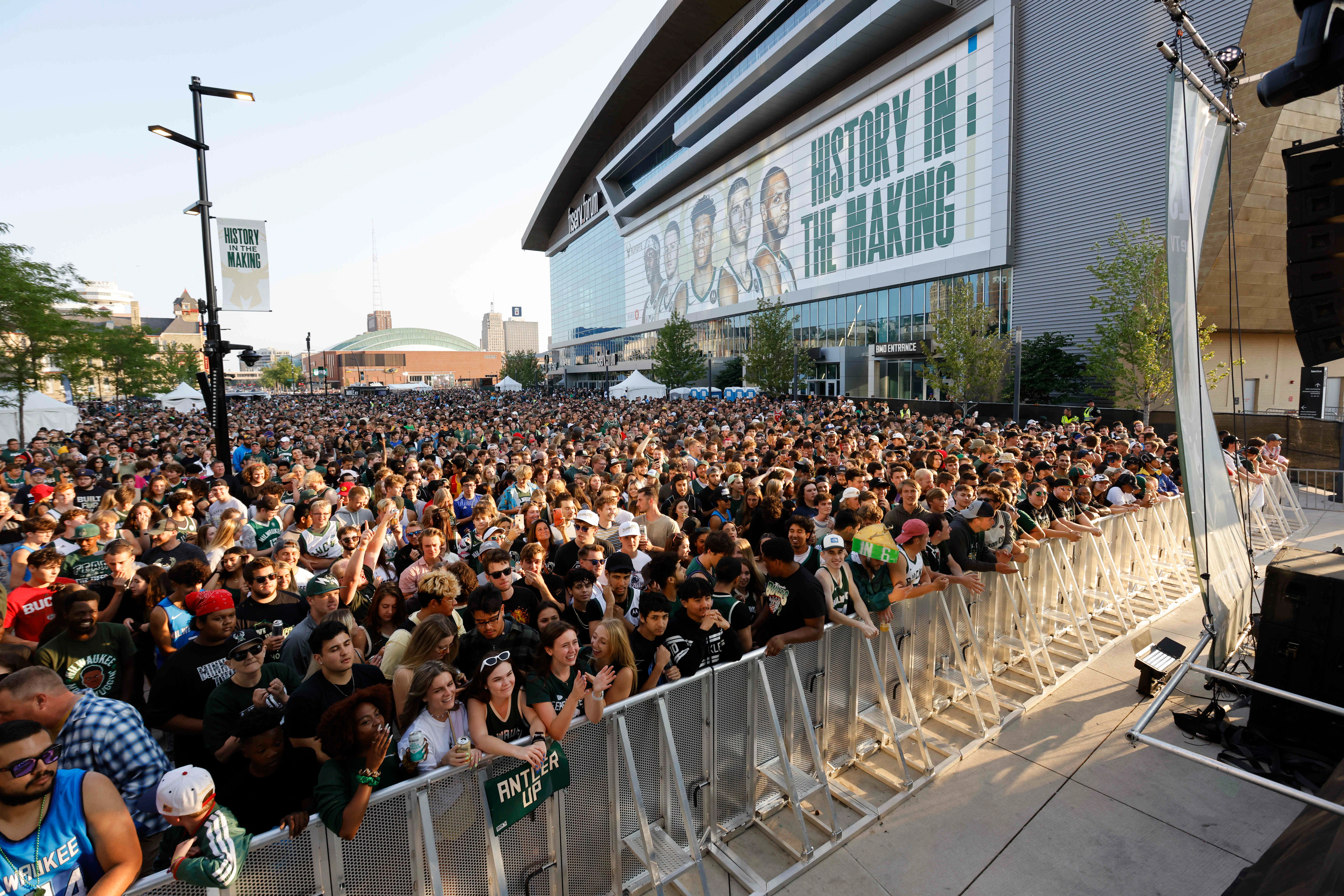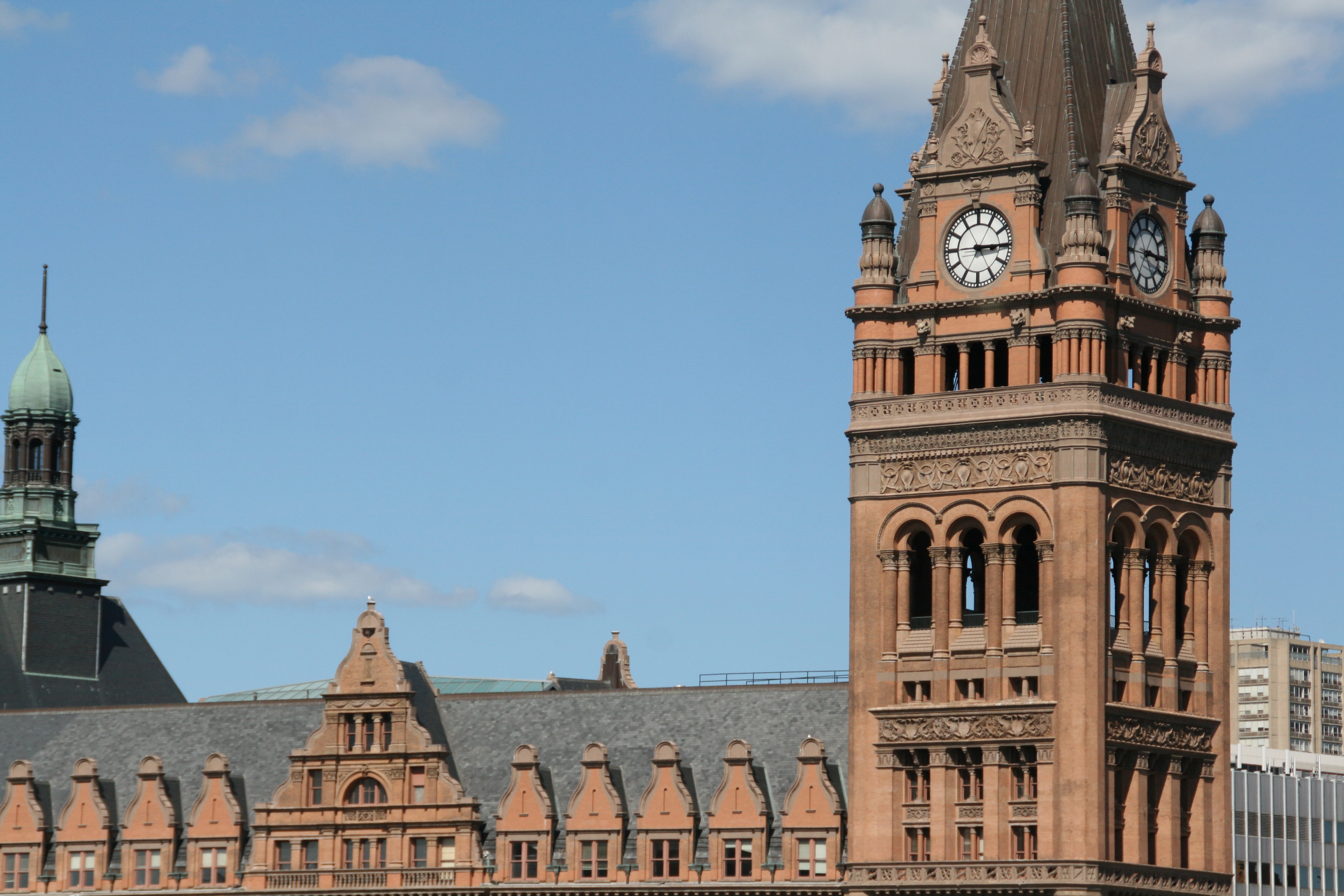 Jun 17th, 2021 by Milwaukee Common Council
Joint statement from members of the Milwaukee Common Council: Alderwoman Marina Dimitrijevic, Alderman Cavalier Johnson, Alderman José G. Pérez, and Alderwoman JoCasta Zamarripa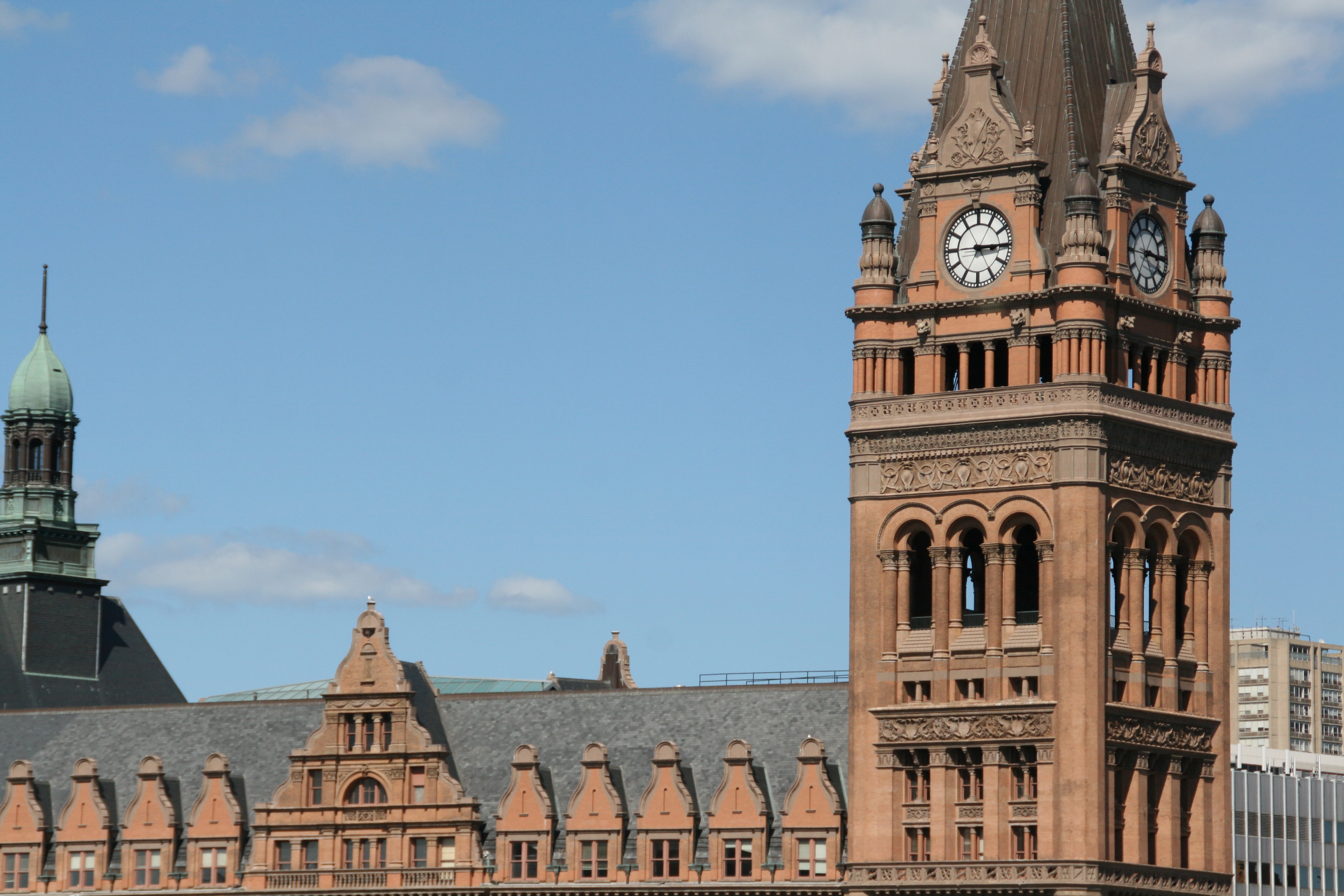 Jun 17th, 2021 by Milwaukee Common Council
Joint statement from members of the Common Council – Alderwoman Chantia Lewis, Alderwoman Nikiya Dodd, Alderman Russell W. Stamper, II, Alderman Khalif J. Rainey, Alderwoman Milele A. Coggs, Alderman Scott Spiker, Alderman Michael J. Murphy, Alderman Nik Kovac, Alderman Mark Borkowski and Alderman José G. Pérez