Press Release
Arte Para Todos Announces Holiday Hip-Hop Benefit Party
The Arte Para Todos Festival will return in 2017 on April 27, 28, and 29.
Arte Para Todos (APT) is a volunteer driven organization working to support art education in Milwaukee schools while celebrating local artists, musicians, venues and the community. Since its inception two years ago, APT has raised almost $40k for art programs in Milwaukee schools.
APT also produces an in-school performance series, bringing Milwaukee musicians into schools for exclusive performances and talk-backs with students. The 2016 series brought musicians into 7 local schools for interactive performances.
The Arte Para Todos Festival will return in 2017 on April 27, 28, and 29.
APT has recently been gathering information from our 2015 partner schools on how they have used funds.
Tamarack Waldorf High School used APT funds to hire local artist Tia Chianti Richardson to help students work on a mural about their experiences as high school students.
Tamarack also used $6,500 from APT on a blacksmith shop and had Kent Knapp of Milwaukee Blacksmith instruct students. Filmmaker Wes Tank has put together a documentary on the newly obtained workshop.
La Escuela Fratney used APT funds last spring for a residency with Ariana Huggett.
She worked with 4th and 5th grade art club students, teaching them how to "plain air" paint. The school also was able to purchase one of Huggett's paintings.
Fratney also started on some preliminary work with Milwaukee sculpture artist Marina Lee (Beginning Dreams Forever) this fall. The students created some motifs/designs for Snail's Crossing and the redesign of benches in the school garden.
The 2017 version of the Arte Para Todos website has just rolled out in anticipation of April's events. Teachers and schools, volunteers and bands interested in performing can now access easy-to-use forms to sign-up. In addition the site offers APT history, videos, artwork and more to be added as the festival approaches.
Before the festival returns in April we are throwing a Holiday Hip-Hop Benefit party at Cactus Club on December 23, with all proceeds added to our 2017 fundraiser.
The event will feature the return of Queen Tut, playing her first show in town since moving to Brooklyn earlier this year. It will also feature the Milwaukee debut of SoloSam (Chicago), thanks to Ciera McKissick at amfm. Additionally, Taj Raiden and Dad will perform. Turtle Sooup, Domo and Craig McNeal (91.7 WMSE's The Boogie Bang, Miltown Thang) will share DJ duties.
Mentioned in This Press Release
Recent Press Releases by Arte Para Todos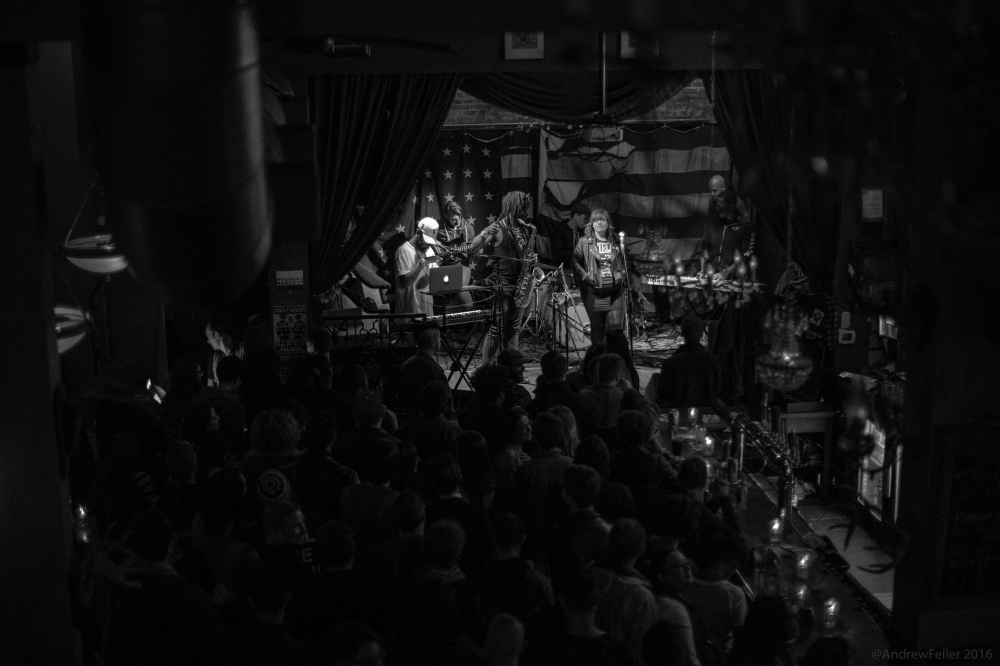 Apr 12th, 2018 by Arte Para Todos
"Arte Para Todos" is the largest local-music festival in Milwaukee.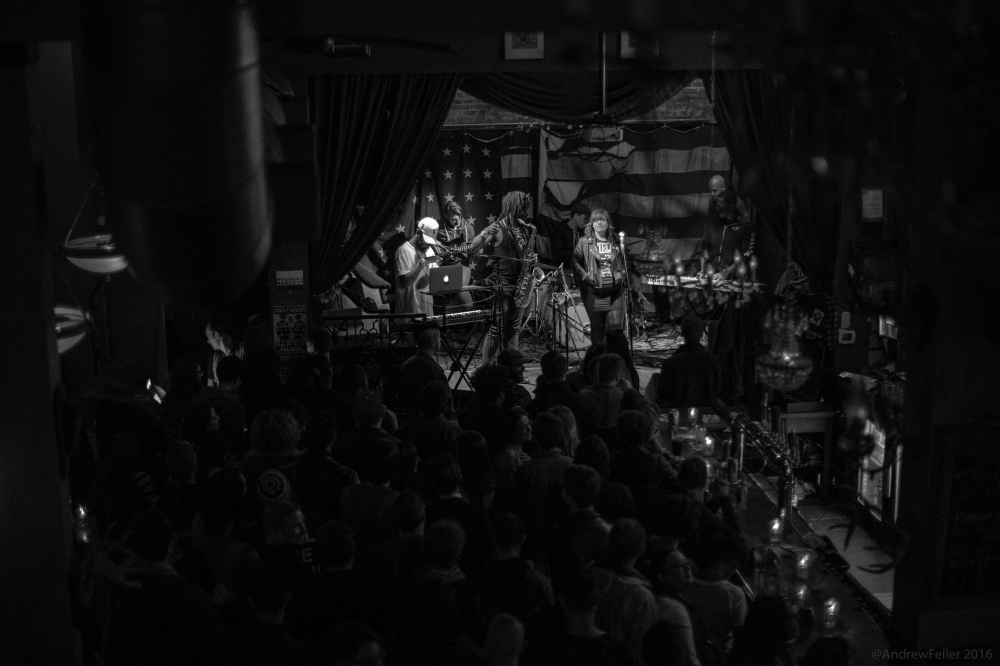 Dec 22nd, 2017 by Arte Para Todos
Arte Para Todos is also proud to announce a series of lead-up concerts before the official 2018 festival.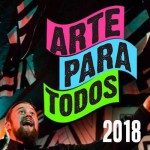 May 22nd, 2017 by Arte Para Todos
Arte Para Todos raised $21,410 and 100% of all funds will go to support art programs around Milwaukee