Milwaukee Blacksmith is a business/organization located at 518 E. Erie St. .
Business Info
Recent Press Releases Referencing Milwaukee Blacksmith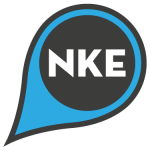 Sep 9th, 2019 by Newaukee
NEWaukee founded the Night Market in the summer of 2014 with the goal of creating a free, vibrant, safe, and interactive place in downtown Milwaukee for people to experience culture at night.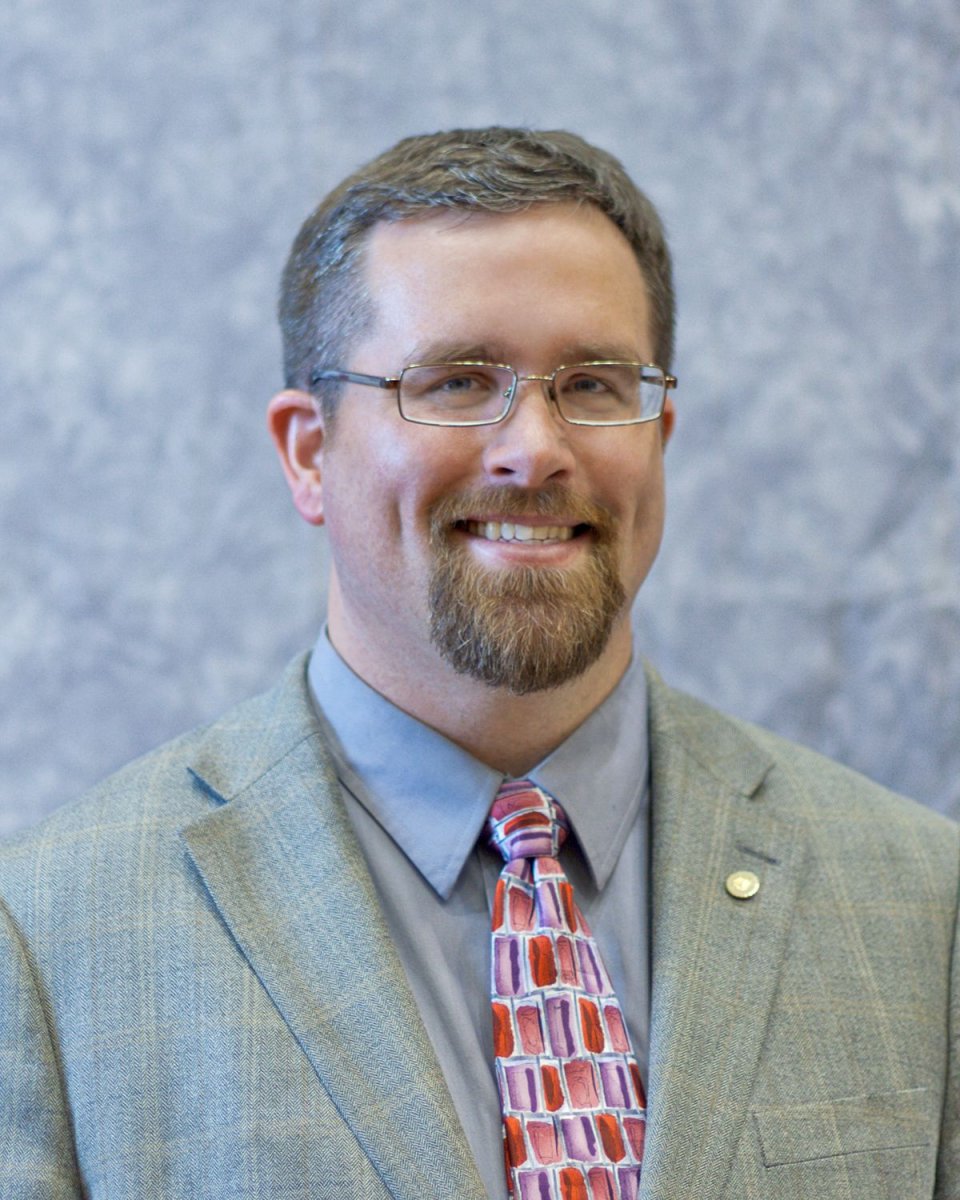 Oct 10th, 2018 by Sup. Jason Haas
"Ruth Simos was a tireless advocate for Humboldt Park..."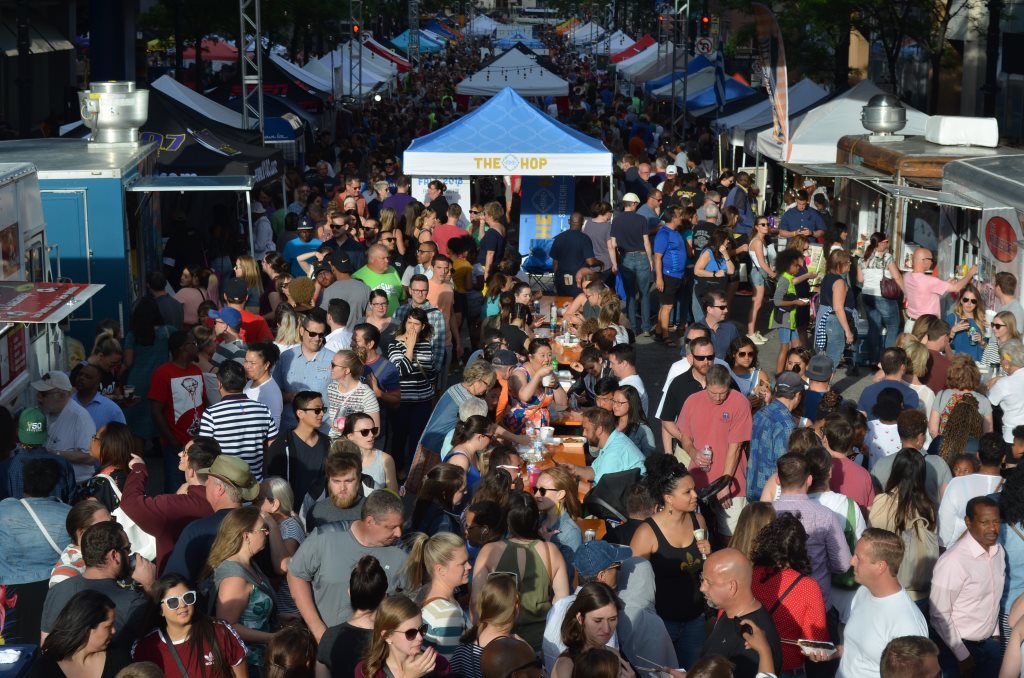 Sep 10th, 2018 by Newaukee
Wednesday's Night Market includes special performances from Danceworks, TRUE Skool, WC Tank and the Milwaukee Ballet.