Press Release
Lost Arts at the Grohmann Museum
A Celebration of Our Working Past
Sept. 5, 2017 — Celebrate the working past at the Grohmann Museum's Lost Arts Festival. The museum hosts its eighth annual festival celebrating the activities and ways of work captured in the paintings and bronzes in its permanent collection. Artisans will share their expertise and demonstrate their techniques as the museum and its surroundings become a laboratory for the creation of "Lost Arts."
The festival takes place Saturday, Sept. 30 from 11 a.m. to 3 p.m. at the museum, 1000 N. Broadway.
The Grohmann Museum is celebrating its 10th anniversary this fall, and the Lost Arts Festival is just one of the ways the museum and MSOE are honoring the occasion. The festival is a fun and affordable family activity, and gives visitors the opportunity to see some of the "lost arts" of the past.
Visitors will enjoy live music by Frogwater and watching demonstrations by:
Steve Allen, craft brewer
Marv Bollman, woodcraft bowls and ornaments
Grohmann Museum Master Painters
Kristi Hatzinger, leather craftwork
Gary Hess, cooperage (barrel making)
Milwaukee Blacksmith, blacksmiths
Cheryl Myers, spinning, knitting and crocheting
Jeff Selchow, woodturning
Mary L. Spencer, glass artist
Scott Sullivan, artisanal axe crafting and restoration
Luke and Dev Traver, wooden shoe carvers
Regular museum admission applies: $5 adults; $3 students and seniors; free for children under 12. Visit msoe.edu/museum or call (414) 277-2300 for more information.
The Grohmann Museum is home to the Man at Work collection, which comprises more than 1,300 paintings and sculptures dating from 1580 to the present. They reflect a variety of artistic styles and subjects that document the evolution of organized work: from farming and mining to trades such as glassblowing and seaweed gathering. The Grohmann Museum welcomes visitors to three floors of galleries where a core collection is displayed as well as themed exhibitions. The museum is owned by MSOE, an independent university with about 2,900 students. MSOE offers bachelor's and master's degrees in the engineering, business, mathematics and nursing fields.
Mentioned in This Press Release
Recent Press Releases by Milwaukee School of Engineering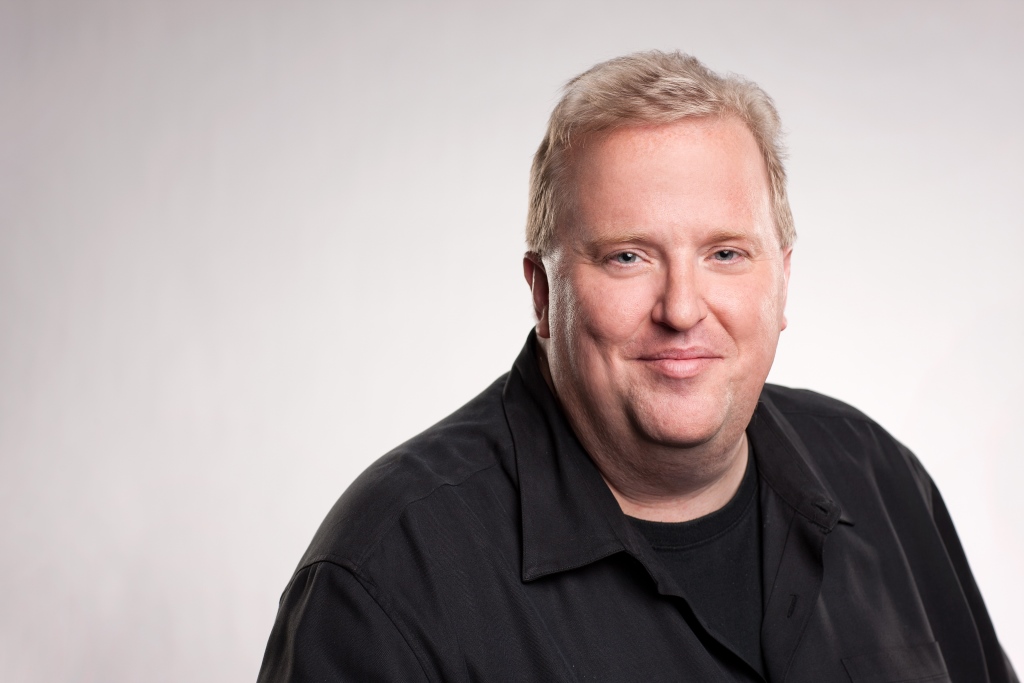 Sep 13th, 2019 by Milwaukee School of Engineering
The 65,536-square-foot building, located at 1025 N. Milwaukee St., was made possible with a $34 million gift from MSOE alumnus Dwight Diercks and his wife Dian and features an NVIDIA GPU-powered supercomputer.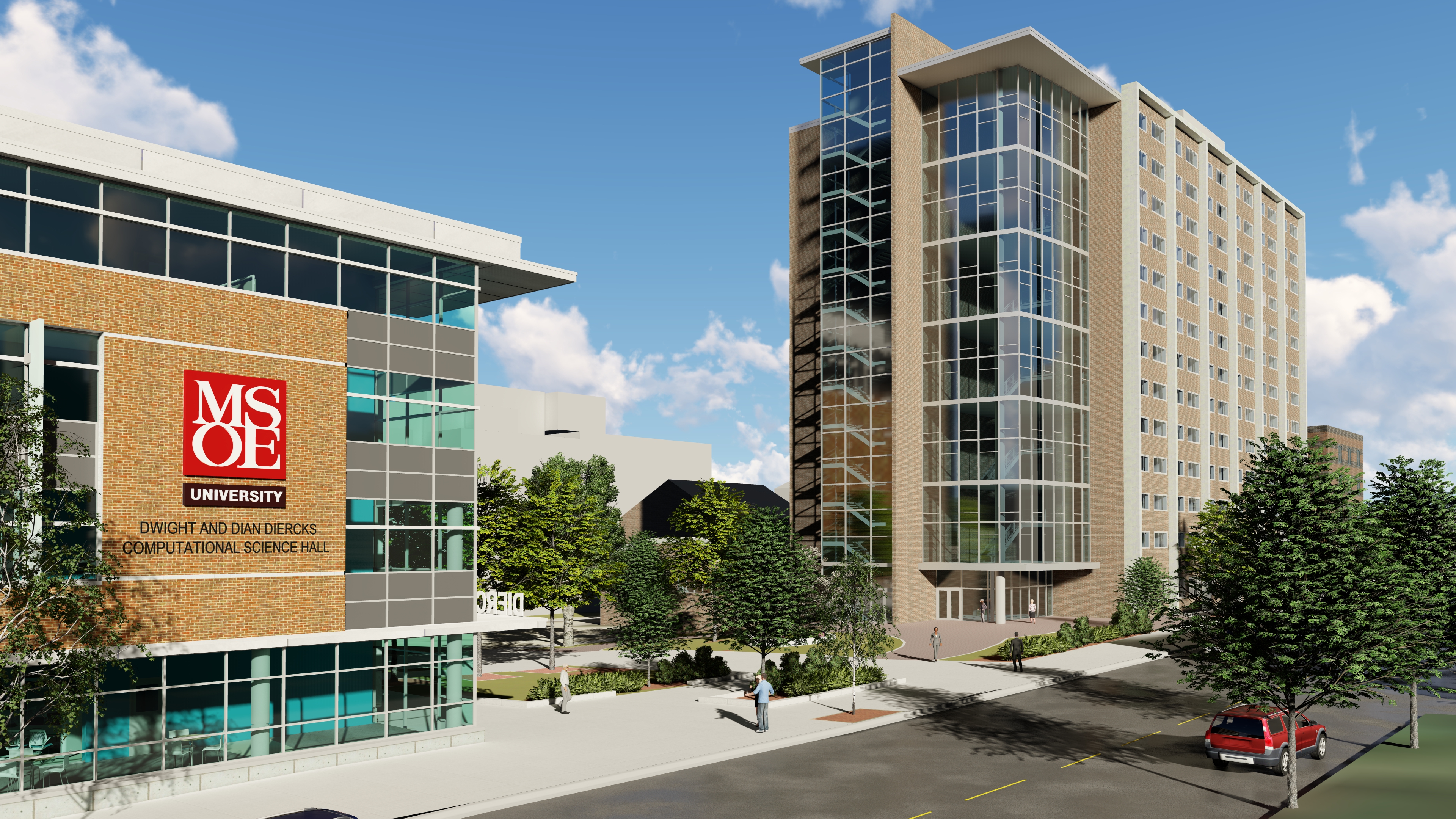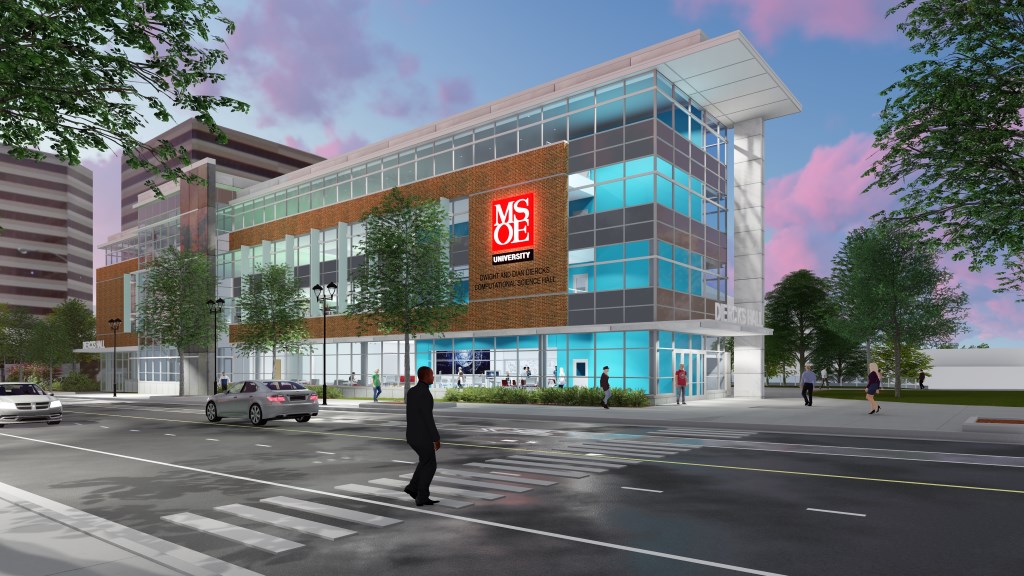 Mar 8th, 2019 by Milwaukee School of Engineering
To date, more than $2.5 million has been pledged to name spaces within the new Dwight and Dian Diercks Computational Science Hall at Milwaukee School of Engineering.