Press Release
Nomad World Pub hosts fundraiser for Milwaukee native jailed in Abu Dubai for failing to register painkillers
He is currently at Al Wathba prison in the desert of Abu Dhabi.
Longtime Milwaukee resident, bartender and musician Matthew "Matty" Thomas Gonzales was passing through Abu Dubai on April 16th to board a Royal Caribbean ship, Constellation. He works for a subcontractor called Waveguide Communications to provide cabling and wiring aboard these ships.  Matty was detained in the Abu Dhabi airport for having a prescription medication called Tramadol. He did not have his prescription with him, nor had he registered the medicine prior to entering, which is the requirement in UAE.
He is currently at Al Wathba prison in the desert of Abu Dhabi. Upon providing proper documentation and seeing a local doctor to confirm his condition of dislocated shoulders and back pain, he was declared innocent on all of the charges regarding possession of Tramadol. However, the judge still sentenced him to 2 years in prison for not following procedures regarding transport of prescription medication into Abu Dubai.
The Nomad World Pub will be holding a fundraiser for Matty and his family who have acquired extensive legal fees in this ordeal on June 25th from 12pm-12am.  Matty was a long-time employee of the Nomad and other Milwaukee establishments while also being a musician.  There will be live music with a jam session hosted by Jeff Hamilton (Violent Femmes, Beatallica, The Probers). Special guests include members of The Cocksmiths: Kiss Me I'm Sick: GoTown: The Carpet Baggers: 4th St Elevators: Milwaukee Hot Club ///Liv Mueller, Matt MF Tyner and many more throughout the day. The Nomad will donate all proceeds of the Prix Fix to the cause. There will be items for sale as well as silent auction items from many sponsors including The Nomad, Hamtone Audio, Lehmann Construction, Nomad Board Sports, Milwaukee Blacksmith and many more. There will be limited edition t shirts and posters that all of the proceeds will go towards Matty's legal fees.
Donations can be made via PayPal using this email address: freematty@outlook.com
Please contact your local representative and make them aware of this.
Please use #freematty in your tweets to your elected officials.
Mentioned in This Press Release
Recent Press Releases by Nomadic Ventures Inc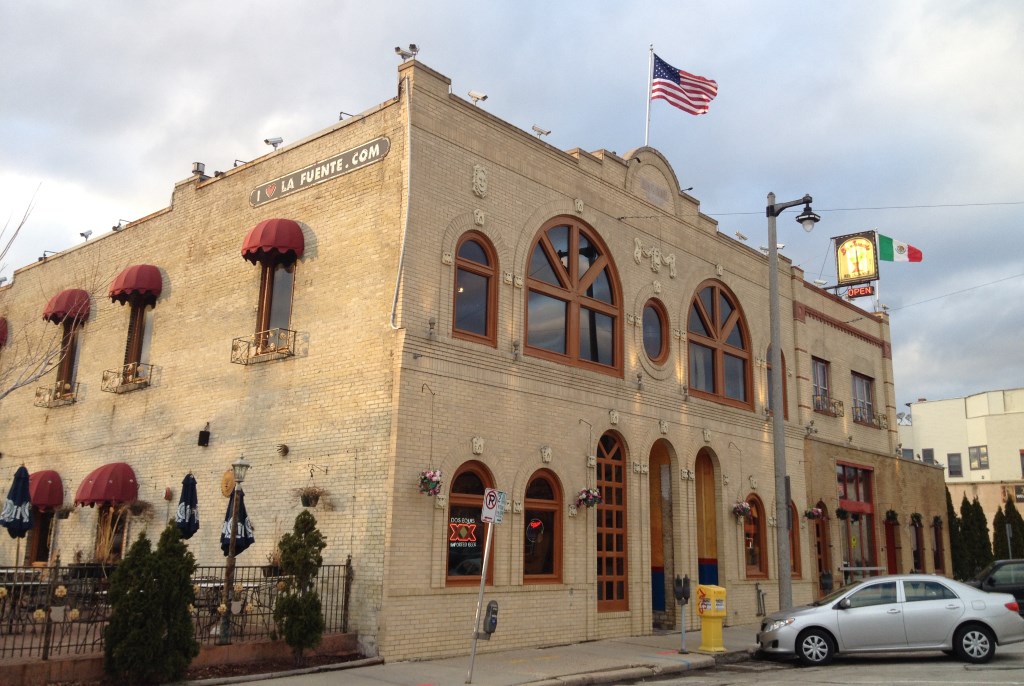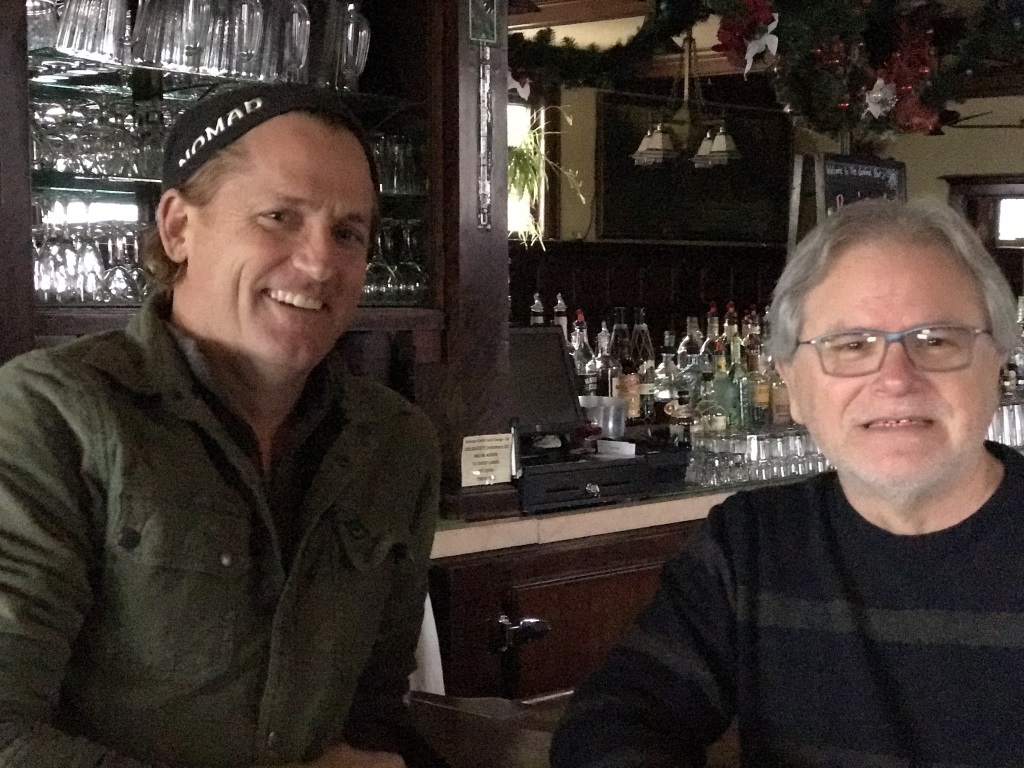 Mar 9th, 2017 by Nomadic Ventures Inc
Grand Opening Celebration to be held Thursday 3/16. Featuring Local Favorite "Mama Digdown's Brass Band"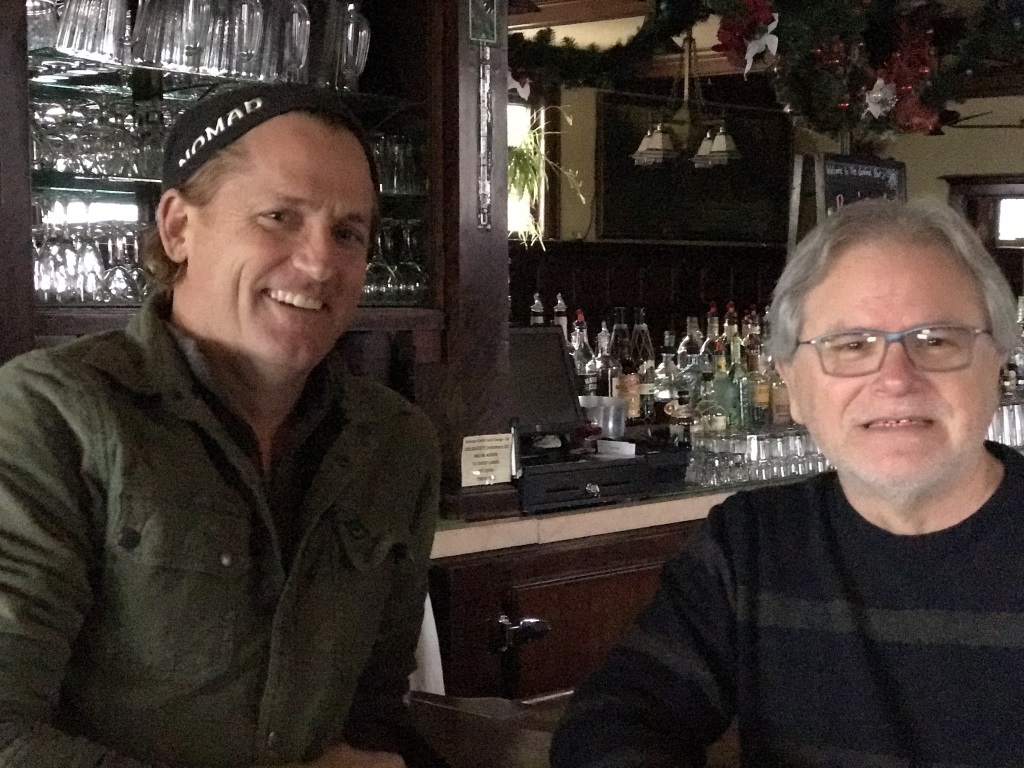 Jan 10th, 2017 by Nomadic Ventures Inc
New owner – a UW Madison graduate – to build upon bar's legacy, expanding hours, adding more craft/imported beers on tap, flat screen TVs and added programming.