Press Release
Nomad World Pub Purchases Madison Icon, The Cardinal Bar
New owner – a UW Madison graduate – to build upon bar's legacy, expanding hours, adding more craft/imported beers on tap, flat screen TVs and added programming.
Madison, Wis. (January 10, 2017) – Nomad World Pub announced today it has reached an agreement with the retiring owner of The Cardinal Bar to transition ownership of the legendary Madison bar at 418 E. Wilson Street to Nomad by early spring. Nomad World Pub is owned by restaurant veteran and entrepreneur Mike Eitel, a UW-Madison graduate, who frequented the establishment while attending college.
"I've always felt The Cardinal is just a special place, in an amazing building and a great neighborhood with a unique variety of music and a funky feel that appeals to just about everyone," said Eitel. "I'm excited to make a great bar even better with some fresh, new energy and an awesome concept. The Cardinal is a part of Madison's history and we fully intend to keep the parts of The Cardinal that everyone loves, and provide our own unique twist."
Long-time Cardinal Bar owner Ricardo Gonzalez indicated he's thrilled to have found such a perfect match.
"I have been planning to retire for the past few years, but it was important to me that The Cardinal be handed to the right person," said Gonazlez. "For me, this has been 43 years in the making since we first opened our doors. Mike and Nomad World Pub are going to take this bar to a whole new level, while respecting what we've all worked hard to create here. We have enjoyed serving and entertaining so many people over the years and to know this bar will continue as a special place in the community really makes me happy."
Gonzalez will host a Cardinal Flea Market on Saturday, January 28 from 9 a.m. until 3 p.m., with a farewell party starting at 8 p.m. that evening. The Cardinal will then be closed on Sunday, January 29 and will reopen as the Nomad World Pub in mid-March.
Eitel indicated the bar's well-established popular DJs, live jazz, Latin and fetish nights will continue. Other than some cleanup and slight changes to the décor, Eitel plans to keep the interior of the bar the same. "If it ain't broke, don't fix it" Eitel quipped, "to me this place is perfect."  Craft and imported beer selections will be expanded on tap and Nomad World Pub will pay homage to The Cardinal Bar with a new "Cardinal Room," featuring the well-known high-tech sound system. Large high definition TV screens will also be added.
Nomad World Pub will also expand hours to seven days a week starting at 4 p.m. on weekdays for the famous "1-2-3" Nomad Happy Hour (4 – 4:19 p.m. drinks are $1; 4:20 – 4:39 p.m. drinks are $2; 4:40 – 4:49 p.m. drinks are $3). The pub will open as early as 6:00 a.m. on Saturday and Sunday mornings, to accommodate patrons wanting to watch international soccer matches.
The new pub will also add a variety of new nights to the programming schedule of The Cardinal Room, including a Service Industry Night and its original "Sound Travels" music series, which features multiple DJs playing a fusion of dance and world music.
Nomad World Pub plans to offer all current employees at The Cardinal Bar the opportunity to stay on with the new ownership. Nomad World Pub will also be hiring additional staff to accommodate the planned extended hours.
About Nomad World Pub
The original Nomad World Pub in Milwaukee opened its doors in 1995 and helped spur the renaissance of the Brady Street area's nightlife. Nomad has become a haven for those seeking a warm neighborhood pub– for locals and visitors alike.  Built in 1890 as a Schlitz Brewery "tied house" tavern, the historic building provides a truly unique atmosphere and the bar features a large selection of craft and imported beers, high end spirits, and regular entertainment. Nomad has become an institution for all walks of life and celebrates the diversity of its clientele, the variety of its programming, and its passion for travel, the cultures of the world, and the global game of fútbol.
About The Cardinal Bar
Located on the first floor of the historic Cardinal Hotel apartments, The Cardinal Bar has been in operation for most of the time since the building was erected in 1908. In 1974, Ricardo Gonzalez leased the premises, remodeled the old dining room into a dance floor and turned the Cardinal into the first disco in Madison. It immediately became a favorite of Madison's burgeoning gay community and dwellers from the near-east-side Willy Street neighborhood. Over the years, the Cardinal has developed a uniquely eclectic style, introducing Madison to elements of world and Latin music and culture, pioneering most of the dance trends of the past four decades with DJ's from all over the USA and abroad.
Mentioned in This Press Release
Recent Press Releases by Nomadic Ventures Inc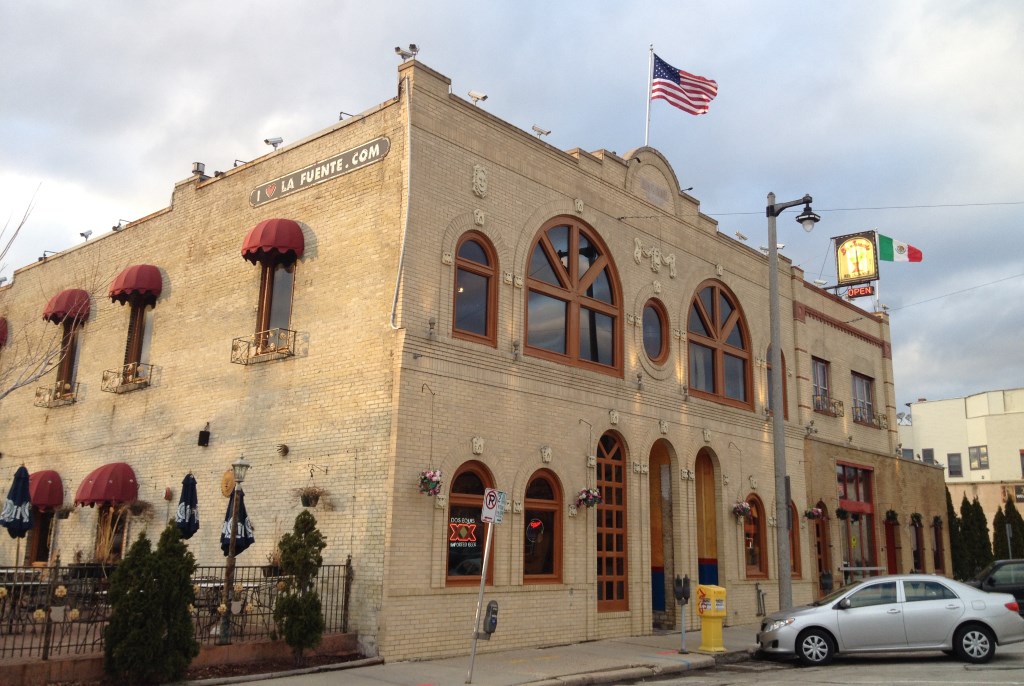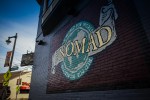 Jun 16th, 2017 by Nomadic Ventures Inc
He is currently at Al Wathba prison in the desert of Abu Dhabi.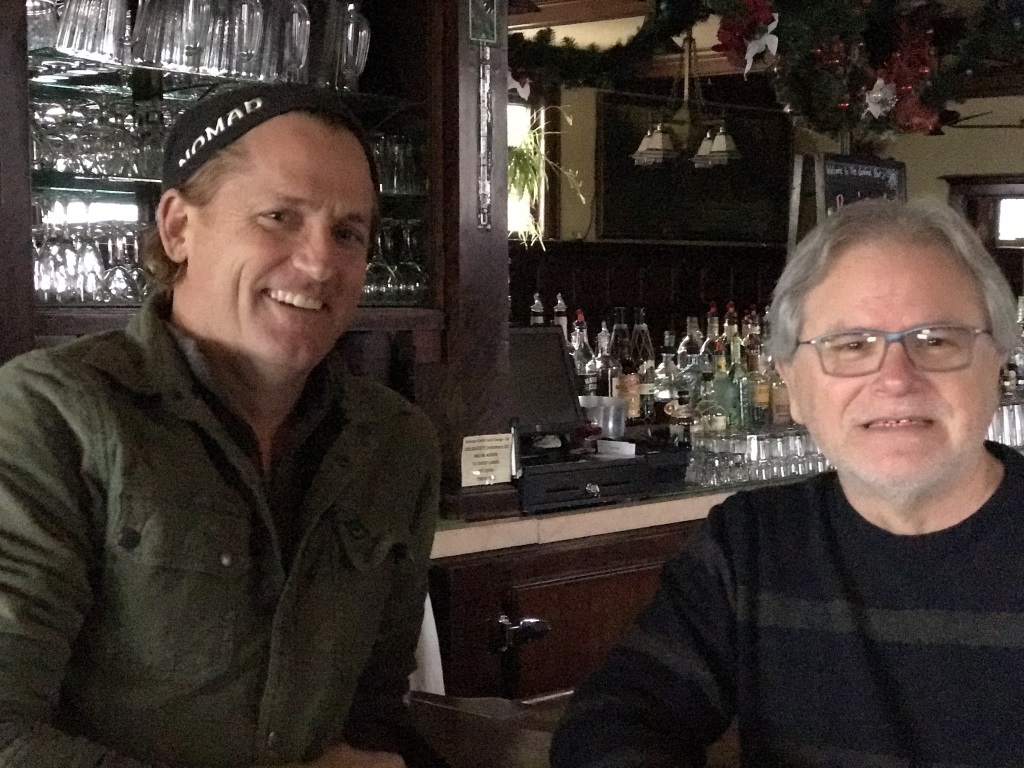 Mar 9th, 2017 by Nomadic Ventures Inc
Grand Opening Celebration to be held Thursday 3/16. Featuring Local Favorite "Mama Digdown's Brass Band"