Ciera McKissick, editor and founder of amfm magazine.
Photos
Content referencing Ciera McKissick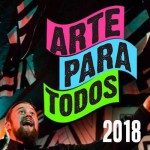 Press Release
The Arte Para Todos Festival will return in 2017 on April 27, 28, and 29.
Dec 13th, 2016 by Arte Para Todos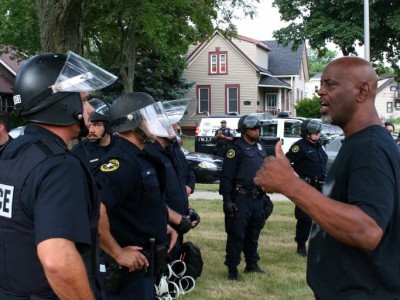 Op-Ed
As Ald. Rainey has argued, racism led to violent uprising.
Aug 24th, 2016 by Will Tchakirides
Show at Art is For Lovers gallery features photos of city people and neighborhoods.
Jun 9th, 2014 by Brittany Carloni