Photos
Content referencing Maria Hamilton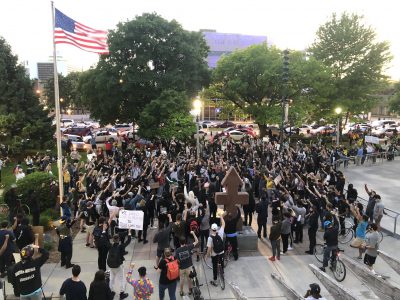 A Dontre Hamilton Memorial Bench would be installed in the downtown park.
Apr 30th, 2021 by Graham Kilmer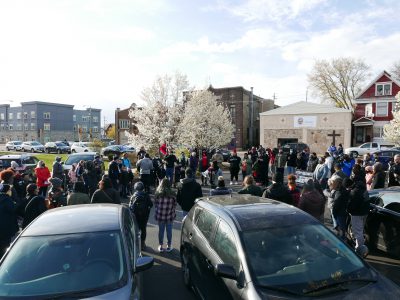 Local activists, members of The People's Revolution celebrate, call for further efforts to achieve justice.
Apr 21st, 2021 by Graham Kilmer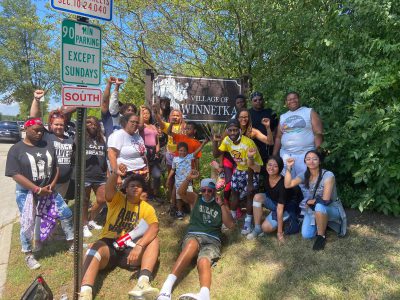 750-mile march ends with Nitty speaking at rally on steps of Lincoln Memorial in front of thousands. Blake, Acevedo, Hamilton families also present.
Aug 29th, 2020 by Jeramey Jannene
But tensions nearly boiled over when counter-protesters disrupted the demonstration.
Aug 21st, 2020 by Ethan Duran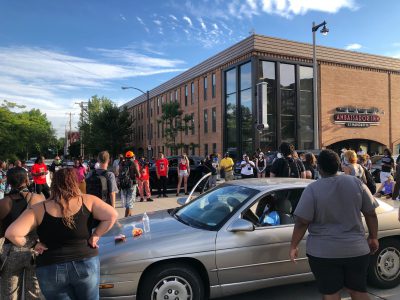 Protest Day 62
62nd day of marches honor Lacy, who would have turned 62 Tuesday.
Jul 30th, 2020 by Jeramey Jannene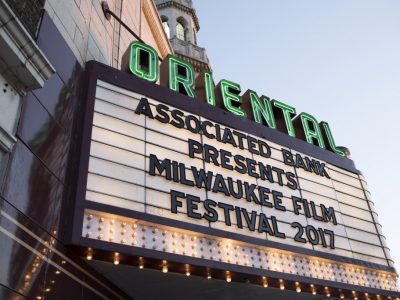 Press Release
The Blood is at the Doorstep wins Allan H. (Bud) and Suzanne L. Selig Audience Award
Oct 18th, 2017 by Milwaukee Film
Press Release
Today, Congresswoman Moore released the following statement
May 12th, 2016 by U.S. Rep. Gwen Moore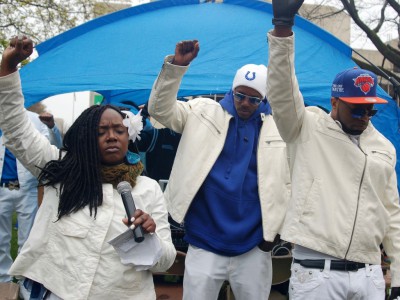 Two years after Dontre Hamilton's death, his family and supporters march to demand changes.
May 5th, 2016 by Andrea Waxman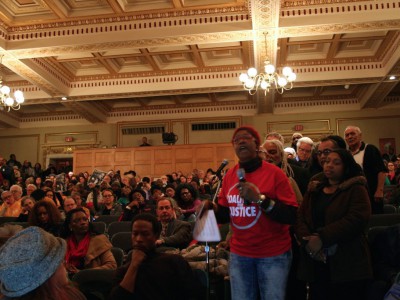 Huge turnout at listening session, many call for civil rights investigation of MPD's "patterns and practices."
Jan 30th, 2016 by Jabril Faraj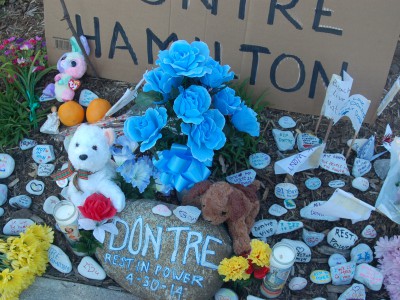 Brother of Dontre Hamilton, who was killed by a cop, has created the Coalition for Justice.
Jan 12th, 2016 by Samama Mahmud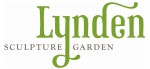 Press Release
Each autumn, the Nohl exhibition affords us an opportunity to stop and consider what it means to be an artist in greater Milwaukee at a specific moment in time.
Sep 28th, 2015 by Lynden Sculpture Garden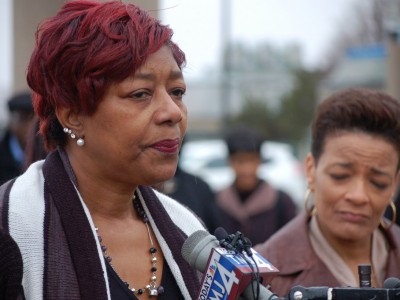 Local mothers joining march to demand justice for those killed by police or white vigilantes.
Apr 3rd, 2015 by Edgar Mendez