Press Release
Bill to Prevent Tragedies Between Police and Communities They Serve
Today, Congresswoman Moore released the following statement
"As a mother, grandmother, and elected representative, I personally took the untimely death of Dontre Hamilton to heart. Dontre wasn't just my constituent, but a member of our community, yet sadly, his story is not unique. Too many young men and women in this country are unreasonably struck down by the very people who swore an oath to protect them. Too many mothers have been forced to bury their children and too many Americans have shared a fate similar to that of Dontre's.
"Upon hearing the news of this young man's passing, I made a promise to myself and his mother, Maria Hamilton, that his death would not be in vain. This, coupled with the boisterous feedback from my constituents, led me to draft the Preventing Tragedies Between Police and Communities Act of 2016. This bill would give local law enforcement officials the valuable tools and training they need to safely and effectively patrol our streets with a strong emphasis on preserving life, drawing from several 'best practices' and recommendations from the Police Executive Research Forum.
"We all know that police serve a vital role in upholding public safety and improving the quality of life of communities. Let us not forget the trauma that officers experience in being involved in a violent altercation, especially one that results in the loss of life. It is my sincere hope that my bill will not only help protect our citizens, but also also assist those responsible for keeping us safe and who routinely put their lives on the line everyday. I have confidence that this legislation will garner bipartisan support and will help restore the much needed faith and trust that has been compromised between the public and the police who serve them."
Mentioned in This Press Release
Recent Press Releases by U.S. Rep. Gwen Moore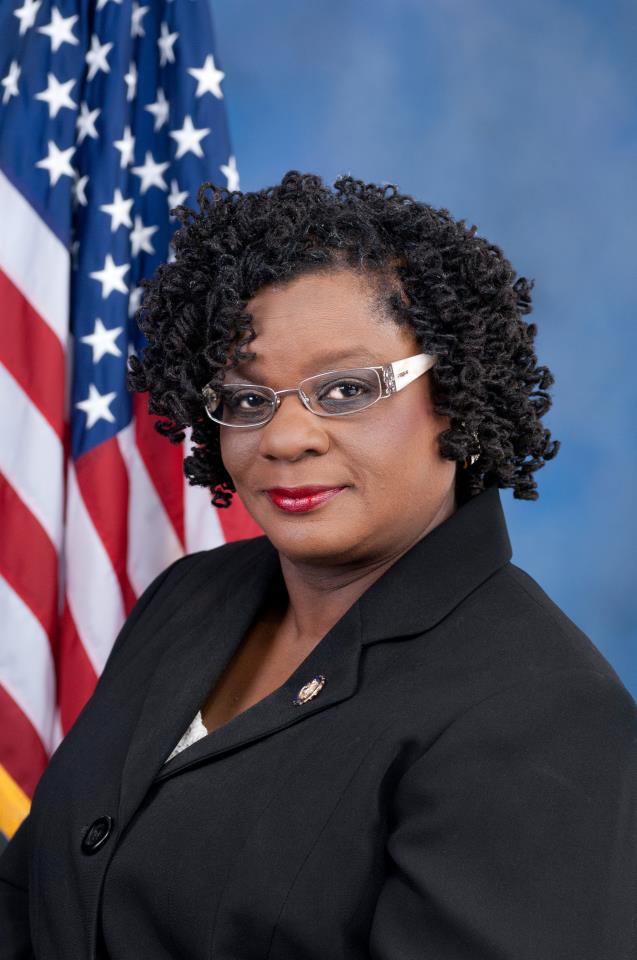 Jul 25th, 2018 by U.S. Rep. Gwen Moore
"In Congress, I am fighting to pass legislation to establish firm deadlines for public notification of any decision to eliminate or reduce services and to ensure the SSA is adequately funded."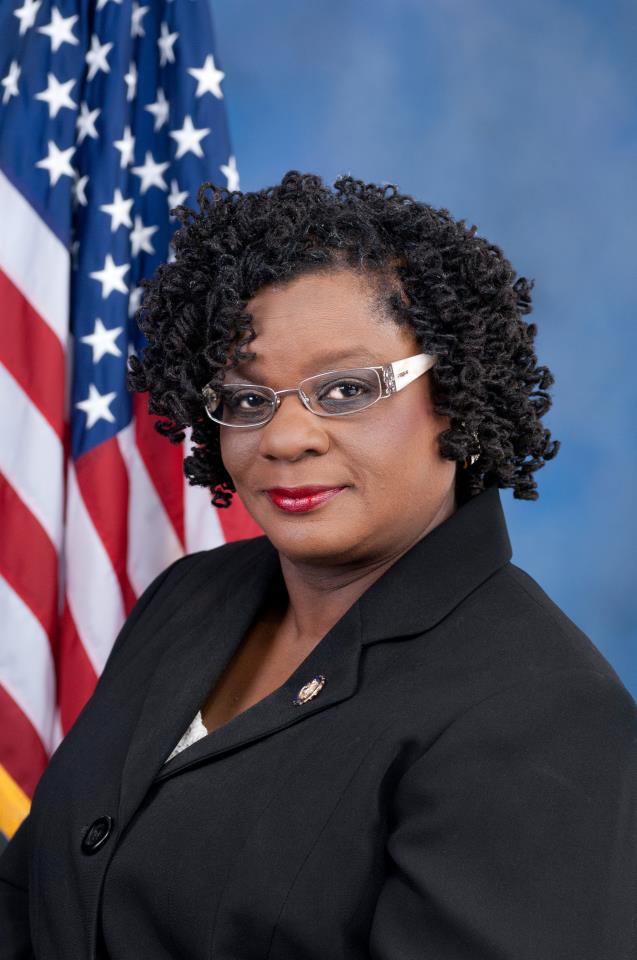 Jul 16th, 2018 by U.S. Rep. Gwen Moore
"Today's display in Helsinki was nothing less than a complete capitulation to a dictator who directed a cyber war on the United States' sovereignty and self-determination."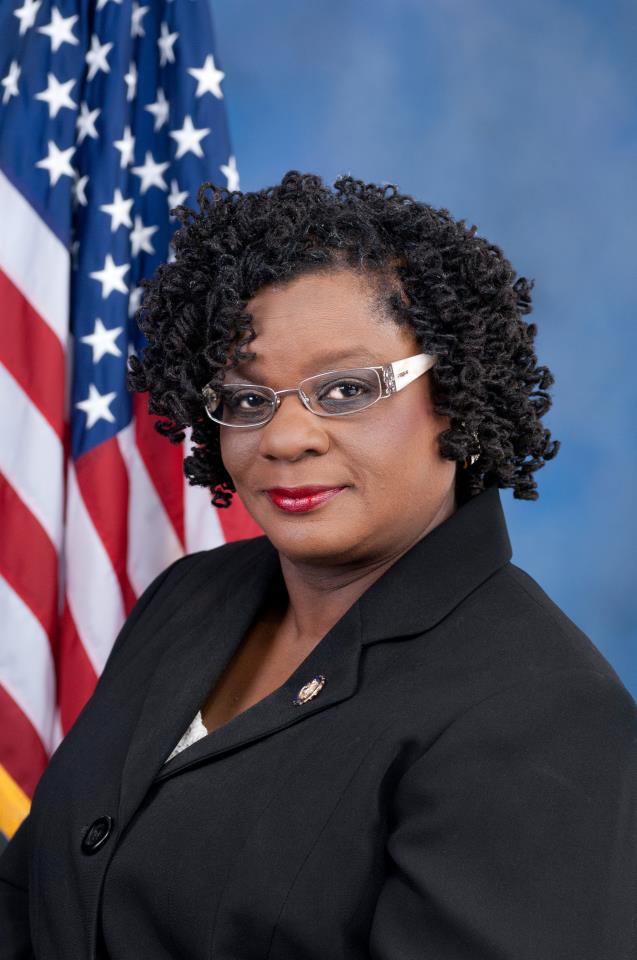 May 15th, 2018 by U.S. Rep. Gwen Moore
In response to continued protests on the 70th anniversary of the Nakba, or Day of Catastrophe, Congresswoman Gwen Moore (WI-04) released the following statement: