Kurt Paulsen, associate professor of planning and landscape architecture at the University of Wisconsin-Madison.
Content referencing Kurt Paulsen
Fewer cars, more housing and sustainable infrastructure in cities like Milwaukee?
Jul 22nd, 2020 by Henry Redman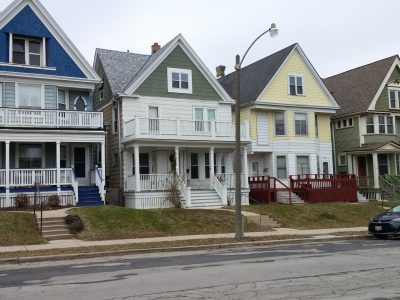 The State of Politics
Drop in homeownership among African-Americans and Hispanics underlines an affordable housing crisis since the Great Recession.
Oct 7th, 2019 by Steven Walters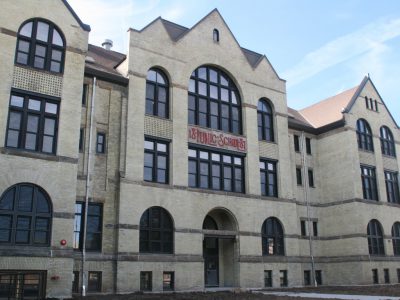 Even "affordable" apartments unaffordable for low-wage workers in Milwaukee, experts say.
Jul 17th, 2019 by Elizabeth Dohms-Harter