Photos
Content referencing Kristin Godfrey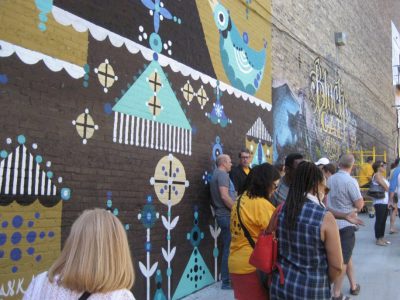 Press Release
The East Side BID will sponsor a new public artwork
Feb 20th, 2018 by East Side BID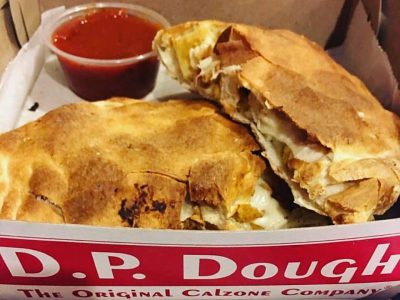 Dining
D.P. Dough is a national chain of "stoney calzoney" restaurants, will be first in state.
Jan 23rd, 2018 by Michael Holloway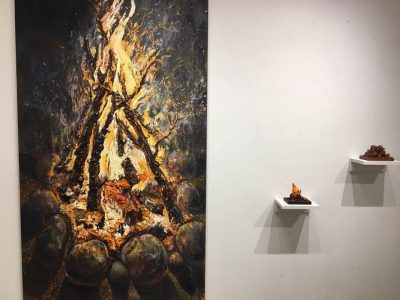 Press Release
The East Side BID will sponsor a winter ice-painting event
Jan 19th, 2018 by East Side BID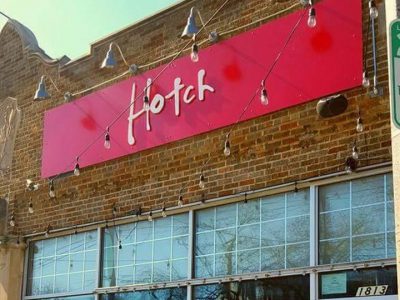 Former Hotch Spot on Kenilworth Pl. about to become poke restaurant, lease shows.
Dec 20th, 2017 by Michael Holloway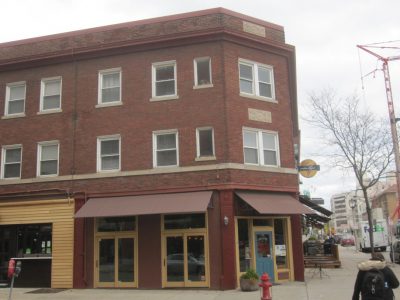 Bar Exam
Former Morry's space was once auto dealer and then refrigerator showroom.
Nov 13th, 2017 by Michael Horne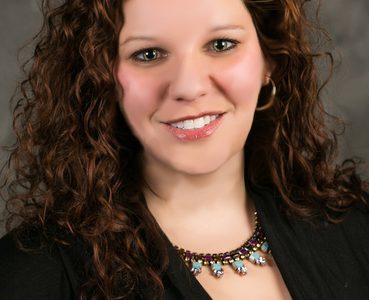 Press Release
Kristin Godfrey brings a wealth of experience to this role.
Aug 16th, 2017 by East Side BID